Michael Angelella | Towson University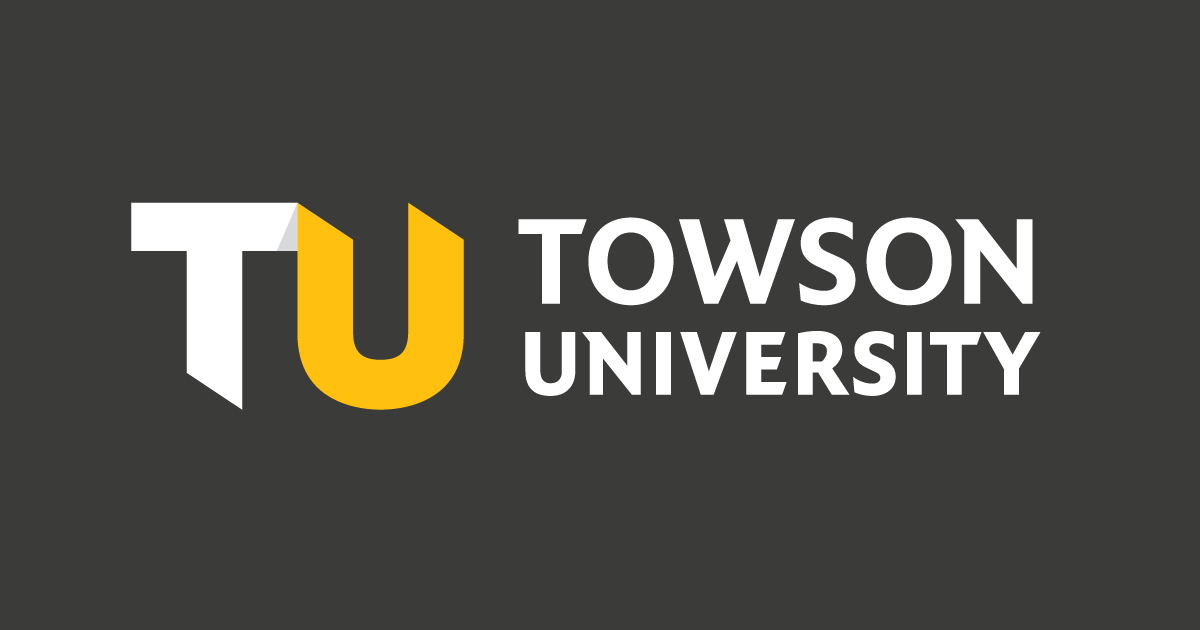 Chairperson & Associate Professor
Education
University of Southern California (MFA)
Areas of Expertise
Script writing and screenwriting
Biography
Professor in the Electronic Media and Film Department at Towson University since 2005.
Angelella received his Master of Fine Arts in Professional Writing from the University
of Southern California. He has worked as a screenwriter, documentary writer/producer,
author, and print journalist. His feature film writing credits include Mother (1995),
starring Olympia Dukakis and Diane Ladd, and Canes (2006), starring Michael Madsen.
His unproduced screenplay for National Book Award Winner Ha Jin's short story "After
Cowboy Chicken Came to Town" is among his personal favorites. And in 2012 his comedic
screenplay I Should Have Stayed Home was selected as a Top 13 finalist in the Canadian
Short Screenplay Competition. On the documentary side, his numerous broadcast credits
include writing programs for The Discovery Channel, The Smithsonian Channel, The History
Channel, and senior writer on The Science Channel's eight-part series "100 Greatest
Discoveries." And in 2009 he served as producer of Bonecrusher, an award-winning documentary
about Virginia coal miners. Angelella is also the author of Trail of Blood, a true
crime book for which he won the Time Magazine fellowship to the Bread Loaf Writers'
Conference. He is chair of the University of Film and Video Association's Script Caucus.
He is currently serving as Chairperson of the Department of Electronic Media and Film.
View more information: https://www.towson.edu/cofac/departments/mediafilm/facultystaff/mangelella.html
See more articles in category:
Grammar