Metalsmithing & Jewelry Concentration | Towson University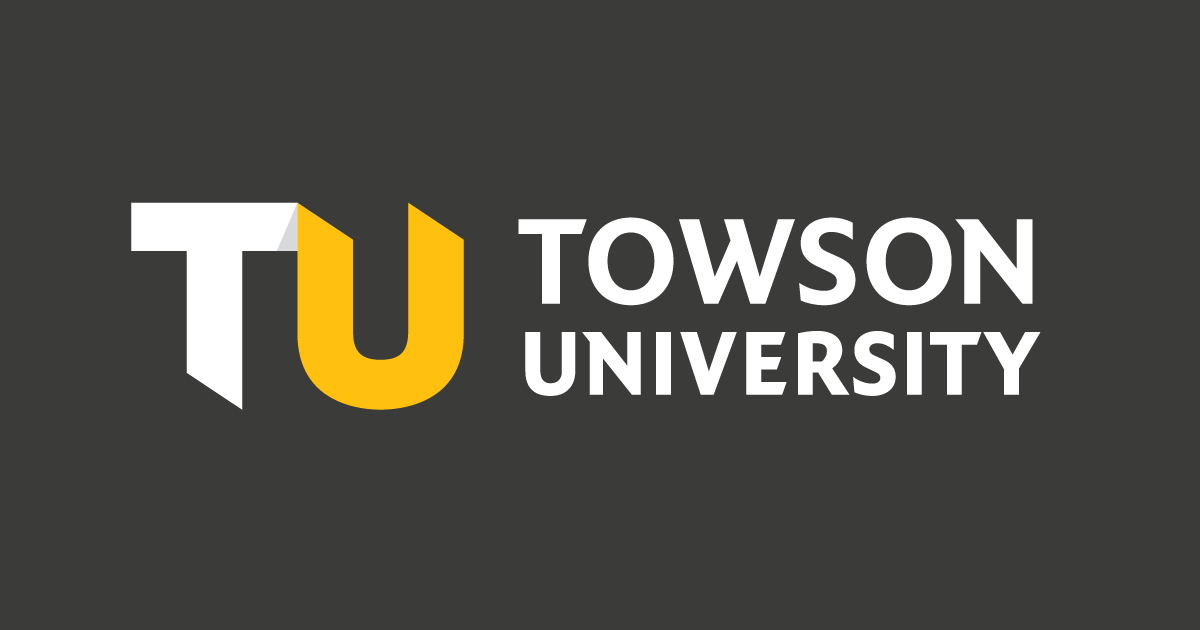 Explore the art and craft of metalsmithing and jewelry-making by balancing the technical
and aesthetic aspects of creating art.
The program, which may be pursued from the perspective of a fine artist, designer
or craftsperson, prepares students for a wide variety of opportunities, including
graduate study, bench work, or independent production of jewelry or metalwork. At
the introductory level, you experience both functional and sculptural aspects of jewelry
and metalwork. Additional courses expand on the numerous techniques while focusing
on conceptual and design development.
Coursework is augmented by an ongoing examination of contemporary and historical metalsmithing.
In your last semester, participate in the senior project and develop a cohesive body
of work while learning professional skills, such as résumé and artist statement writing.
Students in this concentration can complete the B.S./B.A. or B.F.A. View degree requirements in the Undergraduate Catalog.
Studio Facilities
The program is housed in a new, 3,000-square foot studio facility with state-of-the-art
ventilation and separate graduate studios. The studio is equipped for a wide range
of processes over three rooms with separate chemical, finishing and enameling rooms.
Equipment includes a range of torches, a casting kiln, a finishing room and an acid
room.
Internships
Internship opportunities for students include working for independent studio artists, jewelry
workshops, galleries and ornamental metalwork forms. Students are strongly encouraged
to participate in internships.
View more information: https://www.towson.edu/cofac/departments/art/undergrad/artdesign/metalsmith.html
See more articles in category:
Grammar