Message from the Dean | Towson University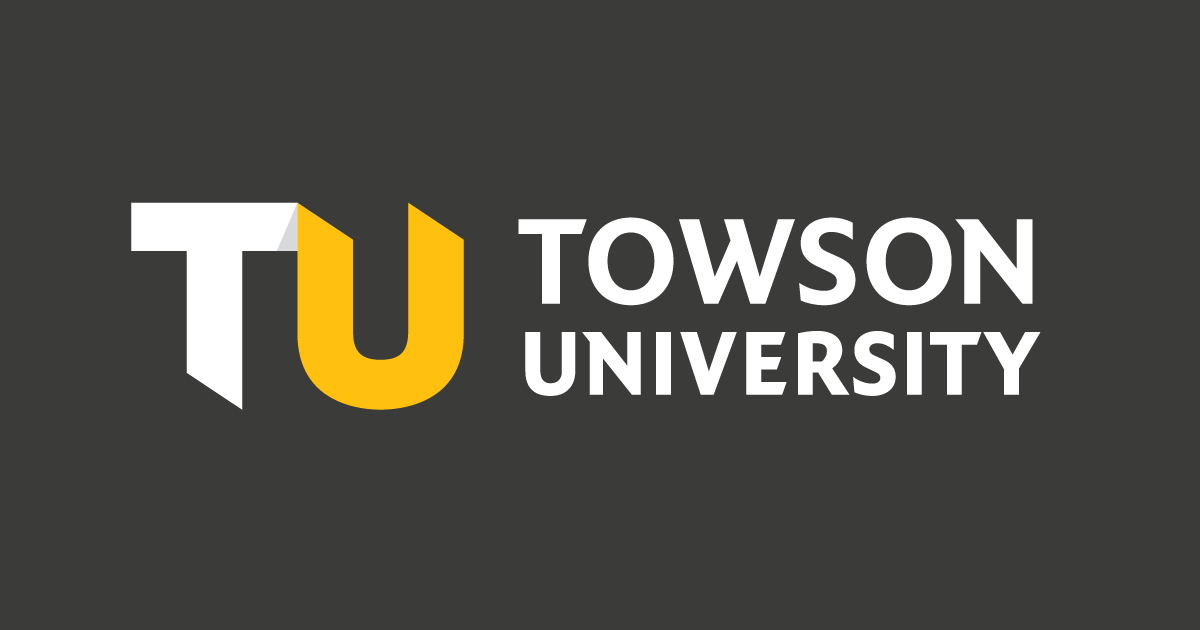 Dear Friends, Families, Students, and Colleagues,
I'm thrilled to be dean of COFAC. And while I'll miss the great outdoors of New Mexico,
my heart and home have always been in Maryland and I am grateful for the opportunity
to join a world-class University and a college with a deep commitment to excellence.
The mission of COFAC speaks to my roots as a teacher, collaborator and interdisciplinary
artist. Before my time in New Mexico I spent more than 20 years as a music teacher
in Maryland and Virginia public schools – and yes, I sent many of my students onto
TU to continue their education.
While the past 10 years of my career have been mostly administrative in nature, I'm
still an active researcher and conductor. I'm currently finishing up a songbook collection
of 11 newly arranged/commissioned choral pieces for children's choir based on New
Mexican Folk Music (Bailen, Bailen, Parajitos, In Press, Pavane Publishing) and I continue to work as an aural skills clinician
and guest conductor throughout the US.
Over the years I've helped create new pathways for interdisciplinary arts research,
connecting various disciplines and community organizations. I was attracted to COFAC
because of the strong connection to the Baltimore arts and media community and I'm
looking forward to supporting faculty staff and student in the inspiring outreach
projects already being done and great works yet to come.
Looking forward to meeting each of you!
Regina Carlow, Ph.D., Dean
College of Fine Arts and Communication
---
About Regina Carlow
Regina Carlow received her Ph.D. from the University of Maryland. She joins us at
Towson University after recently serving as Interim Dean for the University of New
Mexico. Dean Carlow also served as Associate Chair in the Department of Music from
2010-2012 then as Associate Dean of Students for the College of Fine Arts from 2012-2018.
She is an active researcher, choral conductor and teacher. She was named Regent's
Lecture in 2009 and has authored several books, numerous articles and presentations
across a wide spectrum of venues and publications in music education.
Her research and teaching center around the experiences of immigrants students in
the music classroom and their trajectory in higher education. Dean Carlow is the founding
artistic director of the UNM Children's Chorus, a non-auditioned choral program for
children in grades K-12. In 2008 she founded New Mexico Kodaly Institute, a summer
institute for music teachers that focuses on the teaching philosophy of Hungarian
Composer Zoltan Kodaly and the centrality of singing in musical literacy – especially
with young children. Regina went to UNM in 2004 after teaching K-12 public school
music for more than 20 years in the Washington DC area.
View more information: https://www.towson.edu/cofac/about/message.html