Melanie Formentin | Towson University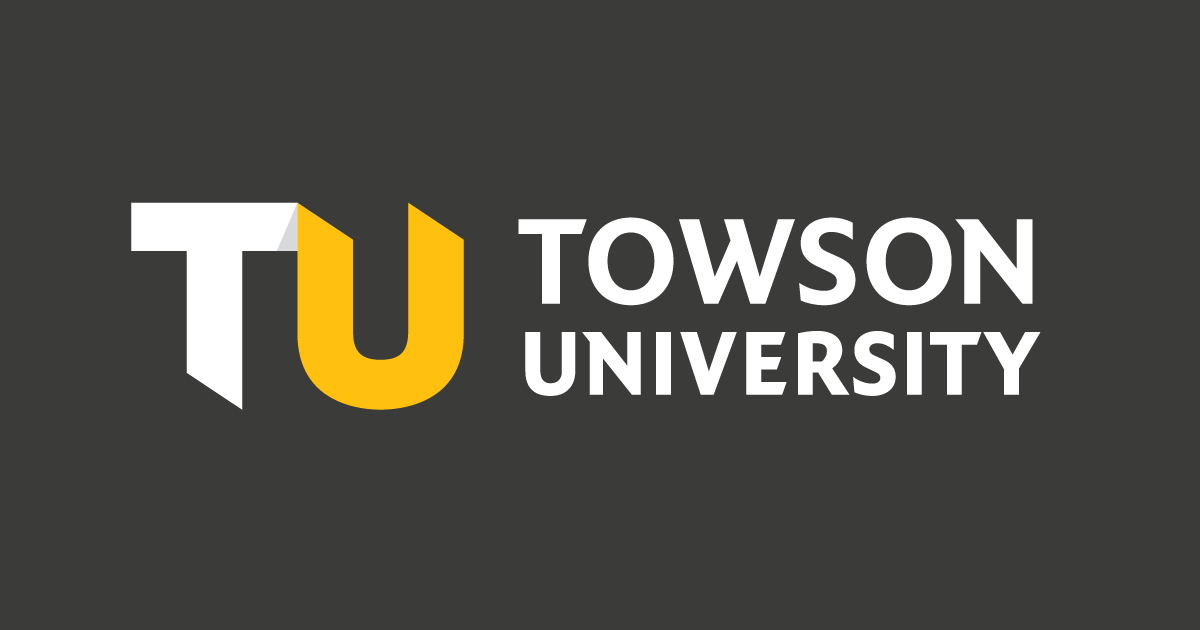 Education
Ph.D., Mass Communications, The Pennsylvania State University, 2014
M.A., Strategic Communication, University of South Florida, 2010
B.A. Mass Communications (Public Relations), B.A. Psychology, University of South
Florida, 2006
Areas of Expertise
Corporate Social Responsibility
Ethics of Care
Crisis Communication
Sport Communication
Public Relations Writing Practices
Public Relations History
Biography
Melanie Formentin is an assistant professor of public relations in the Department
of Mass Communication, where she teaches both undergraduate and graduate courses.
Dr. Formentin earned her Ph.D. in Mass Communications at Penn State University (2014)
and attended the University of South Florida for both her undergraduate (2006) and
master's programs (2010). Prior to teaching at Towson University, she spent multiple
years working in public relations positions with the Tampa Bay Lightning and University
of South Florida Humanities Institute. She is a current member of the PRSA Maryland
chapter.
Formentin emphasizes building relationships with on-campus groups for both teaching
and service. In addition to serving on multiple assessment committees, she is an active
member of the UDL Community of Practice. She emphasizes building mentoring relationships
with students and colleagues, and actively supports transfer student initiatives on
campus. Through her MCOM453 campaigns class, she has guided student campaigns designed
to support multiple Student Health Services and Office of Civic Engagement and Social
Responsibility programs. She has also supported the Towson Reading Clinic, Child Care
Center, and New Student & Family Programs. In 2019 she won the university's Outstanding
Service-Learning Faculty Member award.
Formentin's research primarily focuses on ethical corporate social responsibility
practices. She also examines crisis communication theory in professional sports contexts;
the impact of reputation on perceptions of errors in press releases; the history of
public relations usage in Scientology; and the impact of academic mentoring programs.
In addition to being published in Journal of Public Relations Research, Public Relations Review, Journal of Communication Management, and Corporate Reputation Review, Formentin has written multiple book chapters. She also regularly presents at national
conferences including the Association for Education in Journalism and Mass Communication
and the International Public Relations Research Conference.
Selected Publications
Formentin, M., & Bortree, D. (2019). Giving from the heart: Exploring how ethics of care emerges
in corporate social responsibility. Journal of Communication Management, 23(1), 2-17. doi: https://doi.org/10.1108/JCOM-09-2018-0083

Formentin, M., Hettinga, K., & Appelman, A. (2019). Two wrongs don't make a right: Journalists'
perceptions and usage of press releases. Corporate Reputation Review, doi https://doi.org/10.1057/s41299-019-00091-z

Formentin, M. (2018). Crisis communication and the NBA lockout: Exploring fan reactions to crisis
response strategies in sport. In A. Billings, W. T. Coombs, and K. A. Brown (Eds.)
Reputational Challenges in Sport: Theory and Application (pp. 117-134). New York: Routledge.

Formentin, M., Bortree, D., & Fraustino, J.D. (2017). Navigating anger in Happy Valley: Analyzing
Penn State's Facebook-based crisis responses to the Sandusky scandal. Public Relations Review, 43(4), 671-679. doi: https://doi.org/10.1016/j.pubrev.2017.06.005

Spaulding. C., & Formentin, M. (2017). Building a religious brand through public relations: An examination of the
Church of Scientology. Journal of Public Relations Research, 29(1), 38-50. doi: 10.1080/1062726X.2017.1281137

Ahern, L., & Formentin, M. (2016). More is less: Global warming news values on Fox compared to other U.S. broadcast
news outlets. Electronic News, 10(1), 45-65.

Formentin, M., & Babiak, K. (2014). Playing the social media game: How sport organizations are
communicating corporate social responsibility via new media. In A. Billings & M. Hardin
(Eds.) Handbook of Sport and New Media (pp. 189-199), New York: Routledge.
Courses Taught 
Undergraduate Courses
MCOM253: Principles of PR and Integrated Communication
MCOM357: Public Relations Writing
MCOM390: Mass Communication Research
MCOM419: Corporate Communication Management
MCOM453: Strategic PR and Integrated Communication Campaigns
MCOM460: Internship in Advertising & PR
Graduate Courses
MCOM632: Qualitative Research Methods
MCOM660: Crisis Communication
MCOM795: Independent Study in Mass Communication
MCOM897: MCOM Thesis
View more information: https://www.towson.edu/cofac/departments/mass-communication/faculty-staff/mformentin.html
See more articles in category:
Grammar