Marcia Vandiver | Towson University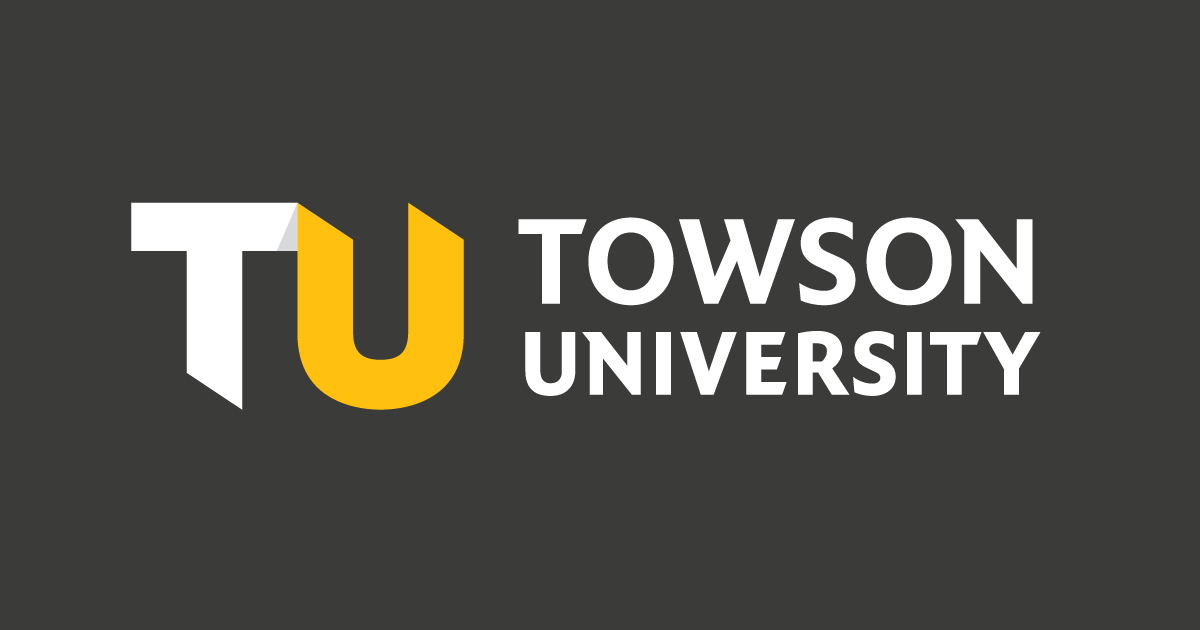 Assistant Professor Marcia Vandiver counsels future elementary school teachers that
'knowing one's self informs how one teaches.'
Marcia Vandiver joined the Department of Elementary Education in the fall of 2015,
after completing her doctoral studies in urban education at the University of North
Carolina at Charlotte.
While Vandiver brings an urban education perspective to the department, she also says
she explains to future teachers that their outlook on what diversity means shouldn't
stop at "black" and "white."
"They need to take into account every single difference and similarity they share
with their students, because there are cultural identities they form with that information.
Knowing one's self informs how one teaches."
Vandiver says she helps students to understand the different types of diversity they
might encounter and learn how to break down stereotypes in the classroom.
"Teacher preparation is not just about teaching now, but about policy. Education students
need to embrace students with backgrounds they aren't familiar with. This calls for
strong pre-service teachers, and our teacher preparation also has to address educational
and disciplinary policies that are compassionate and fair."
The coauthor of Unshackled, Teacher Education to Enhance Diversity in STEM, and Sister Outsider in the Academy, Vandiver's research includes diversity in textbooks and curriculum reform.
She also counsels future teachers to remember that elementary school students are
still in their formative years.
"There are so many things that impact students at this age. As a teacher, you have
to tap into what kids want to learn, who they are, and what interests them. We are
just as influential in their lives as their parents are when it comes to issues like
social skills and conflict resolution, for instance. I always keep these things in
mind when I'm preparing students to teach."
View more information: https://www.towson.edu/coe/departments/elementary/mvandiver.html
See more articles in category:
Grammar