Marc Bellassai | Towson University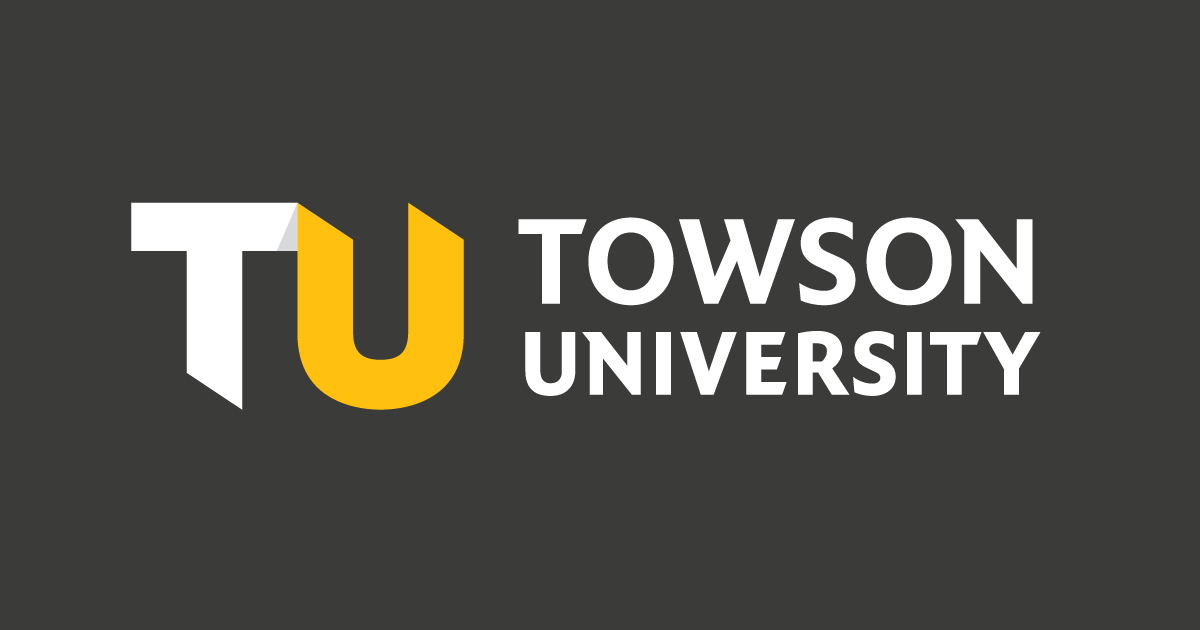 Biography
Marc Bellassai has studied at the Oberlin conservatory [BMus '85, Harpsichord], Indiana
University [MMus '89 and Artist Diploma] and, as a Fulbright IIE scholar from 1994-6,
at the Civica Scuola di Musica and Castello Sforzesco in Milan, Italy. He has studied with harpsichordists Lisa Goode Crawford, Elisabeth
Wright, and Laura Alvini. His interests include early keyboard performance practice, basso continuo, organology, art history, and the music and literature of the Italianseicento/settecento.
He currently teaches Harpsichord, Art History, and directs the Early Music Ensemble
at Towson University.
View more information: https://www.towson.edu/cofac/departments/music/facultystaff/mbellassai.html
See more articles in category:
Grammar