Lorrie Palmer | Towson University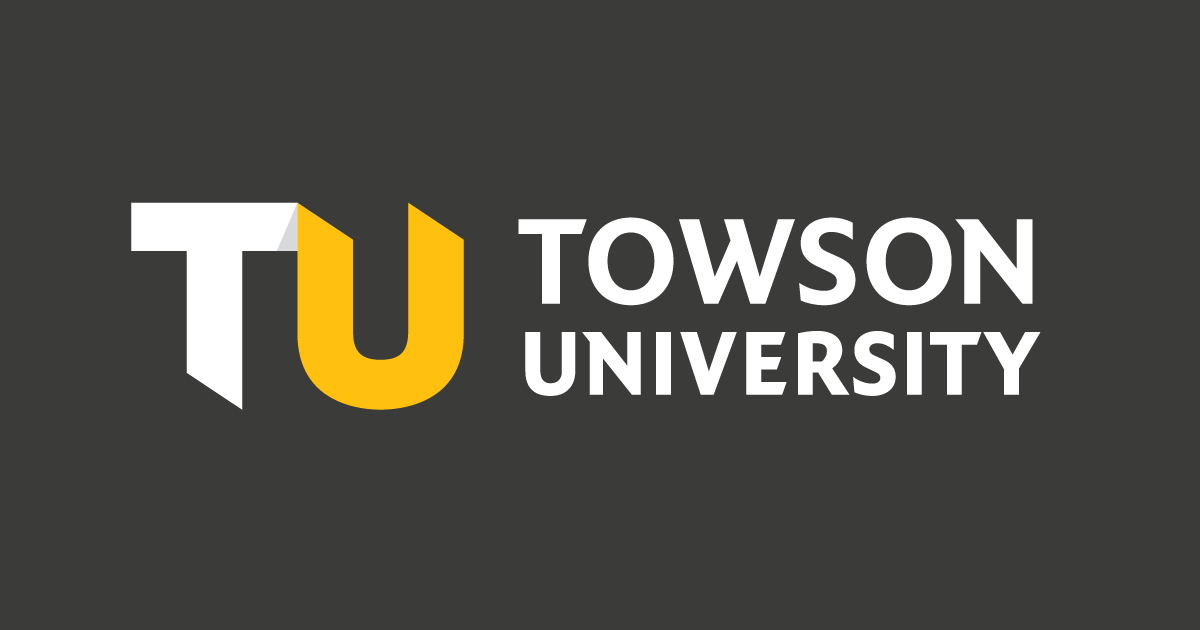 Education
Indiana University (Ph.D.)
University of Miami (MA)
University of Missouri (BA)
Areas of Expertise
Film history, film and TV genres (action, sci-fi, horror), race and gender in media,
digital aesthetics, city space in screen cultures
Biography
After an earlier incarnation as a musician in London, Lorrie Palmer returned to academia
in 2004 for her graduate education and joined EMF in the fall of 2015. She has taught
courses in film history, race/gender/sexuality in film and media, film and media criticism/theory/history,
and film genres (horror, action). Dr. Palmer has published in peer-reviewed journal
articles and anthologies on silent film actor Harold Lloyd, on the crossover stardom
of Will Smith, on the digital hypermediation and hypermasculinity in the "Crank" film
series, on the history of female heroism and science fiction in the "Terminator" franchise,
on race and public housing in the British SF/comedy "Attack the Block," on the queered
heterosexuality in career girl films of the 1950s-60s, on the link from classic Hollywood
genres (the road movie and the Western) to the rural masculinity in the CW's long-running
series, "Supernatural," on the female astronaut in "Gravity" and in the history of
NASA, on the film noir influence and domestic-space production design in the vampire
series, "Angel," on the raced-gendered city spaces of the Eastern bazaar in the James
Bond franchise, and on the diegetic digital-as-feminine FX in the action film, "Lucy."
She has presented her film and media scholarship at professional academic conferences
in the US and the UK. In her teaching, research, and conference work, Dr. Palmer seeks
out the relationship in narrative, aesthetics, and production contexts as they make
shared meaning across both the historical film/media text and contemporary popular
culture. Fun Fact: she appeared as a "Third-Class Survivor" in the 1997 James Cameron
film, "Titanic" and, subsequently in Deleted Scene #29 from that epic piece of film
history — and she hopes this isn't a metaphor.
View more information: https://www.towson.edu/cofac/departments/mediafilm/facultystaff/lpalmer.html
See more articles in category:
Grammar