Lisa Walker | Towson University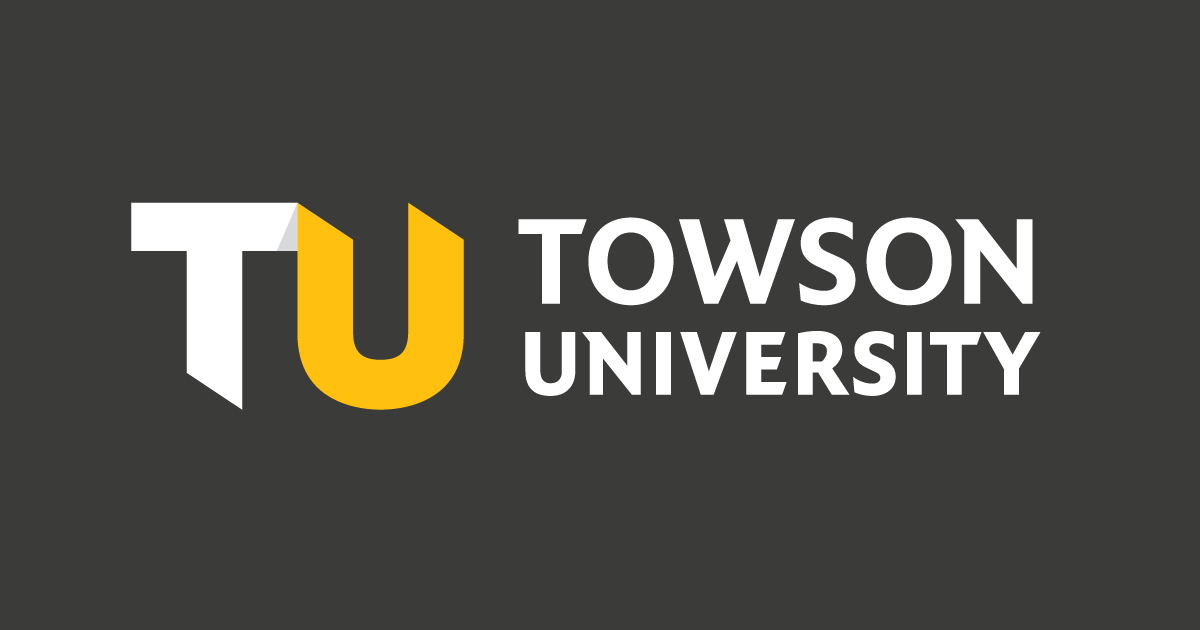 Biography
Lisa has been with Towson University since 1999. As senior business analyst, she provides
business process analysis to include client interviews, documentation of existing
processes, workflow analysis, and reengineering recommendations based on best practices.
Lisa works on projects involving the development of functional requirements and business
rules for clients; system and process documentation; development of standard operating
procedures based on client processes; preparation of system test plans; and technical
writing, including document preparation, formatting and editing.
As project lead for the Department of Information Technology (DoIT) projects, Lisa
developed best practices for the procurement of IT products and services and designed
project-specific solicitation templates to streamline the procurement process and
ensure the best possible outcome.
Lisa also has served as project lead for several Maryland Transportation Authority
(MDTA) projects.
Education
Lisa holds a B.A. and has completed graduate coursework in applied information technology
from Towson University.
Personal
When not spending time with her husband, daughters, and grandchildren, Lisa enjoys
reading, hiking, and going to the beach.
Fun Fact
What are two apps she can't live without? Google Maps and The Weather Channel
View more information: https://www.towson.edu/campus/partnerships-research/lwalker.html
See more articles in category:
Best