Linda Miller | Towson University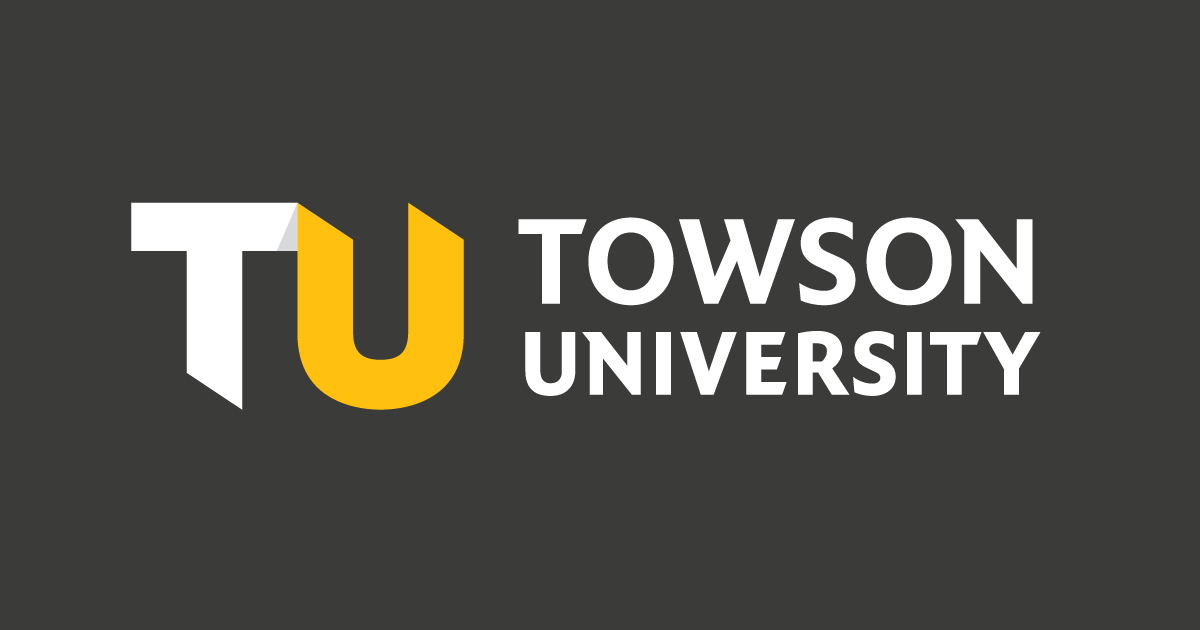 Education
M.Ed., Elementary Education/Administration and Supervision, Towson University
B.S., Elementary Education, Elizabethtown College
Areas of Expertise
Literacy
Preservice and inservice teacher professional development in reading and writing instruction
Supervision
Biography
Mrs. Linda Miller recently completed her twenty-eighth year in teaching, eighteen of
those years have been at Towson University. She is a lecturer in the Department of
Elementary Education. She currently teaches in the Level 1 program, teaching reading
methods courses and supervising students in their first language arts internship.
In addition, Mrs. Miller serves as a First Year Experience (FYE) advisor, works as
a transfer advisor, and is employed as a summer freshman orientation facilitator. She
serves on the College of Education Scholarship Committee, as well as several department
committees.
Prior to her university appointment, Mrs. Miller was employed by Baltimore City Public
Schools for ten years. In addition to spending seven years as a classroom teacher,
she served three years as an Instructional Support Teacher with three reconstitution-eligible
schools in Baltimore City, and as an Educational Specialist, responsible for training
all of the new teachers for the entire city school system. Mrs. Miller earned her
undergraduate degree in elementary education from Elizabethtown College in Elizabethtown,
Pennsylvania and her M.Ed. in elementary education with a concentration in administration
and supervision from Towson University. She also continues coursework beyond her Masters
and keeps current with trends in education.
Mrs. Miller has presented at several regional conferences, as well as conferences
in South Carolina, Kentucky, and Florida. She is also a teacher consultant with the
Maryland Writing Project. In May 2015, Mrs. Miller was awarded the Gloria Neubert
Teacher Excellence Award which was voted upon by students within the College of Education.
View more information: https://www.towson.edu/coe/departments/elementary/facultystaff/lmiller.html
See more articles in category:
Grammar