Kristen Brown | Towson University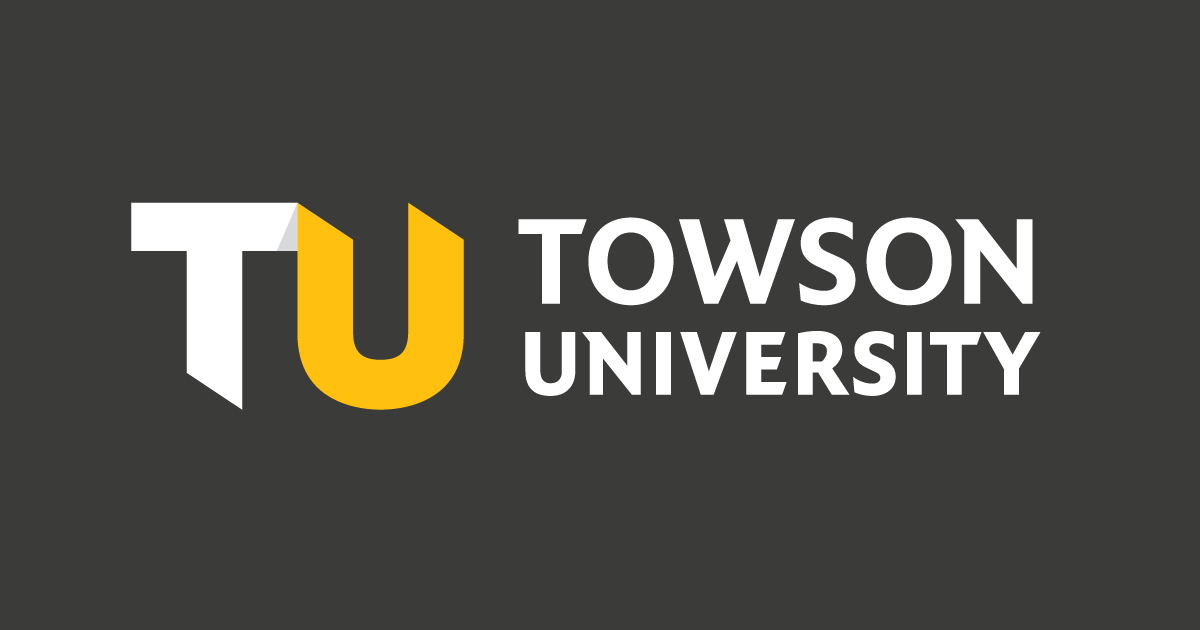 Contact Information:
Email: transfer AT_TOWSON
Phone: 410-704-5412
You could call me a hometown "hon."
I think it is very important to support and promote local culture, and Baltimore's
"hon" tradition is so much fun! I'd love to compete in the Miss Hon contest, which
is held every June in Baltimore's Hampden neighborhood. I'm also known around the
office for being able to turn on a thick "hon" accent for some laughs.
I encourage students to be personally involved in all levels of their education.
The absolute best way to learn anything—whether it's biology or how to change the
oil in your car—is to feel a sense of personal responsibility for that knowledge.
This allows for better memory retention, better grades, and especially the ability
to apply that knowledge to multiple situations.
Here's something you may not know about Towson. Towson University is one of approximately 180 colleges and universities in the United
States that has a LGBTQ student development program that specifically addresses the
needs of this community and its allies. The Center for Student Diversity supports
the LGBT community in many ways, including providing "Safe Space" training for faculty
and staff.
Towson offers a broad spectrum of opportunities for transfer students.
Transfer students have the same majors, internships, and student development programs
available to them as non-transfer students. Transfer students from Maryland community
colleges can take advantage of our multiple articulation agreements and cohort programs
at satellite campuses throughout the state.
My advice to anyone who's applying.
Towson is considered a top transfer destination in Maryland, so the earlier you apply,
the better chance you have to not only guarantee your spot, but also be considered
for scholarships, housing and financial aid. I also highly recommend doing some research
into your prospective major, especially if it is screened or has limited enrollment.
Here's the coolest thing about Towson.
Towson is demographically a large school, but geographically feels like a small to
mid-size campus. There is a lot of diversity among our students and faculty/staff,
but you will never get lost in the crowd.
My "warm and fuzzy" moment.
The first thing that comes to mind is receiving my first thank-you card from a student
and her parent. It made me feel like I had truly made a difference in someone's life.
Why Choose Towson University?
View more information: https://www.towson.edu/admissions/undergrad/team/kbrown.html
See more articles in category:
Best