Kim Hopkins | Towson University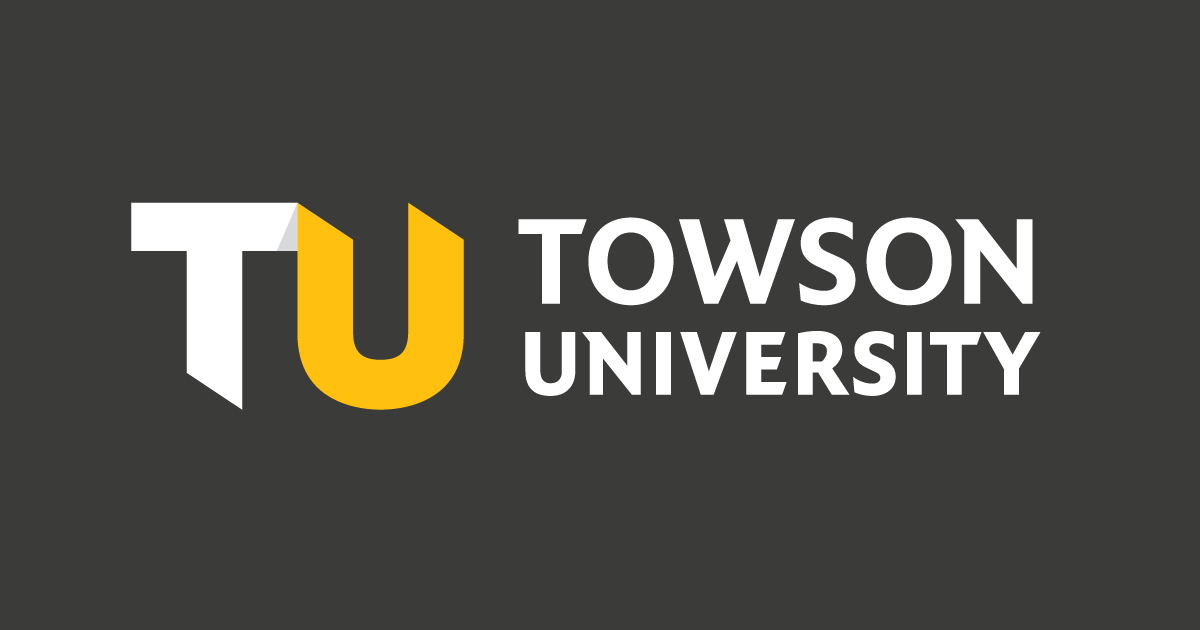 Education
M.F.A., Visual Arts (Advertising Design) Marywood University, Scranton, PA
B.A., English, Michigan State University, East Lansing, MI
Areas of Expertise
Graphic Design
Biography
Kimberly Hopkins loves graphic design. Her current research interests include social practice and the relationship
of language and image. Prior to her arrival at Towson she worked as an in-house designer
in both commercial and non-profit sectors creating editorial, promotion, branding,
and web projects. In 2007 she founded khopdesign, LLC an award-winning design and illustration studio working with local, regional, and national clients.
She currently exhibits and curates in the Baltimore area. Her work has been published
in books such as Designing for the Greater Good and Really Good Logos Explained, and her writing has been published in Design & Culture. Select honors include a residency and fellowship with Design Incubation, two Creativity
International Awards, a Moonbeam Award, and an Ozzie award. 
Courses Taught
ART 220: Design: Creativity + Process
ART 317 Graphic Design I
ART 417 Graphic Design II
ART 355 Typography I 
ART 465 Graphic Design Social Issues 
ART 483 Package Design 
ART 496 Portfolio
View more information: https://www.towson.edu/cofac/departments/art/facultystaff/khopkins.html
See more articles in category:
Grammar