Kalin Kirilov | Towson University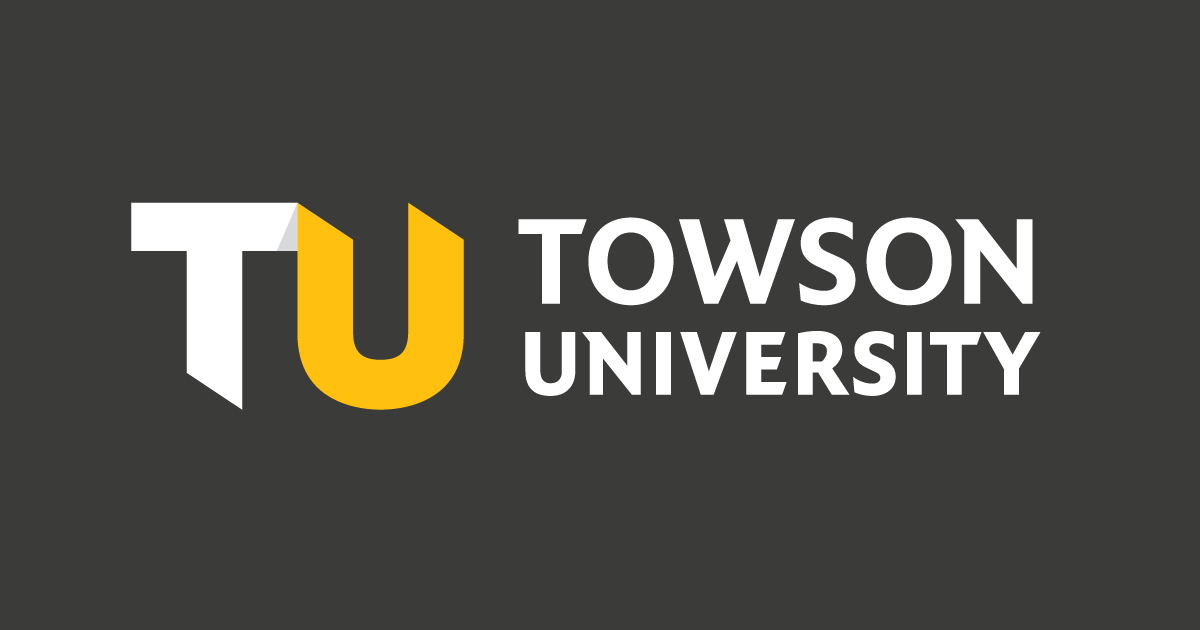 Biography
Kalin Kirilov is a Professor of Music Theory. Before coming to Towson University,
he taught at the University of Oregon and the University of Massachusetts Amherst.
Kirilov received his BA from the Academy of Music and Dance in Plovdiv, Bulgaria,
an interdisciplinary MA in Folklore from the University of Oregon, and a PhD in Music
Theory from the University of Oregon.
Kirilov's research explores the boundaries between two often compartmentalized fields,
music theory and ethnomusicology, and his innovative analytical perspectives on Eastern
European music have been well-received at national and international conferences.
His recent articles appear in MUSICultures (Canada) and Analyse Musicale (France). Kirilov's book, "Bulgarian Harmony" was published in Ashgate's SOAS Musicology Series in the fall of 2015. "Bulgarian
Harmony" is the first analytical study of 20th century Bulgarian harmonized repertoires
tracing unique harmonic developments in Bulgarian village music, wedding music, and
polyphonic choral arrangements performed by Le Mystère des Voix Bulgares.
A master of multiple instruments, Kirilov has performed extensively in Bulgaria, Western
Europe, and the United States. In 2003 and 2005, he toured the United States with
Ivo Papazov, recipient of the 2005 BBC audience award in the "world music" category.
In addition to being a teacher, scholar, and active performer, Kirilov is one of the
main organizers of the international conferences Analytical Approaches to World Music (AAWM 2010, AAWM 2012, and AAWM 2014).
View more information: https://www.towson.edu/cofac/departments/music/facultystaff/kkirilov.html
See more articles in category:
Grammar