Jessica Stansbury | Towson University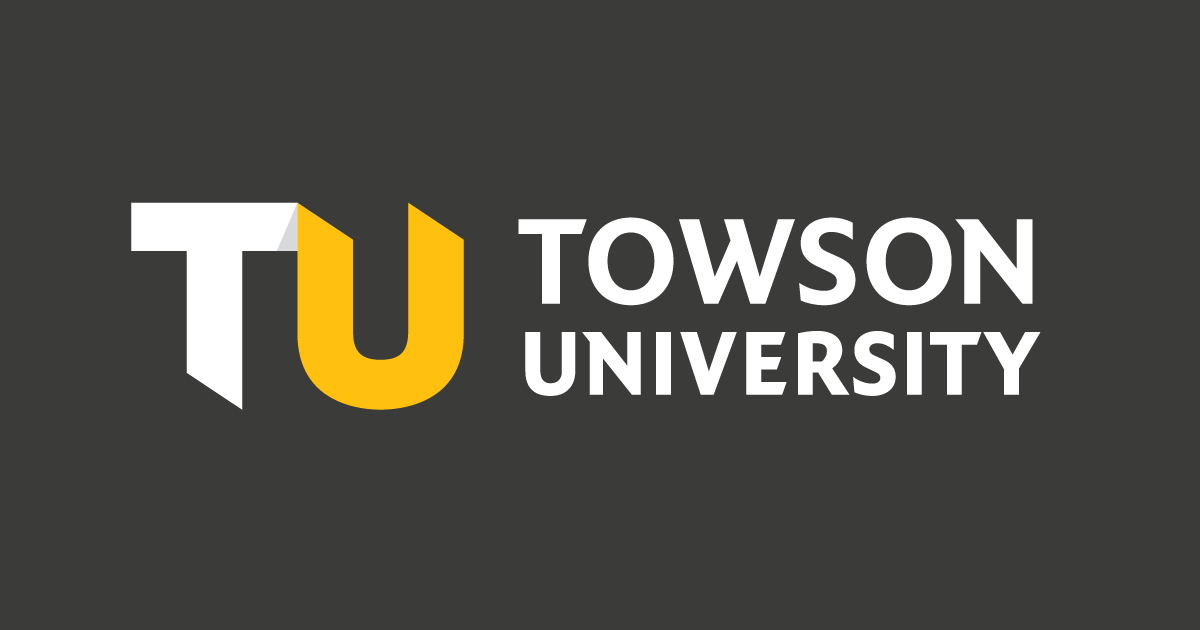 Biography
Prior to coming to Towson University as full time faculty, Dr. Stansbury worked at
Johns Hopkins University as a research assistant and Senior Research Coordinator on
multiple research projects regarding substance abuse. Her acclimates include: six peer reviewed publications, four invited teaching talks, three invited research
presentations, 12 poster and oral research presentations, and three brief media appearances
regarding her work with video gaming and higher education.
Teaching Information
Dr. Stansbury has always had an extreme sense of curiosity that only learning has
ever been able to truly satisfy; thus, she has a tremendous love for learning and
teaching. She firmly believes that with passionate and encouraging professors, critical
thinking skills, and the experience of life lessons, great students can emerge. Dr.
Stansbury strives to challenge her students to question everything and enjoy learning
as much as possible. She also emphasizes and applies a famous motto to the classroom
that was created many years ago, "nothing ventured, nothing gained."
Research Interests
Dr. Stansbury developed and directs The Tag Lab, which is an interdisciplinary gaming
research group. The lab is currently accepting new group members. The goal of this
research group is to conduct research on many different areas of gaming, to include
basic and applied research.
Selected Publications
Stansbury, J. A., Wheeler, E. A., & Buckingham, J. T. (2014). Can Wii engage college-level learners?
Use of commercial off-the-shelf gaming in an introductory statistics course. Computers
In The Schools, 31(1/2), 103-115. doi:10.1080/07380569.2014.
Stansbury, J. A., & Munro, G. D. (2013). Gaming in the classroom: An innovative way to teach factorial
designs. Teaching of Psychology, 40(2), 148-152.
Munro, G. D., Stansbury, J. A., & Tsai, J. (2012). A causal role for negative affect: Misattribution in biased evaluations
of scientific information. Self and Identity, 11(1), 1-15.
Munro, G. D. & Stansbury, J. A. (2009). The dark side of self-affirmation: Confirmation bias and illusory correlation
in response to threatening information. Personality and Social Psychology Bulletin,
35, 1143-1153.
Courses Taught
PSYC 101: Introduction to Psychology

PSYC 314:  Research Methods (including hybrid)

PSYC 315:   Motivation Hybrid

PSYC 325:   Social Psychology Hybrid
View more information: https://www.towson.edu/cla/departments/psychology/facultystaff/jstansbury.html
See more articles in category:
Grammar