Jess Fisher FCSM Scholarship | Towson University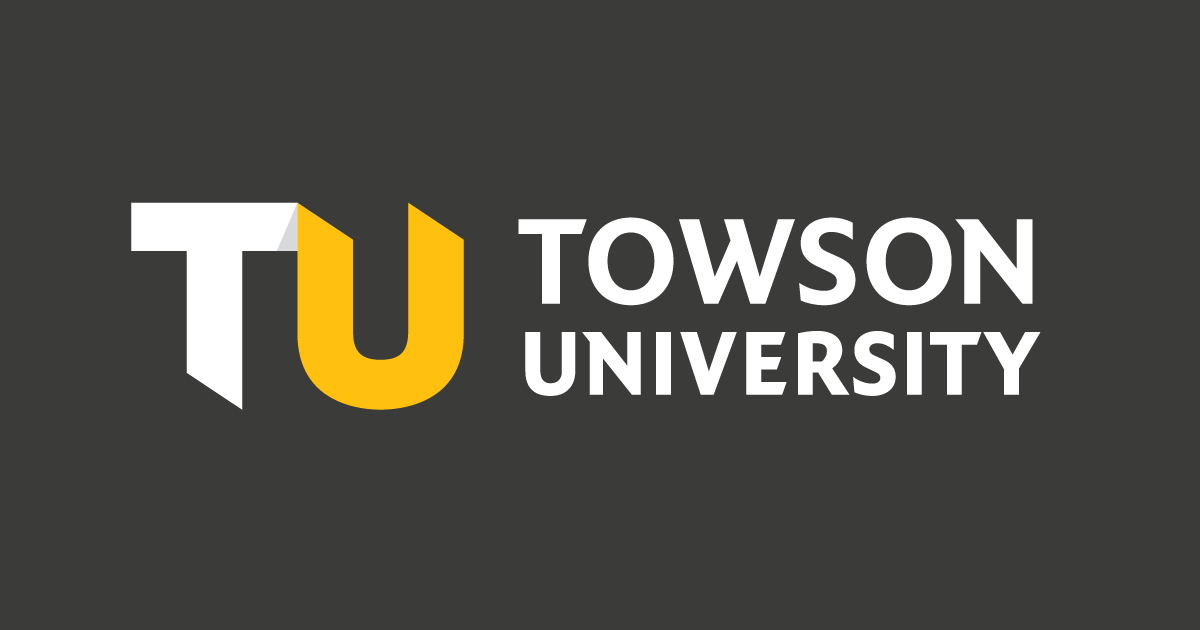 The Jess and Mildred Fisher College of Science and Mathematics (FCSM) announces the
Jess Fisher FCSM Scholarship in memory of Cecilia Fisher Rudman, a donor-funded endowed scholarship for incoming freshmen students committed to major
in a program housed in the Fisher College of Science and Mathematics. This scholarship
is renewable up to four years as long as the student remains a major in the Fisher
College.
Deadline:
The application deadline for the 2022–2023 scholarship is February 1, 2022.  Information,
application forms and additional information about these scholarships are provided
below.
Eligibility and Criteria:
Fall 2022 incoming freshmen admitted to pursue a major in a program housed in the
Fisher College of Science and Mathematics.
Enrolled as a full-time student in Fall 2022 (at least 12 credit hours).
Demonstrate outstanding academic potential based on high school record, especially
in science and mathematics courses, SAT/ACT scores, a personal statement of career
plans, and letters of reference from high school teachers.
Award Amount:    Covers the full cost of in-state tuition and fees for the 2022–2023 academic year,
and is renewable up to four years.
Application Procedures:
Complete the Jess Fisher FCSM Scholarship Application (PDF).
Include the required personal statement (no more than one page) which focuses on your
career plans.
Arrange for letters of recommendation to be submitted by two science or math teachers
at your high school using the Fisher Scholarship Program Teacher Recommendation Form (PDF).
Complete a Towson University Undergraduate Admission Form and arrange to have your
high school transcript and SAT or ACT scores forwarded to Towson.
Note:  Test Scores. TU is test-optional for fall 2022, meaning test scores are not required. If you submit test scores, your SAT and ACT
scores must be sent from the testing agency to be considered official. We will not
accept test scores reported on high school transcripts. 
Test ID for SAT:  5404
Test ID for ACT: 1718
If interested in participating in the Honors College, please submit an application
for Admission to the Honors College as soon as possible.
Notification:     Applicants will be notified by April 30th.
Return completed application by U.S. mail addressed to:
Jess Fisher FCSM Scholarship
c/o Office of the Dean
Fisher College of Science and Mathematics
Science Complex, Room 4302
Towson University
8000 York Road
Towson, MD 21252-0001
View more information: https://www.towson.edu/fcsm/scholarships/fisher/fcsm.html
See more articles in category:
Grammar