Jennifer Caplan | Towson University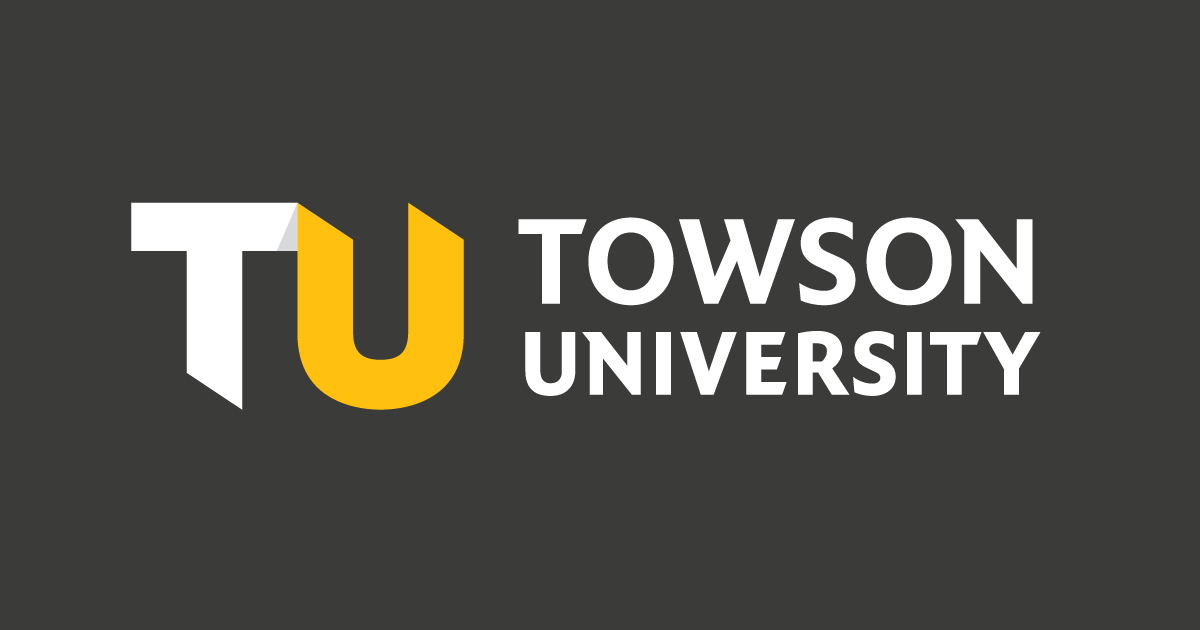 Education
B.A., Wellesley College, Religion and Theatre Studies
M.T.S., Harvard Divinity School
Ph.D., Syracuse University
Areas of Expertise
American Religion
Contemporary Judaism
Religion and Popular Culture
Gender and Sexuality
Biography
Jennifer Caplan grew up in Safety Harbor, FL but as a child of an itinerant actor
and circus clown (really) she has lived all over the country. Professor Caplan joined
the faculty of Towson University in 2017 after spending the previous two years at
Wesleyan University in Connecticut. She is currently working on an essay about post-war
American Jewish masculinity in the humor of Lenny Bruce, Mort Sahl, and Woody Allen
for a forthcoming volume on Holocaust humor, and an essay about nostalgia for a volume
on Jewish women's graphic novels. Professor Caplan is working on a manuscript tentatively
titled Funny, You Don't Look Funny: Humor and American Judaism. She teaches courses
at Towson including RLST 206: Judaism, Christianity, and Islam, RLST 210: Introduction
to Judaism, and new courses on Jewish graphic novels, American Jewish humor, Jewish
literature, and race, gender, sexuality and Judaism. Professor Caplan is an avid sports
fan, largely of the Cincinnati Reds and Bengals, as well as a devoted gamer who enjoys
both board games and video games on several platforms. Selected publications can be
found in The Journal of Modern Jewish Studies, Shofar, The Bulletin for the Study of Religion, and AJS Review.
View more information: https://www.towson.edu/cla/departments/philosophy/facultystaff/jcaplan.html
See more articles in category:
Grammar