Jeffrey Howard | Towson University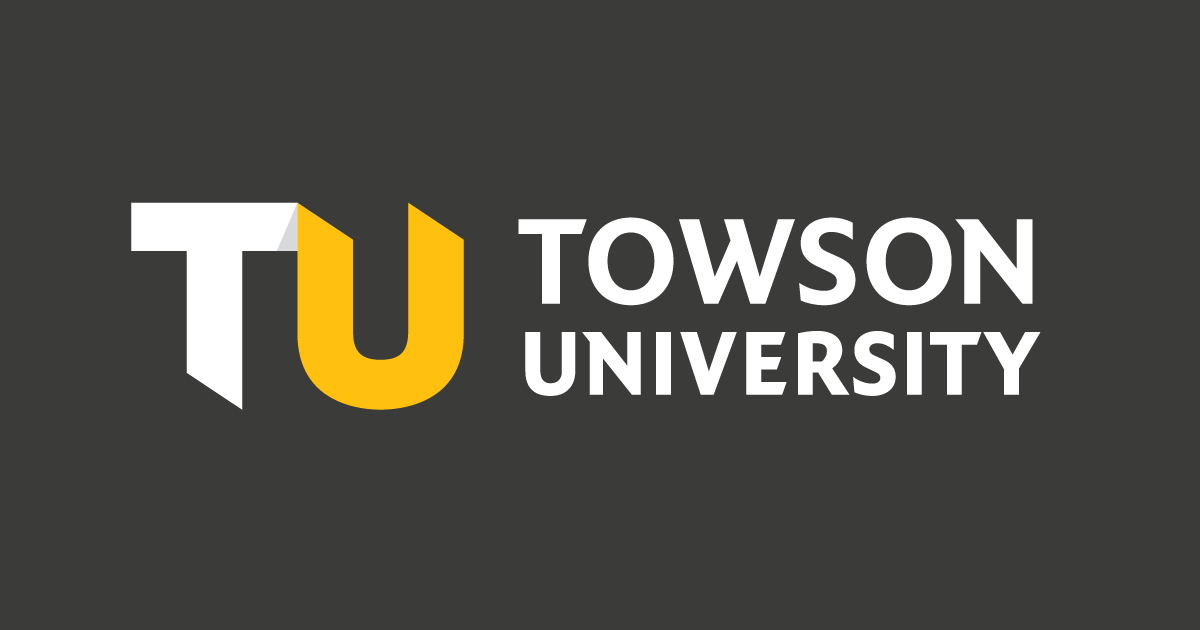 Biography
Violinist Jeffrey Howard has distinguished himself nationally and internationally
as an "excellent virtuoso… [with] a deep understanding of different musical styles,
and a remarkable power of communication."
Born in New York, Howard has appeared as soloist with many orchestras including the
Boston Virtuosi, and the Yonkers, Indiana University, Concord, UT Arlington, Towson
and WPI Symphony Orchestras. A frequent soloist and guest artist, he has performed
at Jordan Hall in Boston, Federal Hall in New York, the Bastille Opera House in Paris,
Khachaturian Hall in Montreal and at Syracuse University, the University of Texas
at Arlington, the Longy School of Music, Oberlin College and the Hochschule für Musik
in Wurzburg, Germany.
Howard has appeared internationally in Canada and in Central and Western Europe, including
the countries of Austria, Germany, the Czech Republic, France, Hungary and Italy.
A devoted performer of chamber music, he has performed at the Norfolk Chamber Music
Festival, the Winter Institute for String Quartets, the Lydian String Quartet Seminar
and the Orfeo International Music Festival (Italy) and studied with members of the
Tokyo, Mendelssohn, Juilliard and Cleveland string quartets. He has also performed
with the Metamorphosen Chamber Ensemble and as a substitute with the Boston Symphony
Orchestra.
He received degrees from Oberlin Conservatory and Indiana University where he completed
the Doctorate of Music degree in Violin. His teachers included Stephen Clapp, Franco
Gulli, Paul Biss and Josef Gingold. He has served on the faculties of the Interlochen
Center for the Arts, the University of Texas at Arlington, Bridgewater State College
and the Baltimore School for the Arts, and he performs regularly with his wife, pianist
Anna Soukiassian, in the Kassian-Howard Duo.
Howard currently teaches at Towson University where he also coaches chamber music
and performs regularly in the Baltimore Piano Trio and the Kassian-Howard Duo. He
is also a frequent section sub for the Baltimore Symphony Orchestra. He lives in the
Baltimore area with his wife and their two daughters Michelle and Ani.
View more information: https://www.towson.edu/cofac/departments/music/facultystaff/jhoward.html
See more articles in category:
Grammar