Jason Rigby | Towson University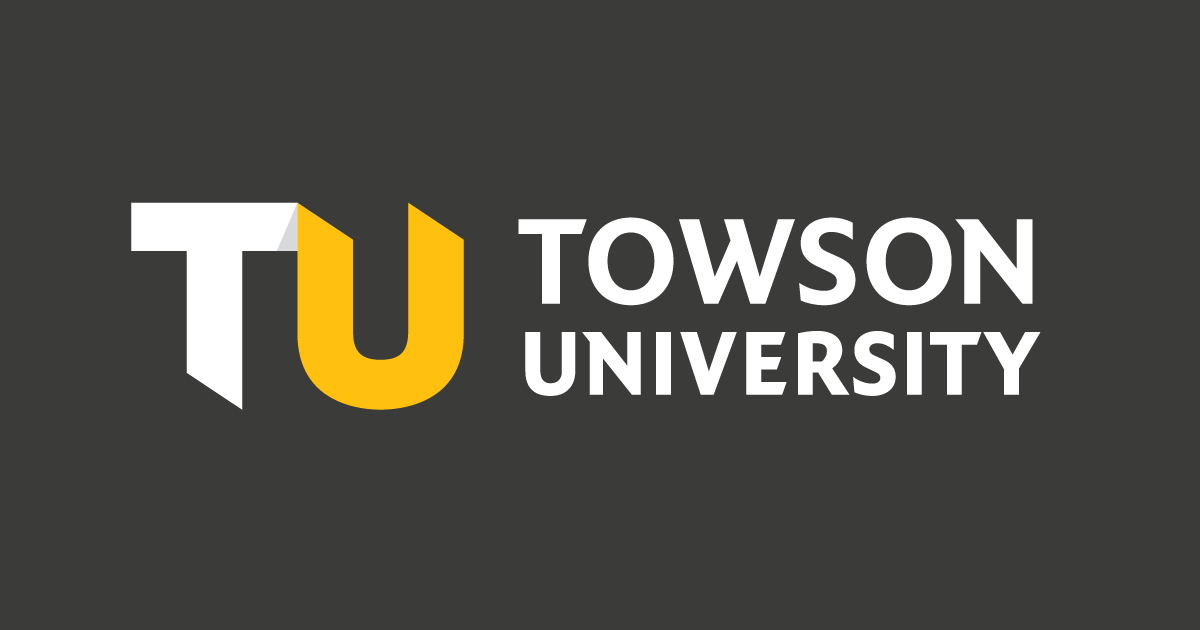 Biography
American jazz tenor saxophonist Jason Rigby has carved out a unique artistic niche
with his compelling inside-outside style of musical performance. A resident of NYC,
Rigby has chosen a creative direction driven by a focus on quality, patience, and
a resistance to shallow hype. His Zen-like attitude towards art and life inspire his
improvisational style, which critics claim "brings a fresh, creative spirit to the
forum, opening the door to a world in need of musical rejuvenation."
Mr. Rigby has performed at major venues in the US, Japan, Russia, Mexico and Europe
as both leader and sideman, and has appeared on numerous critically-acclaimed recordings.
He is currently celebrating the release of his third recording effort as a leader
on Fresh Sound Records, "ONE," which features his Detroit-Cleveland Trio with bassist
Cameron Brown and drummer Gerald Cleaver.Also a sought-after sideman, Rigby has been performing extensively as a core member of Grammy-Award winning drummer/composer
Mark Guiliana's Jazz Quartet.
As a leader Jason Rigby has performed with Billy Hart, Tom Rainey, Rudy Royston, Mark
Ferber, Jeff, Davis, Jeff Hirschfield, Thomas Morgan, Kermit Driscoll, Eivind Opsvik,
Phil Palombi, Mike Holober, Dan Wall, Kris Davis, Russ Lossing, Mike Baggetta and
Russ Johnson. He also co-leads Heavy Merge, and explosive trio with pianist Russ Lossing
and drummer Jeff Davis. Since 2007 Rigby has been a member of the electronic-garage-jazz
group Heernt, along with Mark Guiliana and electric bassist Cole Whittle. Additional
sideman efforts include performing with the Mike Baggetta Quartet, Cameron Brown Quartet,
Jeff Davis Band, Aretha Franklin, Mike Holober's Balancing Act, Owen Howard Trio,
Chris Morrissey, Eivind Opsvik's Overseas, George Schuller's Circle Wide and bassist/film
composer Kyle Eastwood. Rigby has also earned a strong reputation for his large ensemble
work, including performing with the Vanguard Jazz Orchestra, Alan Ferber, David Binney,
Darcy James Argue's Secret Society, Asuka Kakitani, Arturo O'Farrill's Afro-Cuban
Jazz Orchestra and the Westchester Jazz Orchestra to name a few.
A passionate educator, Jason Rigby has proven himself an effective mentor to eager
talent, having taught students of a wide variety of abilities. Rigby has served as
adjunct lecturer at the City College of New York in Harlem, and has given masterclasses
at universities both in the US and abroad. In tandem with his "beginner's mind" approach
to art and life, Jason Rigby strives to meets each student's individual needs, while
stressing mastery of instrument and improvisational foundations.
View more information: https://www.towson.edu/cofac/departments/music/facultystaff/jrigby.html
See more articles in category:
Grammar