James Foran | Towson University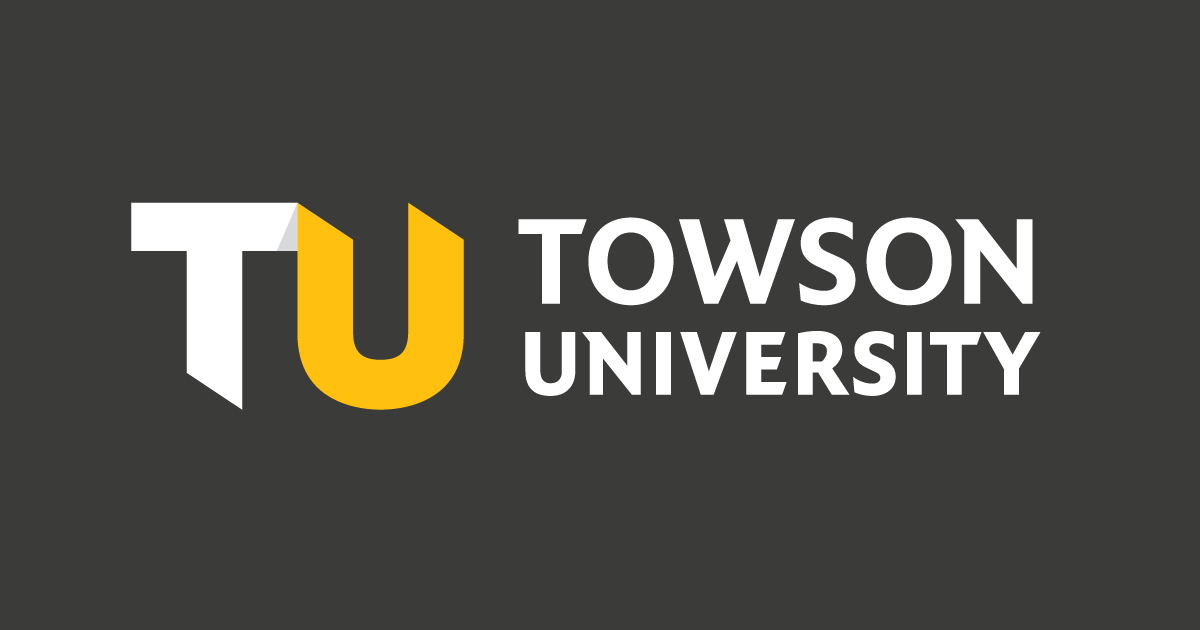 Education
Ed. D., Education Administration and Supervision, Nova-Southeastern University, 1979
M.Ed. Education Administration and Supervision, Bowie State University, 1974
B.A. History, Government and Politics, University of Maryland, 1968
Areas of Expertise
Curriculum and Instruction; Leadership Development
Biography
Dr. Foran has been a classroom teacher, administrative assistant, and high school
principal in Prince George's County Public Schools. He has also served as a director
of instruction and director of curriculum for the Anne Arundel County Public Schools.
He then moved to the Maryland State Department of Education where he served as executive
director of High School Initiatives and Assistant State Superintendent for Academic
Reform and Innovation. He is currently a lecturer in the Secondary and Middle School
Education Department.
Selected Publications
Review of the Literature for The Governor's P-20 Leadership Council Task Force on
Arts Education in Maryland Schools
Leadership Succession Planning Guide for Maryland Schools, (co-author) Maryland State
Department of Education
Maryland Instructional Leadership Framework, (co-author) Maryland State Department
of Education, February
Grants
Lead writer and grant manager for the $250,000,000 Maryland State Department of Education
Race to the Top grant
Service
Arts Education in Maryland Schools (AEMS) Alliance
View more information: https://www.towson.edu/coe/departments/secondary/facultystaff/jforan.html
See more articles in category:
Grammar