Internships & Careers | Towson University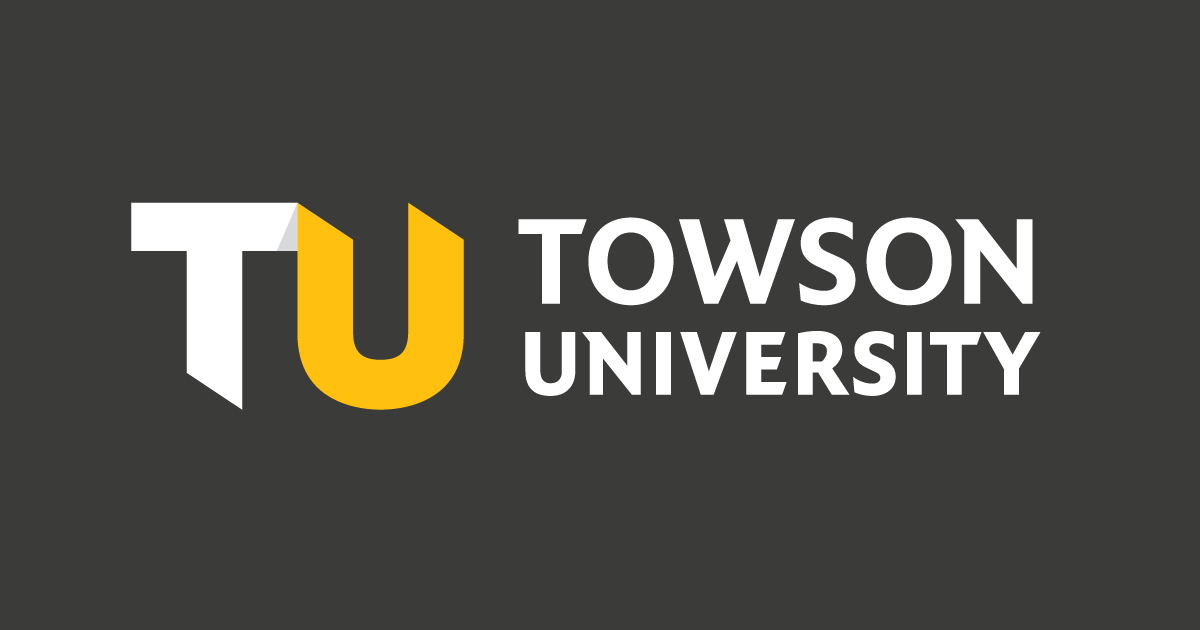 Find the right internship opportunity for you with helpful events and resources
Completing an internship is a requirement for the accounting major and most employers
in the industry. All accounting majors are required to complete an internship in conjunction
with the  BUSX 460 Professional Experience course. You can (and are encouraged to) gain more experience and skills through an
internship while earning credit through ACCT 497 Accounting Internship (PDF). 
Recruiting Firms
Our students are recruited for paid internships in Baltimore's top accounting firms,
as well as in business, industry and government.
Here's just a few companies that recently hiRed TU accounting students:
Clifton Larson Allen
Cohen & Co.
Ellin & Tucker
Grant Thornton
Gross Mendelsohn
Hertzbach & Co.
Katz Abosch
KPMG
Office of Legislative Audits
pwc
RS&F
RSM US
SB & Co.
SC&H Group
T. Rowe Price
Find an Internship at the Accounting Open House
The annual Accounting Open House is held each fall and features more than 40 public accounting firms, private enterprises,
nonprofit organizations and government agencies  looking to hire for internships and
full-time positions.
Wondering what internship and career options you have as an accounting major?
The TU Career Center is here to help educate and empower you with career planning and implementation.
We've put together a comprehensive database of career information to help you start
figuring out what you can do with your major by exploring:
common career titles
internship and research opportunities
job search websites
sample resumes and interview questions
relevant professional associations and student groups
Start exploring our career resources for accounting majors today, or call the Career Center at 410-704-2233. 
Accounting Careers and Salary Information 
Resources for CPA & Other Certifications
Recruiting & Interviewing Tips
View more information: https://www.towson.edu/cbe/departments/accounting/resources/internship-career.html
See more articles in category:
Grammar