Ian Belknap | Towson University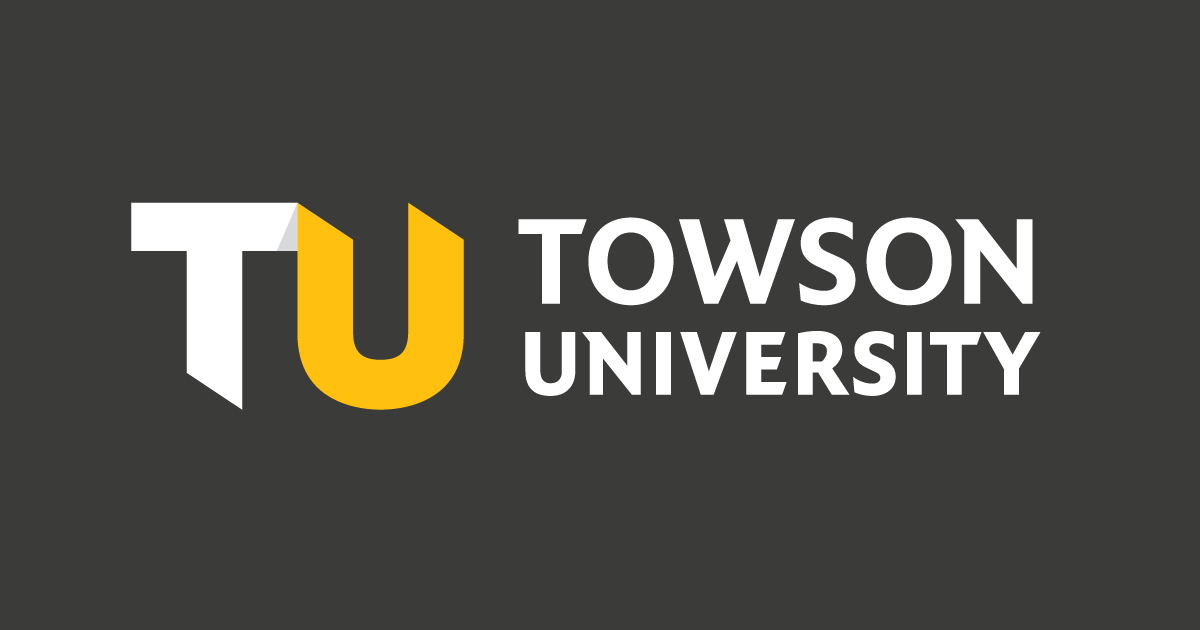 Alumnus: Theatre Arts '06
Ian Belknap grew up watching American musical theatre and wanting to be an actor.
At Towson University, those dreams took a different direction, and today he serves
as artistic director of The Acting Company in New York City.
"I was exposed to so many tenets of the theatre, from history to design, at Towson University" recalls Belknap, who says TU Theatre
Arts professor Peter Wray changed his life.  "Like any precocious undergraduate, I had a lot of opinions that
I often shared in observations of student theatre productions," adds Belknap. "Peter
encouraged me to direct and gave me the tools of directing that I still use today." While at Towson University, Belknap started the Free Space Theatre on campus. It
was a late Thursday-night venue for playwrights, musicians, stand-up comics and other
performers.
Belknap describes how directing is an apprenticeship and mentorship profession, and
it was one of his mentors that led him to The Acting Company, which works in partnership
with the academic community. 
View more information: https://www.towson.edu/cofac/departments/theatre/ibelknap.html
See more articles in category:
Grammar