Hsiu-Hui Wang | Towson University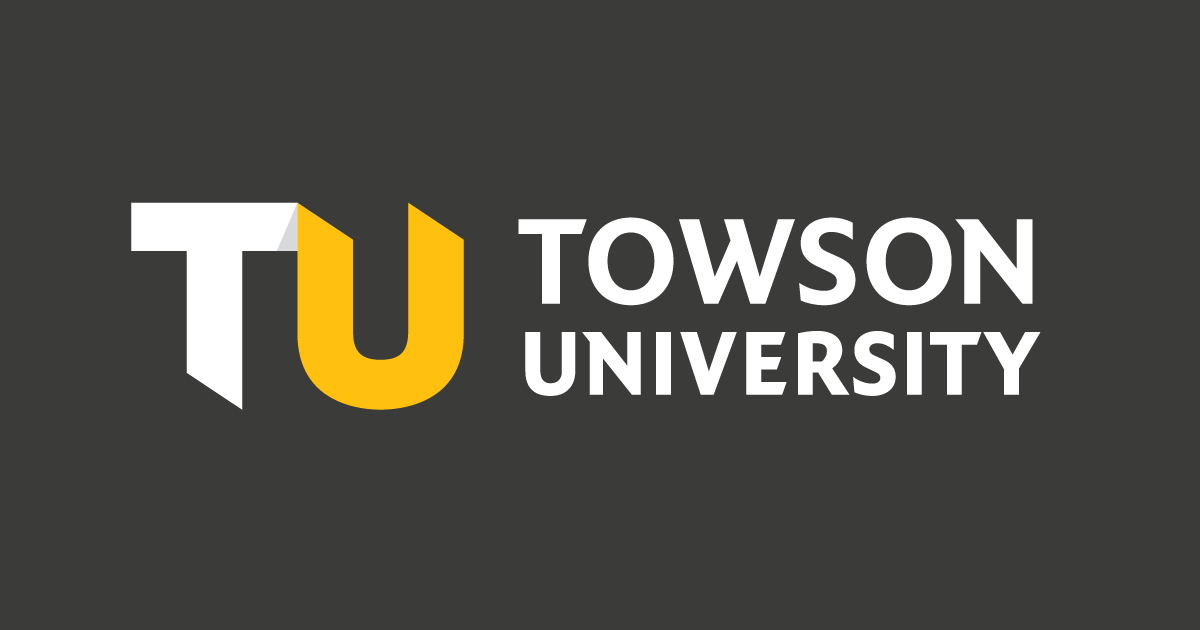 Biography
The Baltimore Sun admired Hsiu-Hui Wang's "graceful, buoyant" pianism, adding "there is an appealing
sense of lift to her playing, which gave Beethoven's passage work a balletic quality."
The New York Concert Review praised her Gemini Piano Trio Carnegie Hall début performance as "ardent, serene, and
poetic." At the age of 19, Hsiu-Hui Wang performed the monumental first book of Bach's
Well-Tempered Clavier in recitals at Hartt School of Music and University of Maryland
at College Park. She has since appeared with the Emerson String Quartet, performed
with the Cayuga Chamber Orchestra and New Britain Symphony Orchestra,as well as performed
at the Aspen Music Festival, La Jolla SummerFest, and Yellow Barn Music Festival.
As a founding member of the award-winning Gemini Piano Trio, she has performed at
prestigious venues such as the Kennedy Center, Weill/Carnegie Halls, National Taipei
Concert Hall, and the Phillips Collection, which was featured on National Public Radio.
She also has been invited to perform and give masterclasses at educational institutions in the U.S.
and abroad, such as Princeton University, University of North Carolina at Chapel Hill,
Southern Methodist University, the Chang Jung Christian University, and Soochow University
in Taiwan.  Dr. Wang's recordings with the Gemini Piano Trio on the Arabesque label also
received rave reviews from the American Record Guide.
Hsiu-Hui Wang received her bachelor's degree (summa cum laude) from the Hartt School
of Music, University of Hartford, master's degree from the University of Southern
California, and her doctoral degree in piano performance from the University of Maryland,
College Park. She has studied piano and chamber music and worked with international
artists such as Raymond Hanson, Anne Koscielny, Moshe Paranov, Stewart Gordon, Gabriel
Chodos, Thomas Schumacher, Arthur Winograd, David Finckel, Michael Tree, Alice Schoenfeld, and Menahem
Pressler. 
Dr. Wang has been a dedicated teacher and educator with a uniquely holistic and insightful approach
for over thirty years, and her many students have won top prizes in various competitions,
including the International Young Artist Piano Competition, have been invited to perform
at the Kennedy Center, and have become well-sought after teachers and performing artists, themselves, in
the U.S. and Asia. She has also been invited to chair and adjudicate piano and chamber
music competitions and festivals in Maryland, Virginia, and Washington D. C.      
Her published doctoral dissertation,"Tracing the Development of the French Piano Trio,"
has been recognized by Maurice Hinson and Wesley Roberts's newest edition of The Piano in Chamber Ensembles: An Annotated Guide,as well as by John H. Baron's Chamber Music: A Research and Information Guide.  She has taught and directed the chamber music program at Goucher College and is
also currently a music faculty member at Howard Community College where she was selected
as the 2003-2004 Arts and Humanities Division Outstanding Adjunct Faculty Member.
 She is also a co-founder Artistic Director of the Gemini Piano Trio Chamber Music
Workshop, established in 2007. The 2019-2020 season features concert, lecture, and
masterclass tours in Malaysia, Singapore, and Taiwan. 
View more information: https://www.towson.edu/cofac/departments/music/facultystaff/hsiu-hui-wang.html
See more articles in category:
Grammar