Honeygo Elementary School / Physical Education Internship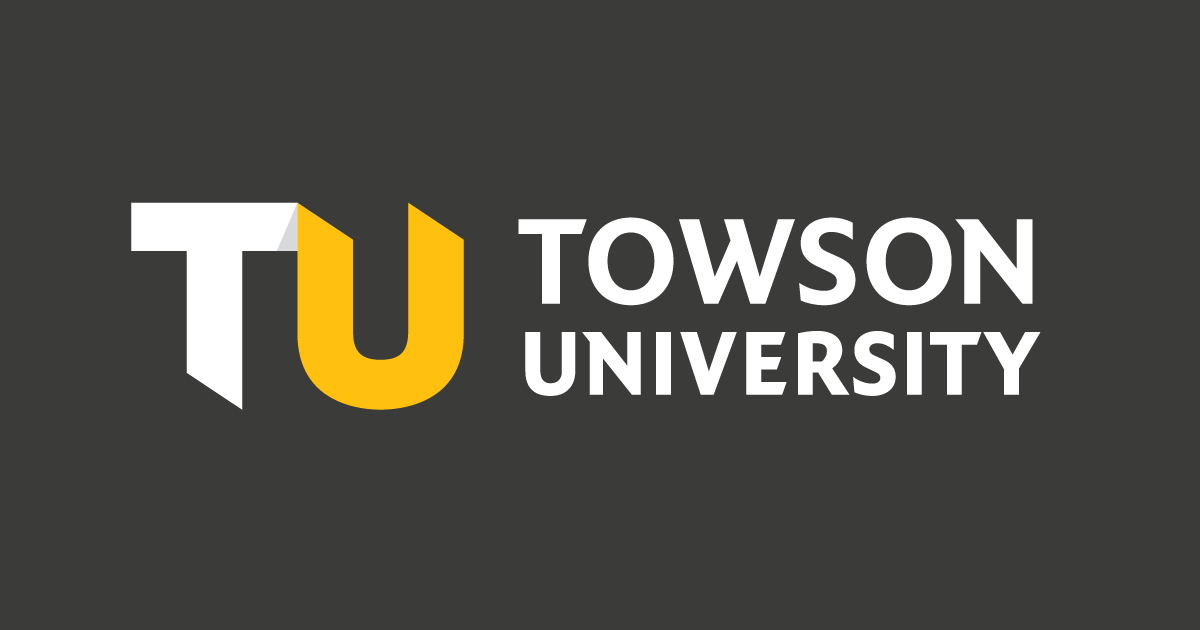 Honeygo Elementary School
Internship Profile
Position Title: Physical Educator Intern
Graduation Year: May 2021
Major: Physical Education
Type of Internship: Education / Teaching / Training
City, State: White Marsh, MD
Semester: Spring
Hours: 5-10 hours per week
Paid or Unpaid: Unpaid
How did you find this internship?
This position was a placement as part of the education program.
What advice on the internship application process would you give to another TU student
interested in this internship?
Put in an application as soon as possible, that way you will be processed and hopefully
placed quicker. Make contact immediately with your mentor if possible to build a relationship,
an understanding what the internship entails, and to resolve any scheduling issues
as well. Try to make a lasting impression based off of good work and professionalism,
people talk and overall these experiences look great on a resume.
What did you do as an intern at this organization?
It was a 30 hour internship, working at an elementary school. In the beginning you
simply build relationships and work with the students. There is a lot of observation
done in the beginning to get a feel of the learning environment and style of teaching.
During this portion of your own learning, it includes note taking. Progression of
the internship includes teaching lesson plans created by the intern. Overall, the
requirement is 4 total lesson plans, although you can teach more as permitted by the
mentor teacher.
What did you find most rewarding in your internship?
It provides a lot of opportunity for hands on learning with students in the appropriate
age range of which most teachers actually teach. I personally learned a lot about
classroom management, something not covered as much during the classes I have taken
thus far. But, the overall best part is actually working with young children and building
relationships with them. Their excitement to see you every time you come in makes
it worth while.
What were the challenges you faced in your internship?
Lessons not going as planned can be stressful. Even though it was challenging and
sometimes a bit upsetting, it was nice to get a feel for how lessons actually will
go when teaching to the appropriate grade levels and not our peers.
If another student at TU was interested in your internship next year, what skills
would you recommend they develop in the coming semesters to prepare?
Definitely work on the ability to write lesson plans, including planning out the time
frames for each activity you have the student perform. You must be able to also accept
critique; your mentor wants to help you succeed, so do not take any corrections personally.
Classroom management was a huge thing I had to work on. Knowing appropriate ways to
enforce rules and routines with students, and sticking to the guidelines you have
set. Time management on your behalf is equally as important to lesson plans; set aside
time to work on projects for your internship and the classes you are enrolled in,
but do not neglect one or the other.
about the organization
Honeygo Elementary School
Learn more about Honeygo Elementary School.
View more information: https://www.towson.edu/careercenter/students/internships/profiles/honeygo-elementary-physical-education-internship.html
See more articles in category:
Best