Harbor Physical Therapy / Rehab Internship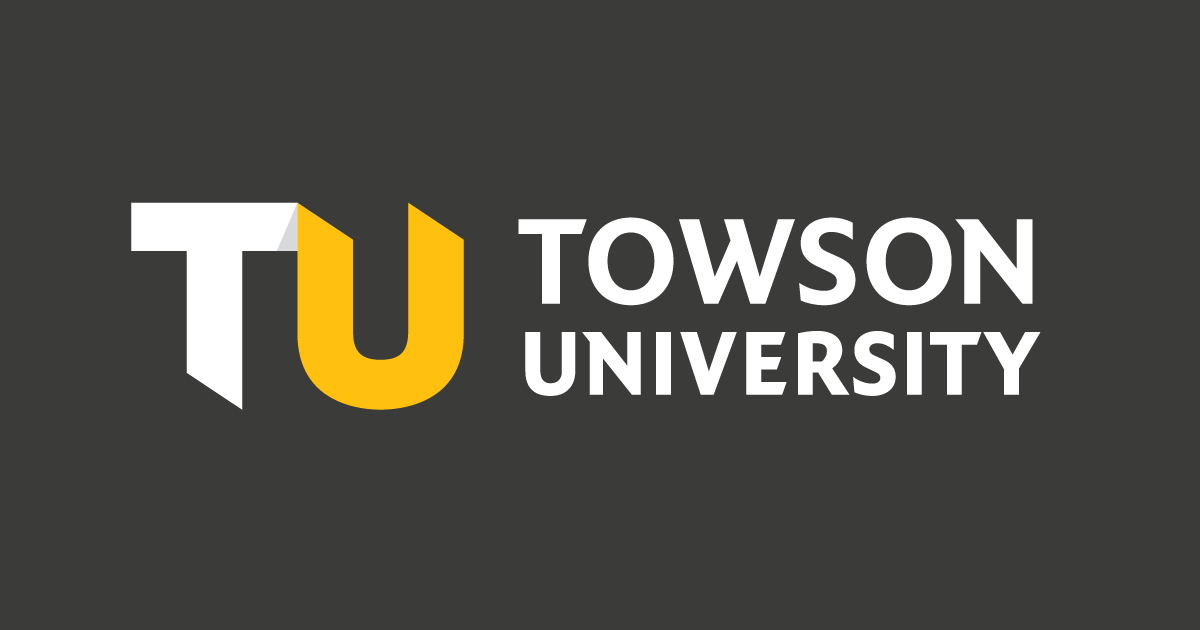 Harbor physical therapy
Internship Profile
Position Title: Rehab Intern
Major: Exercise Science
Type of Internship: Healthcare Services
City, State: Baltimore, MD
Semester: Spring
Hours: 5-10 hours per week
Paid or Unpaid: Paid, hourly wage
How did you find this internship?
This position was posted on Handshake.
What did you do as an intern at this organization?
I greeted patients, started them on their warm-up exercises, and offered them heat,
ice, or e-stim. I also worked with patients hands-on during their programs after therapists
were finished with modalities and evaluations.
What did you find most rewarding in your internship?
Connecting with patients and learning from physical therapists were the most rewarding
aspects. The majority of the staff was friendly which made the experience comfortable.
What were the challenges you faced in your internship?
The hardest part was making mistakes and admitting I didn't know how to demonstrate
a particular exercise or how to apply e-stim in the correct manner to a particular
body part.
If another student at TU was interested in your internship next year, what skills
would you recommend they develop in the coming semesters to prepare?
Be yourself and be open to growth. You might make a mistake and it may seem like the
end but often times supervisors are understanding when you're new to a certain field.
about the organization
Harbor Physical Therapy
Learn more about Harbor Physical Therapy.
View more information: https://www.towson.edu/careercenter/students/internships/profiles/harbor-physical-therapy-rehab-internship.html
See more articles in category:
Grammar