Handshake | Towson University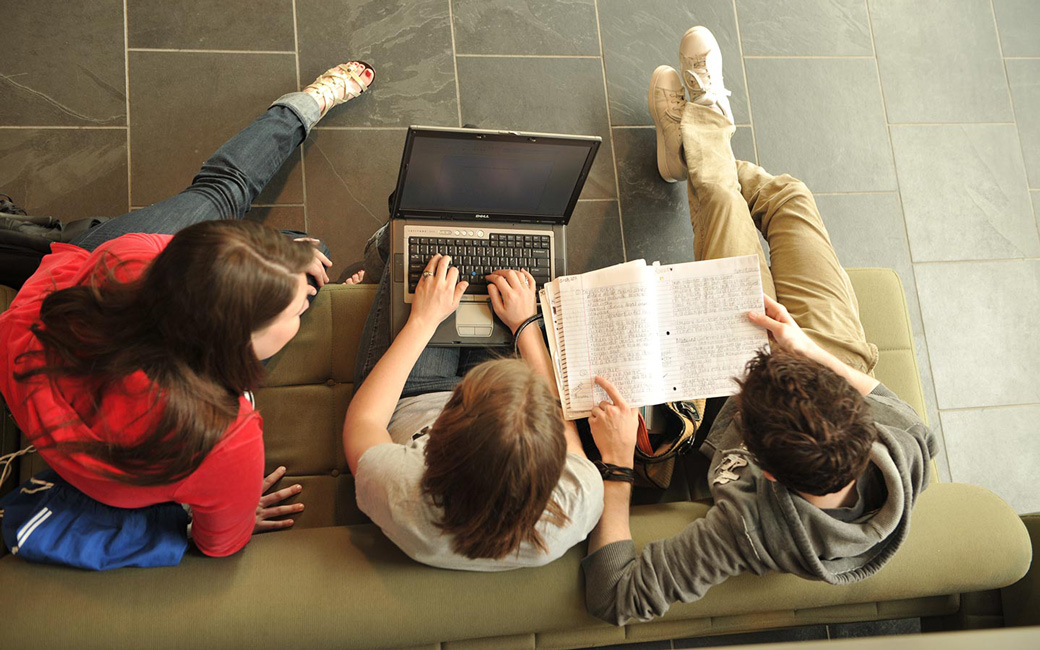 Handshake is a free, online job and internship database that offers recruiting services
for students, alumni, employers, faculty and staff. Some of the great services available
through Handshake include:
internship and job search
on-campus recruiting
career event registration
Students
With Handshake, students can search for full-time, internship and part-time opportunities
and post a resume, register for career events and sign up for on-campus interviews.
Handshake for Students
As a currently enrolled student, you automatically have a Handshake account. Use your
Towson University NetID and password to login.
If you don't know your NetID or password, contact Student Computing Services at scs AT_TOWSON or 410-704-5151.
Alumni
As a TU alumni you use Handshake to search for internships, full-time and part-time
job opportunities. You can also post your resume, register for career events and network
with employers.
Handshake for Alumni
If you're a recent graduate from TU, enter your TU NetID and password to log in.
Employers
Employers can use Handshake to post positions, manage on-campus recruiting and search
the TU resume database.
Handshake for Employers
To create a Handshake account, visit the employer login page. Complete the required fields, create a username and password.
Faculty/Staff
As faculty and staff you can use Handshake to view jobs and internship opportunities
that could be beneficial to students. You can also connect and network with area employers
who are interested in recruiting Towson students.
Handshake for Faculty/Staff
Searching Jobs
Opening a Handshake student account will allow faculty/staff to advise students looking
for internships and jobs.
Posting On-Campus Jobs
If you would like to use Handshake to hire a student employee, you will need to create a Handshake employer account.

View more information: https://www.towson.edu/careercenter/hire/
See more articles in category:
Grammar