Gina Williams | Towson University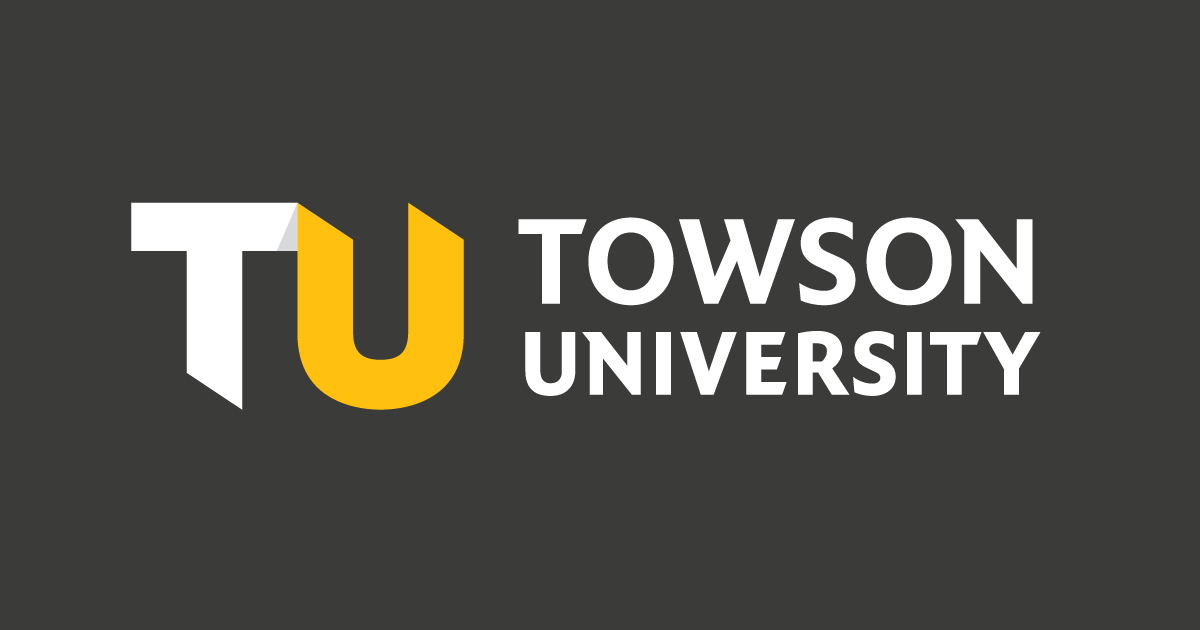 Education
Masters of Education, Reading Specialist, Loyola University, 2000
Bachelor's of Science, Elementary Education, Towson University, 1994
Certifications:
Elementary Education, Middle School, Reading Specialist, Special Education, ESOL
Areas of Expertise
Curriculum Development
Teacher Mentoring
Teacher Training
Reading Intervention
Writing Instruction
At-Risk Youth
Biography
Before joining Towson University in July 2016 as a full-time Lecturer and University
Supervisor in the College of Education, Department of Special Education, Mrs. Williams
was a full-time instructor at Harford Community College where she taught transitional
reading/English and teacher education courses. Throughout her teaching career, Mrs.
Williams has taught students in a wide range of settings as a classroom teacher and
Reading Specialist including the Archdiocese of Baltimore, public schools in Baltimore
and Harford counties, and The Institute for Gifted and Talented Children at Towson
University. In addition to her teaching experience, Mrs. Williams volunteered at the
Kennedy Krieger Institute as a camp counselor and school volunteer from 1990-2000,
served as a judge for the Harford County Reading Council's Young Authors Writing Contest
in 2014, presented the Flipped Classroom model (2014) and Explicit Instruction (2019)
at the State of Maryland Reading Association's annual conference. Mrs. Williams is
a current member of the Council for Exceptional Children, International Reading Association,
and State of Maryland International Literacy Association Council.
View more information: https://www.towson.edu/coe/departments/specialed/facultystaff/gwilliams.html
See more articles in category:
Grammar