Getting Started with ADS | Towson University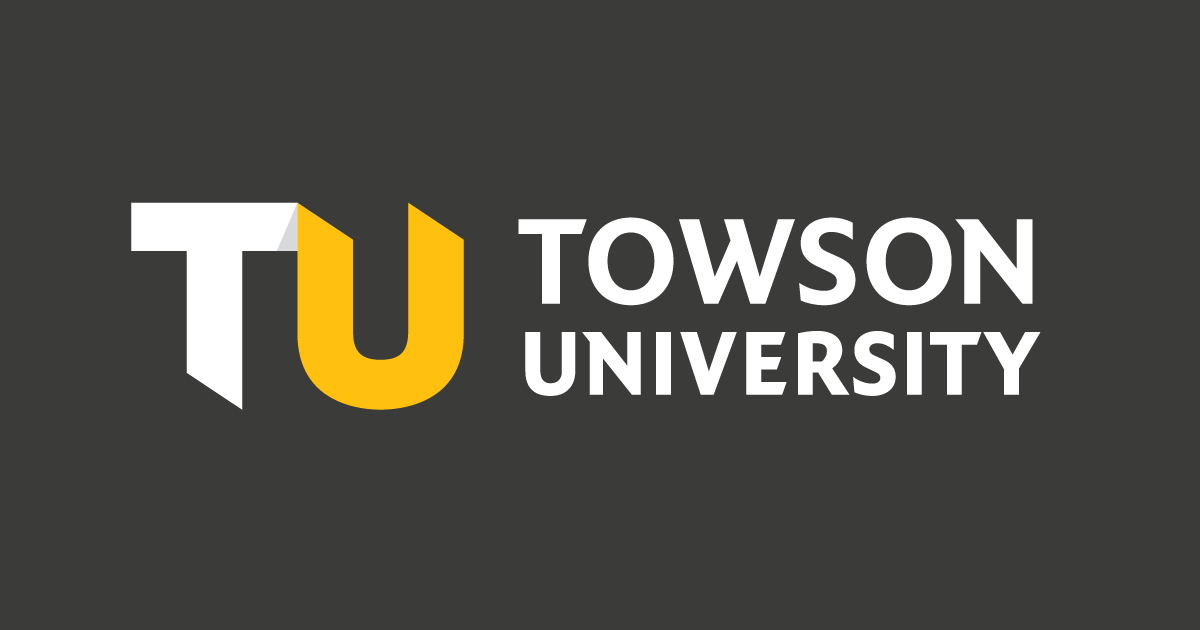 ADS Overview
Students registered with ADS include students with learning disabilities, ADHD, mental
health disabilities, autism spectrum disorder, brain injuries, physical/mobility disabilities,
medical conditions, vision and hearing disabilities and speech/language disabilities.
An ADS specialist is assigned to each student individually to determine and facilitate
accommodations through an interactive process that includes review of the student's
documentation and a personal interview. During the interview, consideration is given
to the student's self-report and ideas about accommodations, the student's academic
experiences, previous accommodations, and the student's current program of study and
courses in which he or she is enrolled.
At times the process will involve consulting with course instructors prior to determining
accommodations. Once the interactive process is complete, the approved accommodations
will be specified on the student's ADS memo.
How to Register
If you have questions about documentation, contact the ADS office or review documentation guidelines.
An ADS Specialist will contact you to schedule a meeting for a personal interview
to discuss your disability, reasonable accommodations, and support services.
New students are encouraged to maintain contact with their ADS specialist, especially
during their first year. This contact provides the opportunity for specialists to
guide students and work with them proactively to address questions and resolve problems
that may arise.
View more information: https://www.towson.edu/accessibility-disability-services/gettingstarted/
See more articles in category:
Grammar