Gerontology | Towson University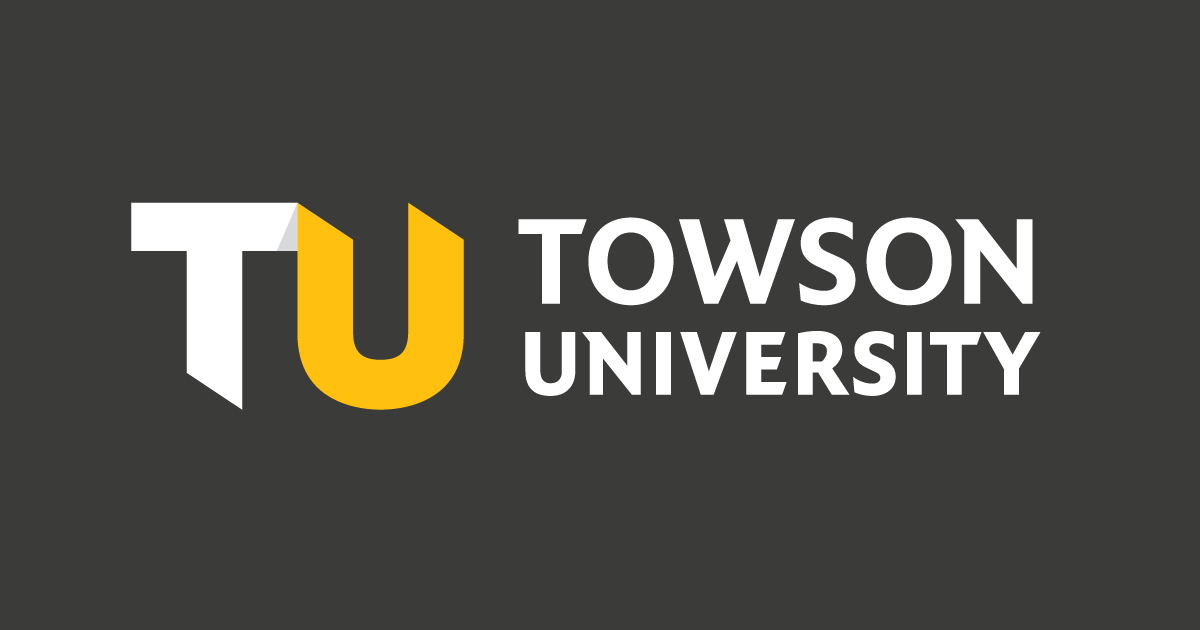 What Can I Do With This Discipline/Major?
For helpful resources on your career opportunities, explore the "What Can I Do with
This Major" guides for public health.
Some common career titles for this major include:
Health Educators
Mental Health Counselors and Marriage and Family Therapists
Psychologists
Rehabilitation Counselors
Social and Community Service Managers
Social and Human Service Assistants
Social Workers
Substance Abuse and Behavioral Disorder Counselors

Administrator for State Agency on Aging
Adult Protective Services Representative
Environmental Designer
Geriatric Aide
Geriatric Assessment Coordinator
Geriatric Care Manager
Geriatric Consultant
Geriatric Program Director
Geriatric Nurse
Geriatric Physician
Geriatric Social Worker
Gerontology Program Coordinator
Home Health Aide
Manager of Senior Housing
Nursing Home Activities Director
Patient Advocate
Personal Care Attendant
Program Manager of Assisted Living Facility
Senior Citizens Center Director
Senior Services Program Coordinator
Visiting Nurse
For additional career information on duties, education and training, pay, and outlook
for hundreds of occupations, visit the Occupational Outlook Handbook.
Internships and Research Opportunities
Getting applied experience in your field is critical. The following resources will
allow you to learn more about your department's opportunities and process, as well
introduce you to other major-specific internship posting resources. For more information, email Dr. Emiko Takagi, gerontology department internship coordinator.
Careers and Jobs
The resources below are a starting point for your job search. In addition to making
use of the Internet to do research, we encourage you to talk to people in the fields
you are interested in (don't forget to use TU's Tiger Mentor Network) to learn more about specific opportunities and organizations.
Sample Resumes and Interview Questions
For major specific resume samples, we encourage you to look at the Sample Gerontology Resume (PDF) in addition to our Sample Resume Database
Below are sample interview questions for your field. In preparing for the interview,
you'll also want to review common interview questions (PDF) asked of all majors, thoroughly research the organization, dress professionally,
and visit the interview skills section of the Career Center's website. You can practice your interview skills online
via Big Interview or schedule a mock interview with a Career Center staff member.
Interview Questions
Common industry related questions
Tell me a bit about your program of study.
What would you say are the most pressing issues in providing community-based services
for older adults?
Tell us a little about your philosophy in balancing safety vs. risk?
How comfortable are you in helping concerned family members to better understand the
needs of their loved one?
Our seniors are very active. What type of new programing ideas do you have to attract
new residents?
We rely on the assistance of volunteers. Tell me about how you would go about recruiting
and increasing the number of volunteers working with our center?
Describe how you would supervise a groups of volunteers.
Professional Associations
Professional associations offer many benefits to students, often including reduced-price
membership, mentorship programs, "careers in…" information, job and internship listings,
field-related conferences and publications, and much more. Be sure to check out sections
on the associations' websites related to students, education, careers, etc.
View more information: https://www.towson.edu/careercenter/students/careers/major/gerontology.html
See more articles in category:
Grammar