Gerald Jerome | Towson University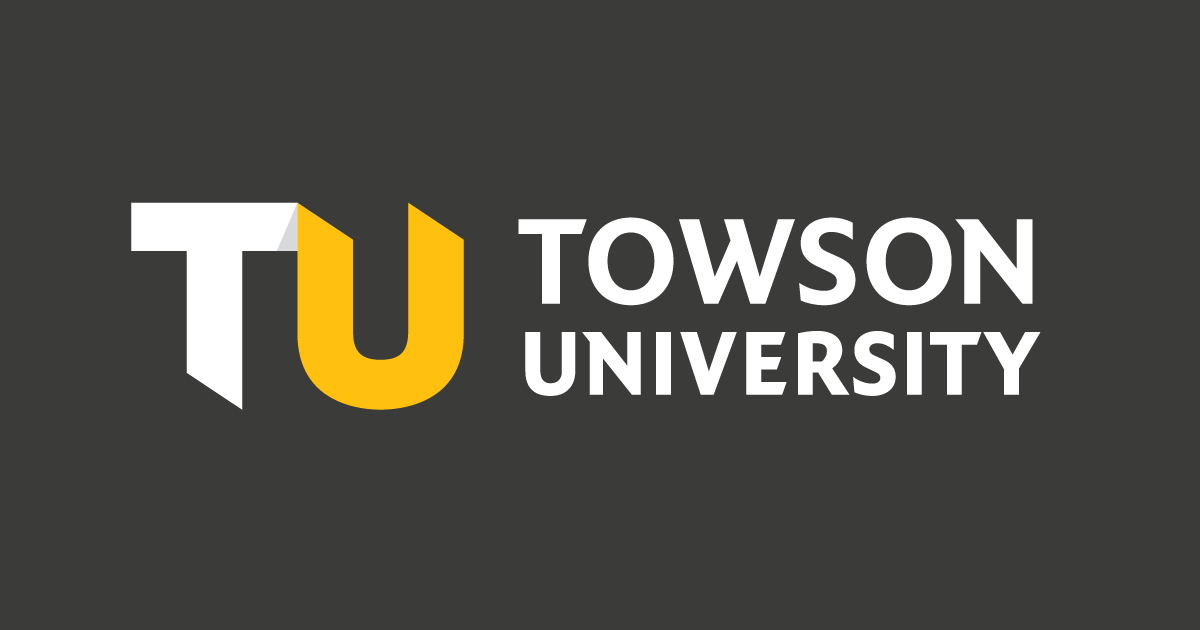 Education
Ph.D., Exercise Psychology, University of Illinois
M.H.S., Epidemiology of Aging, Johns Hopkins Bloomberg School of Public Health
M.S., Sport Psychology, University of Arizona
Areas of Expertise
Lifestyle approaches to obesity treatment and prevention
Behavior change for CVD risk reduction
Epidemiology of physical activity and aging
Dr Jerome is a behavioral exercise scientist with a research focus on empowering people
to make lifestyle changes that will improve their mental and physical health. He has
expertise in the design, implementation and evaluation of physical activity oriented
programs for the treatment and prevention of chronic conditions (e.g. cardiovascular
disease, obesity, and mobility disability). His work has a strong theoretical foundation
based on social cognitive theory.
Dr Jerome has over 70 peer reviewed publications. He is a fellow in the American College of Sports Medicine and the American Heart Association
(Council on Lifestyle and Cardiometabolic Health).
Select Publications
Jerome G.J., Lisman P.J., Dalcin A.T., Clark A., Milewski M. Weight Management Program for First
Responders: Feasibility Study and Lessons Learned. (2020)

 

Work, 65(1): 161-166. Doi:10.3233/WOR-193069.
Ko S.U.,

 

Jerome G.J., Simonsick E.M., & Ferrucci L. (2020) Obstacle-crossing task-related usual gate patterns
of older adults differentiating falls and gait ability. J Aging Phys Act

 

[epub].

 

doi: 10.1123/japa.2019-0227

Wennman H., Jerome G.J., Simonsick E.M., Sainio P., Valkeinen H., Borodulin K., & Stenholm S. (2020) Adiposity
markers as predictors of 11-year decline in maximal walking speed in late midlife. J Appl Gerontol. [epub] doi: 10.1177/0733464820911542.
Dalcin A.T.,

 

Jerome G.J., Appel L.J., Dickerson F.B., Wang N.Y., Miller E.R., Young D.R., Charleston J.B.,
Gennusa J.V., Goldsholl S., Heller A., Evins A.E., Cather C., McGinty E.E., Crum R.M.,
& Daumit G.L. (2019) Need for Cardiovascular Risk Reduction in Persons With Serious
Mental Illness: Design of a Comprehensive Intervention.

 

Front Psychiatry. 8;9:786. doi: 10.3389/fpsyt.2018.00786. PMC6375886.
Jerome, G.J., Rohm Young, D., Dalcin, A.T., Gennusa, J. 3rd, Wang, N.Y., Goldsholl, S., Appel,
L.J., & Daumit, G.L. (2017) Cardiorespiratory benefits of group exercise among adults
with serious mental illness.

 

Psychiatry Research, (256):85-87.

 

doi.org/10.1016/j.psychres.2017.06.019. PMC5603397

Janssen, E.M.,

 

Jerome, G.J., Dalcin, A.T., Gennusa, J.V. 3rd, Goldsholl, S., Frick, K.D., Wang, N.Y., Appel,
L.J., & Daumit, G.L. (2017). A cost analysis of implementing a behavioral weight loss
intervention in community mental health settings: Results from the ACHIEVE trial.
Obesity, 25(6):1006-1013. doi: 10.1002/oby.21836. PMC5445002
Courses Taught 
KNES 361 Exercise Psychology 
KNES 367 Quantitative Research Methods
View more information: https://www.towson.edu/chp/departments/kinesiology/facultystaff/gjerome.html
See more articles in category:
Grammar