Freshman Transition Program Orientation | Towson University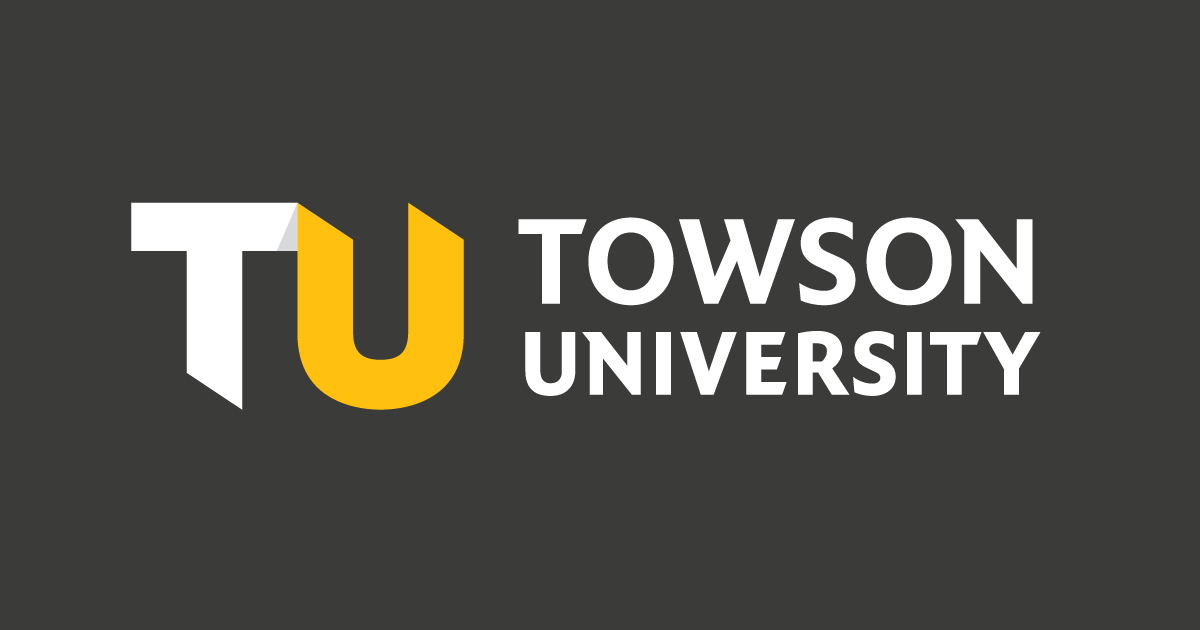 New Student Orientation Fee
The $110 orientation fee is charged to all incoming students on your fall term bursar's
bill. The fee covers your virtual orientation, all Welcome to TU programs, orientation
materials which include a bag, planner, new student guide, lanyard, and t-shirt, and
student staffing for all of the programs. Download our fee policy here.
For students who may need a fee waiver, please complete this form.

View more information: https://www.towson.edu/studentlife/newstudent/ftp.html
See more articles in category:
Grammar