Exhibition: All Night Party | Towson University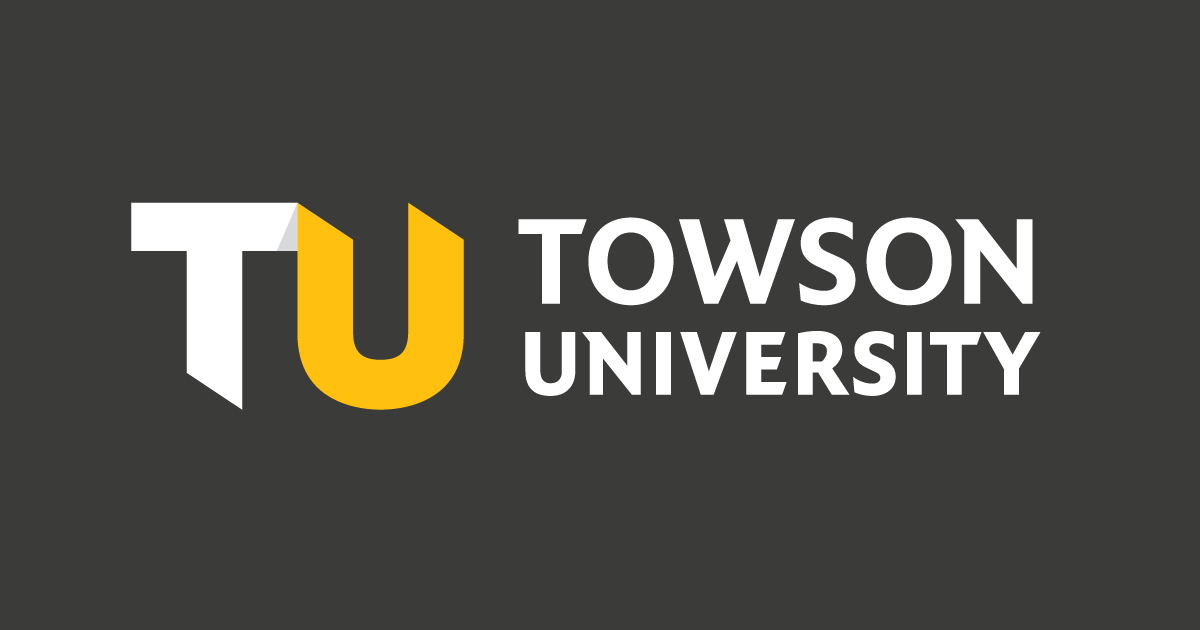 On View August 28 – December 12, 2020
Curatorial Statement

The visual arts act as a connecting thread between the significant historical events
of the 20th century, and the daily experience of the people who lived through these
eras, and between these events and those of the present moment. The works in this
exhibition explore both the historical juxtapositions that complicate and make fascinating
our recent past, and the myriad of connections we can find between those events and
our present era, from national pandemics that upend daily life in the form of flu
or Covid, to the Civil Rights and the Black Power Movements whose actions, lessons,
aesthetics, and messages inform and echo Black Lives Matter. From McCarthyism to the
ultra-patriotism of 9/11, Jim Crow to mass incarceration, history continues to find
innovative ways of repeating itself, reminding us both how far we have come, and how
much we have left to accomplish. These earlier movements and moments are a call to
action in both celebration and resistance, inspiring and exhausting at the same time. 
Yet set against the stark white walls of a gallery, art objects can feel surprisingly
removed from the lived experience. In contrast, clothing is part of everyone's daily
life, and party clothing especially brings us back to significant moments and milestones
in our own lives. By installing representative "party" garments in this exhibition
— from an "exotic" flapper dress to a 1950s prom gown and a "far-out" psychedelic
shift just right for a fashionable be-in — the clothing becomes a conduit between
experience and memory, and between the body and the gallery itself. The dresses create
a liminal experience, welcoming the viewer to find a personal connection, and in turn,
to experience an individual aesthetic response to the artwork, linking viewers to
then and now. 
The artists in "All Night Party" are fully present in the 21st century, though they
echo some of the aesthetic and cultural concerns of the past, calling backwards to
Dada, early 20th-century modernism, Abstract Expressionism, Pop Art, The Studio Craft
Movement, graffiti, 80s street art, and forwards towards protest murals and posters,
installation, and a post-modern self-awareness. The immediacy of the work is heightened
by objects from the Maryland historical clothing collection of Towson University,
which provides a relatable conduit to the past and makes immediate the connection
between personal celebrations and historical milestones. Each decade had its parties,
and its funerals. There were moments of levity, entertainment, and celebration, but
also of drudgery, tragedy, and mourning. Often these happened concurrently, becoming
life altering events for some, and party gossip for others. Juxtapositions between
historical periods and the contemporary establish a context for the unique voice of
each artist in this exhibition. Tim, Alex, McKinley, Bobby, Dominie and Dennis aesthetically
recall the past while engaging with the present, sometimes consciously, sometimes
with carefree abandon. We as curators find that their work invites viewers to experience
the now more fully through the lens of the past, in all of its messiness and complexities.
Curators: Erin Lehman and J. Susan Isaacs
Installation Views
Exhibition Artwork 
View individual artwork and learn more about the artists.
The "Party" Dresses
View information about the dresses here.
A Lecture by Tim McFarlane
An Interview with Bobby Coleman by co-curator Erin Lehman

COFAC Theme Podcast with McKinley Wallace III
McKinley Wallace III, a local Baltimore artist, joins us as a special guest this week, hosted by Erin
Lehman, director of galleries in the Department of Art + Design, Art History, Art
Education. Wallace explores the history of systemic racism through illustrative mixed
media. 
Dennis Beach's Piece "Spin"
Dennis Beach in His Studio  


Music for the Exhibition: Impressions from the American Twentieth Century
Composed by Matthew Galinn and performed by Dr. Christopher Dillon.
Saxophonist and composer Matthew Galinn is currently pursuing his Master's in Music
Composition at Towson University.
He has composed original works for solo piano, piano and voice, saxophone quartet,
brass quintet, piano trio, synthesizer, and found objects in addition to creating
arrangements and transcriptions of famous works for saxophone quartet and symphony
orchestra. His music has been performed by notable ensembles including Strata and
the Balance Campaign.
Dr. Christopher Dillon is a Lecturer in Piano and Theory at Towson University. He is a graduate of Peabody Conservatory.
Click here for the Program Notes
Part I: 1930
Part 2: 1950
Part 3: 1970
Part 4: 1990
View more information: https://www.towson.edu/campus/artsculture/centers/center-arts-gallery/all-night-party/
See more articles in category:
Grammar