Erin-Lynn Nueslein | Towson University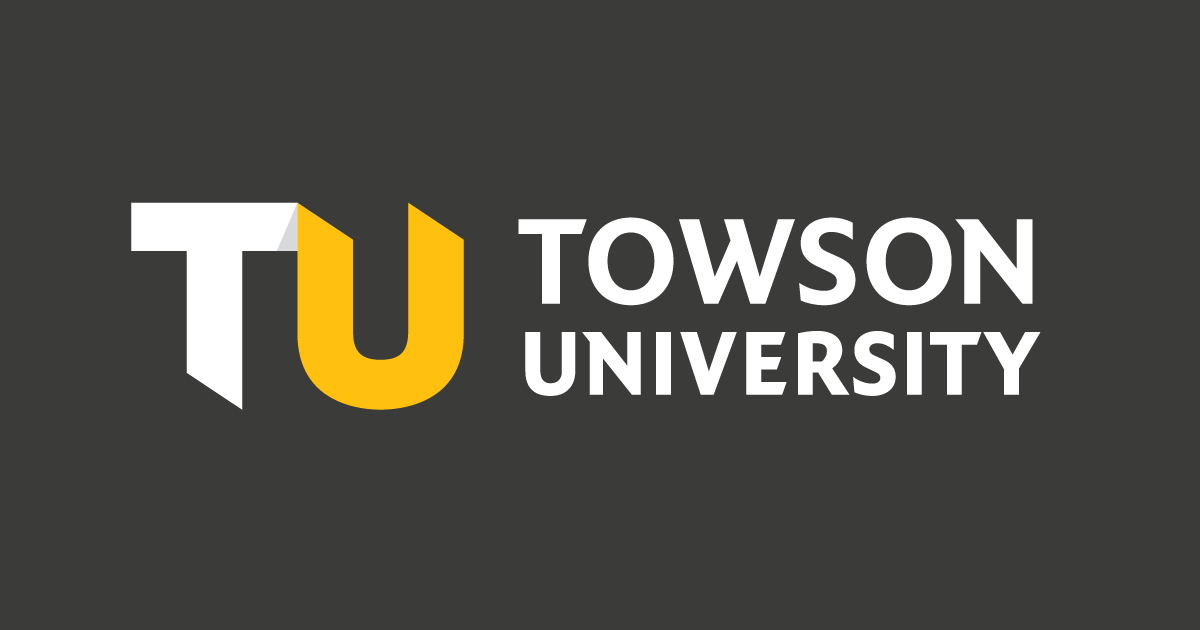 Biography
Erin joined the Towson University in 2001. Prior to her current role, she held several
positions in the Regional Economic Services Institute. As director of the Office of
Administration and Finance, Erin is responsible for supporting the directors of the
Division's business units with strategic financial guidance to sustain and enhance
the Division's role in workforce and economic development; technology innovation and
implementation; and applied teaching. She directs the establishment of and oversees
policies and procedures related to internal administrative, financial, and technical
operations, as well as other requirements established by the Division and the University.
Erin provides contract and grants management and monitoring; guidance and leadership
in organizational reporting and monitoring; financial support and advice to directors
on all projects, grants and contracts; financial analysis and reporting; and monitoring
of organizational performance metrics.
Most recently, Erin oversaw the successful implementation of Microsoft Dynamics SL
and Unanet, an online timekeeping and financial system for the Division. The 12-month
process included configuring the two systems to accommodate our needs, loading current
and historical data, pilot testing, and rollout. The new system provides more accurate
financial reporting for our management teams as well as more robust project management
capabilities and reporting for our project managers and project staff.
Education
Erin holds a B.S. in Economics from Towson University.
Personal
Erin lives in the Hampden neighborhood of Baltimore City with her husband and son.
She and her family enjoy spending as much time outside as possible and can often be
found on the "Avenue" in Hampden checking out a great new shop or restaurant. Some
of her hobbies include skiing, hiking, Pilates, and gardening. 
Fun Fact
Three apps she can't live without? UP by Jawbone, Prime Now, and PostalPix
View more information: https://www.towson.edu/campus/partnerships-research/enueslein.html
See more articles in category:
Grammar