Envisioning Equity | Towson University
The College of Education creates opportunities for faculty, students, and external
groups to engage in dialogue on issues of equity and urban education to shape the
future of education.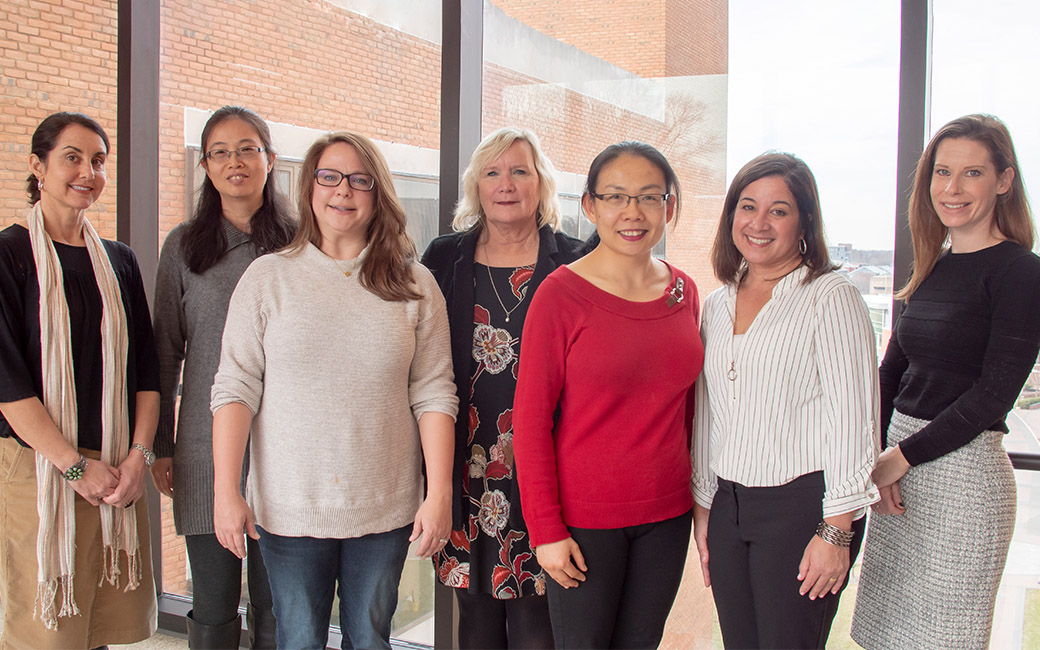 Equity Fellows
To make advancements toward our college goal in urban education and equity, the equity fellows
program cultivates leadership in each department so that individual faculty and departments
can define, deepen, and delineate the work toward the goal. Each equity fellow gets time
to learn and develop an equity lens, and a $1000 stipend to put toward a project on curriculum
redevelopment, improved practices for supporting preservice students, or a broader
approach to work with K12 schools.
2019–20 Equity Fellows
Past Event 2/19/18
Breakfast Meeting: Envisioning Equity in Greater Baltimore's Classrooms

As a follow-up from the 10/7/17 gathering, the College of Education at Towson University
convened a breakfast meeting to see our conversations move into action. View Meeting Outcomes
---
Past Event 10/7/17
Envisioning Equity in Greater Baltimore's Classrooms: A gathering hosted by Towson
University and the College of Education

Black and brown youth in Greater Baltimore attend schools that do not always serve
them well. Given the structural challenges that provide inequitable funding and resources
for these youth, the gathering focused on how we can lift children up and help them
meet their educational and long-term goals. The challenges young people face were
recognized and the group gathered to explore ways to serve students in our schools
better.
Event Details
Event Advisory Committee
Adar Ayira,  Associated Black Charities
Kaylah Blake, Baltimore Algebra Project
Shanda Crowder, Family League
Shanelle England, Y of Maryland
Diane Kuthy, Towson University
Mariana Le Bron, Towson University
Rochelle Machado, Baltimore City Schools
Jessica Shiller, Towson University

View more information: https://www.towson.edu/coe/centers/equity.html
See more articles in category:
Grammar