Employee Technology Orientation | Towson University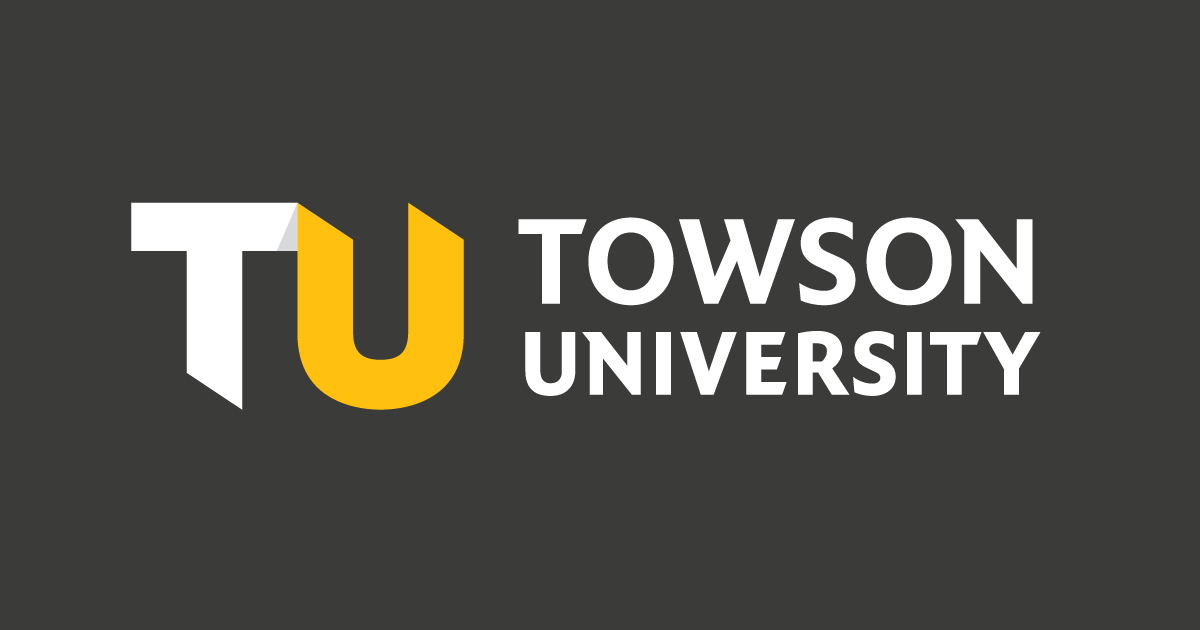 TU employees should be familiar with the university's widely-used and important technologies.
The information below describes those technologies and offers links to more resources.
For additional support access a full list of technology self-help documents, or contact the OTS Faculty/Staff Help Center.
Technology Basics
How to manage your NetID and Password
Every student, faculty member and staff member has a NetID, which is the core computing
account providing access to a variety of computing services. Each NetID requires a password, which needs to be changed every 6 months. Visit
NetID Management to learn more and access your account.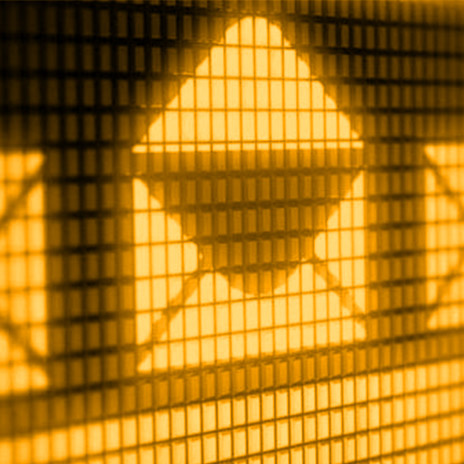 All about Email
There are multiple ways to retrieve email at Towson University both on and off campus.
Watch the video to learn more about email at TU.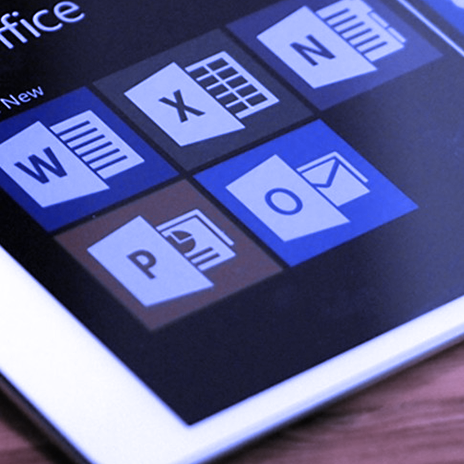 Using the Outlook App
The Outlook app from Microsoft allows users to sync their Towson University email, calendars, contacts,
and tasks.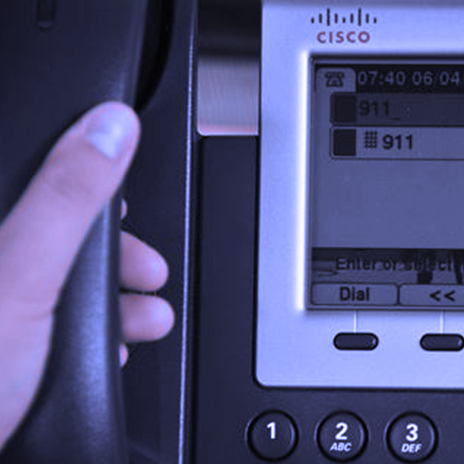 Using Desktop Phones
TU uses CISCO IP phones. You may have either a 2 or a 6 line phone. Some Administrative
Assistants will have a different phone depending on department needs. See processes
for Office Phones & Voicemail or access resources for using desktop phones to learn more.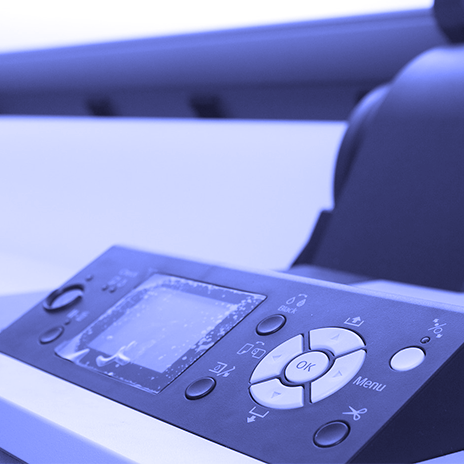 Printing on campus
Printer Logic (PDF) is the software that OTS uses to manage the on-campus network of printers. This video steps you through the process of installing a printer using the software.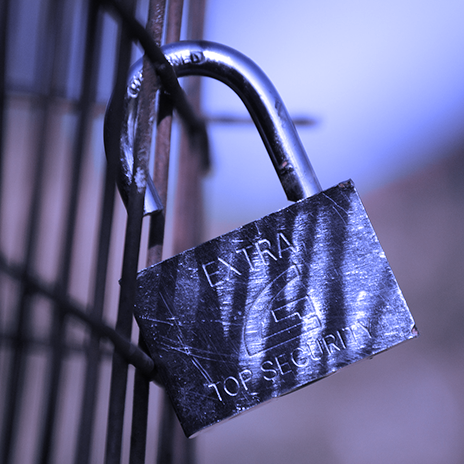 Installing Applications: Temporary Computer Administrator Rights
If you need to install an application on your computer, you will need temporary computer administrator rights. This can be administered by yourself (if you are a faculty or staff member) or for
another person.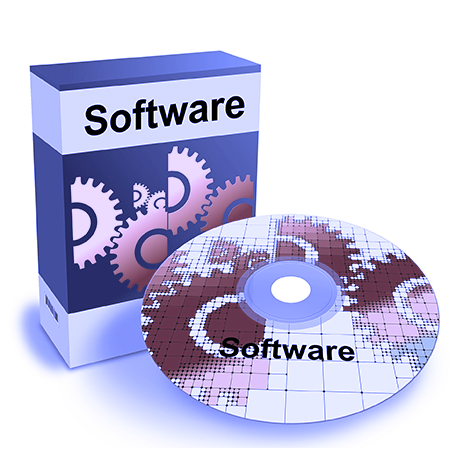 Downloading Software
All common TU software is available through the Software Center, which is installed on your TU-owned machine. Search the list of available software.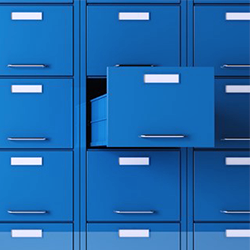 File Delivery Service
TU's File Delivery Service (FDS) is an outlet for users to securely share files too large to send as attachments through
conventional delivery services, such as email. FDS can be used by TU faculty, staff,
and students to send files to people both inside and outside of the university.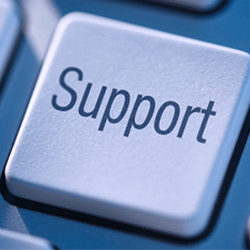 TechHelp
Use your Towson University NetID and password to log into TechHelp to submit or monitor your own technology service requests. This system allows you
to view a history of and get email updates for each request. Learn more about TechHelp. 
LinkedIn Learning
TU students, faculty and staff members have free access to LinkedIn Learning, an online learning platform that works as a supplemental library for faculty and a learning resource for students. Watch the video to learn more.  
---
Connecting
There are two ways to remotely access to university resources:
Remote Desktop (RDP)
Connect remotely to your Windows-based TU computer from any other Windows-based computer
through the Remote Desktop.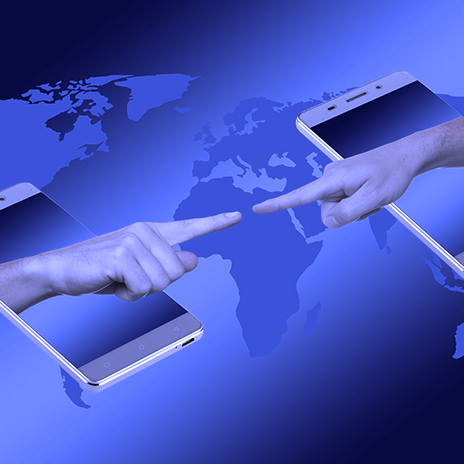 Virtual Workspace
Virtual Workspace is a web-based, remote access product that allows TU users to remotely access the
Towson Desktop, secure shared drives and published applications from virtually any
computer anywhere with an internet connection and a web browser.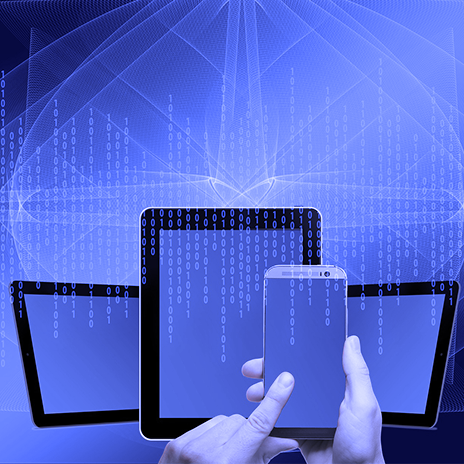 Saving Files: Network Drives
When storing files on your TU computer, it is always best to save it to a network
drive. Network drives are backed up automatically and you can access them from any
computer, even remotely. Read the self-help document (PDF).
---
Collaboration
TU's web conferencing options will help you decide which online collaboration tool (like Webex, Zoom, Panopto, etc.)
to use for different scenarios and audiences.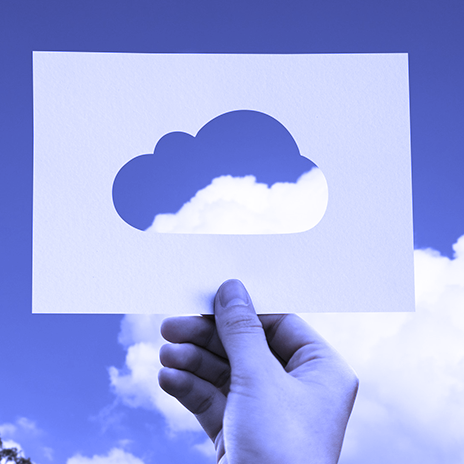 Storage in the cloud
Office 365 is a set of cloud-hosted and office suite applications that allows you to work anywhere
using your favorite device. Whether you're at the office, at home or traveling, you
can create and edit documents, or collaborate with others.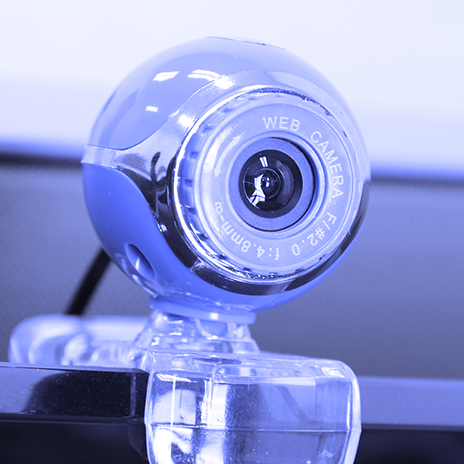 Webex

Webex is a web-based, collaborative technology that allows users to hold/attend meetings,
share resources (documents, desktops, web browsers, etc.) remotely and communicate
with each other using voice, video and chat. 
---
Safe Computing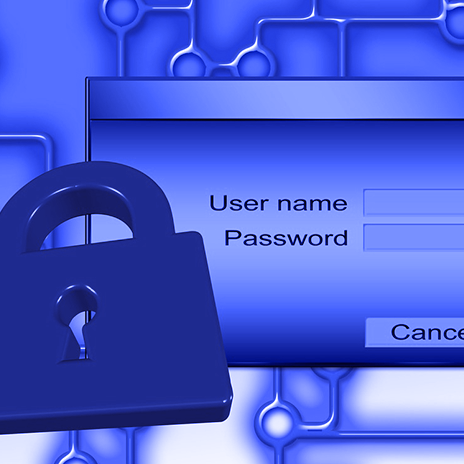 Duo Multi-Factor Authentication
Towson University uses Duo Multi-Factor Authentication to enhance the security of NetIDs and to prevent data breaches. Duo requires a second
form of identification to help you securely login to systems the university wants
to strongly protect.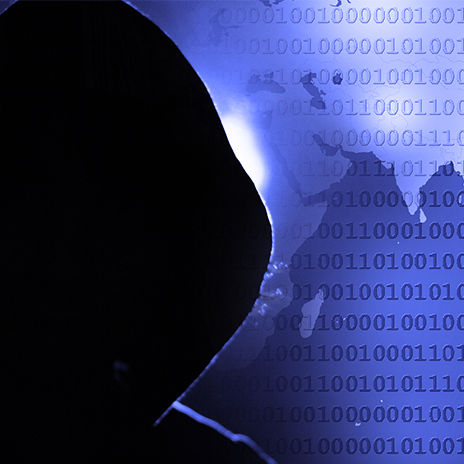 Phishing
Phishing is a scam that uses targeted email or pop-up messages to deceive consumers into disclosing
personal information including credit card or bank account information, Social Security
numbers and passwords.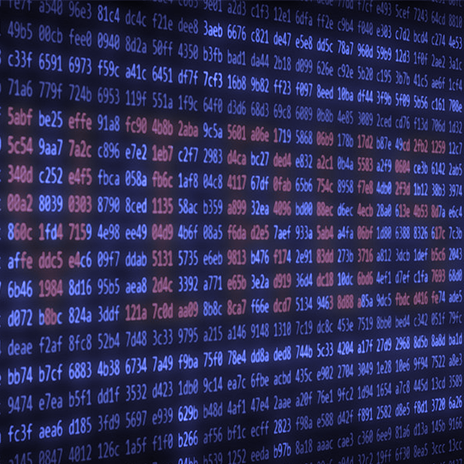 Viruses
Virus and malware attacks are growing and evolving everyday, primarily on large networks like Towson
University. The Office of Technology Services (OTS) has taken considerable measures
to protect the campus network (including campus computers and email) from these types
of attacks. 
Identity Theft
Personally Identifiable Information (PII) such as your Social Security Number, driver's license number and credit card numbers
can be stolen in various ways. This stolen information can then be used to access
your personal accounts or impersonate you (identity theft).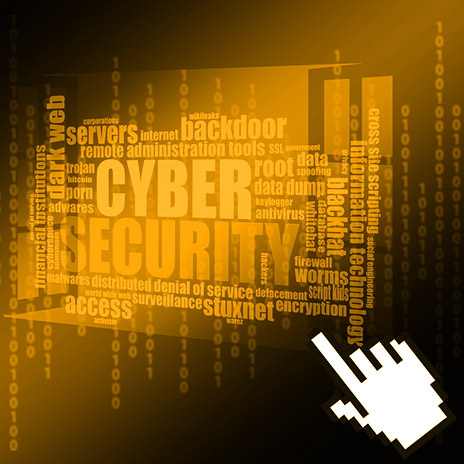 Understanding Data Privacy

Data privacy, also known as data protection, is the securing of personal information
(data) that is collected and stored within an organization and the determination of
how it is shared. Read the Privacy Statement.
---
Support
If you need help with any of TU's technologies, contact Student Computing Services or the OTS Faculty/Staff Help Center or search the technology self-help document library. 

View more information: https://www.towson.edu/technology/facultystaff/support/technology-orientation.html
See more articles in category:
Grammar