Elizabeth Gray | Towson University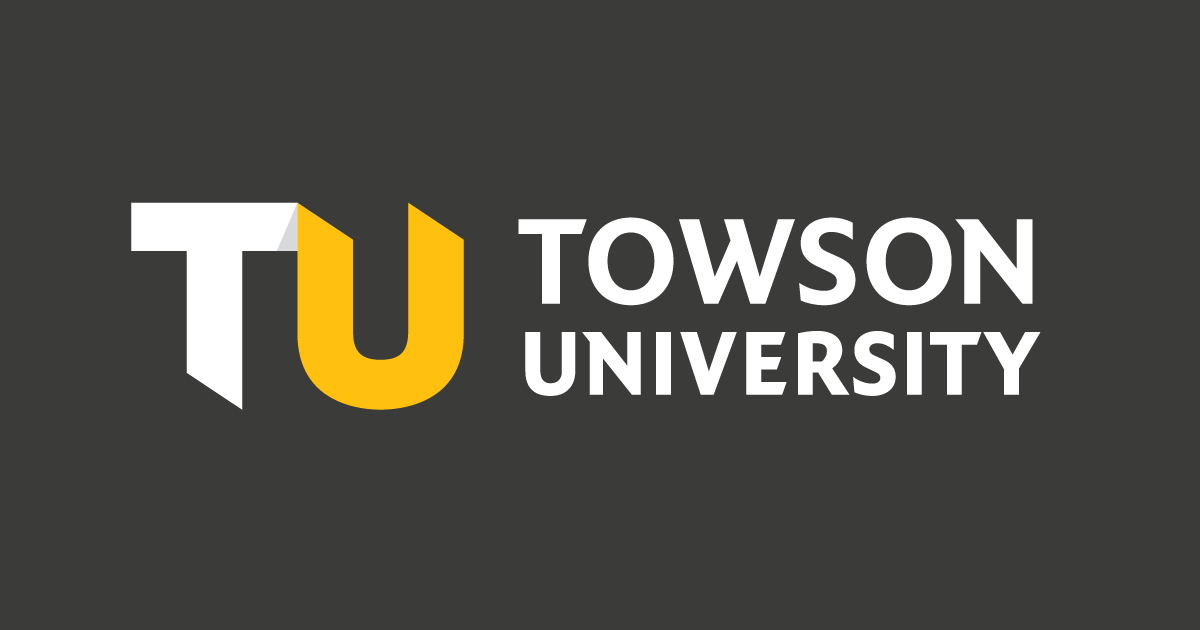 Biography 
Elizabeth Gray earned her PhD from the College of William and Mary in 2002 for her
dissertation, "American Attitudes Toward British Imperialism, 1815–1860." She is currently
writing a book-length study of drug addiction in early America. Her research interests
are American history in an international context in the early national and antebellum
eras, focusing on cultural history, and diplomatic history, with particular interest
in the history of addiction and American foreign relations, broadly defined.
Selected Publications
"The World by Gaslight: Urban-gothic Literature and Moral Reform in New York City,

1845–1860," American Nineteenth-Century History, 10, no. 2 (June 2009).
"'Whisper to him the Word 'India': Trans-Atlantic Critics and American Slavery,
1830–1860," The Journal of the Early Republic 28 (Fall 2008).
"The Trade-Off: Chinese Opium Traders and Antebellum Reform in the United States,
1815–1860," in Drugs and Empires: Essays in Modern Imperialism and Intoxication, c. 1500–c. 1930, James H. Mills and Patricia Barton, eds. (Palgrave, 2007).
Recent Book Reviews
"Think Globally, Reform Locally," a review of Timothy Mason Roberts's Distant Revolutions:
1848 and the Challenge to American Exceptionalism for Common-place. The Interactive Journal of Early American Life 10 (January 2010).
Review of Walter Nugent, Habits of Empire: A History of American Expansion for Oregon.
Historical Quarterly 110, no. 3 (Fall 2009).
"The Deep and Deeper South," a review of Matthew Pratt Guterl's American Mediterranean:
Southern Slaveholders in the Age of Emancipation for Common-place. The Interactive Journal of Early American Life 9 (January 2009).
Recent Conferences Papers
Society for Historians of the Early American Republic, 2010
Presented "Habitual Opium Use and Secrecy in Early-Republic America"
History of Women's Health Conference, Pennsylvania Hospital, 2010
Presented "American Women and Opiate Addiction, 1776–1914"
Les effets de l'abolition de la traite par la Grande-Bretagne sur les discours nationaux,
Paris, France, June 2009. Presented "'Whisper to him the word 'India'': Trans-Atlantic
Critics and American Slavery, 1830–1860"
Society for Historians of the Early American Republic, 2008
Presented "American Opiate Addiction in a Global Context, 1800–1860″
American Association for Chinese Studies, 2007
Presented "Chinese Opiate Addiction and American Perceptions, 1815–1860"
Society for Historians of American Foreign Relations, 2007
Presented "Asiatic Cholera and Peruvian Bark: American Physicians and the World, 1800–1840"
COURSES TAUGHT

 FALL 2021
HIST 300
Introduction to Historical Study

TSEM 102

Towson Seminar

TSEM 102

Towson Seminar
View more information: https://www.towson.edu/cla/departments/history/facultystaff/egray.html
See more articles in category:
Grammar