Degrees & Programs | Towson University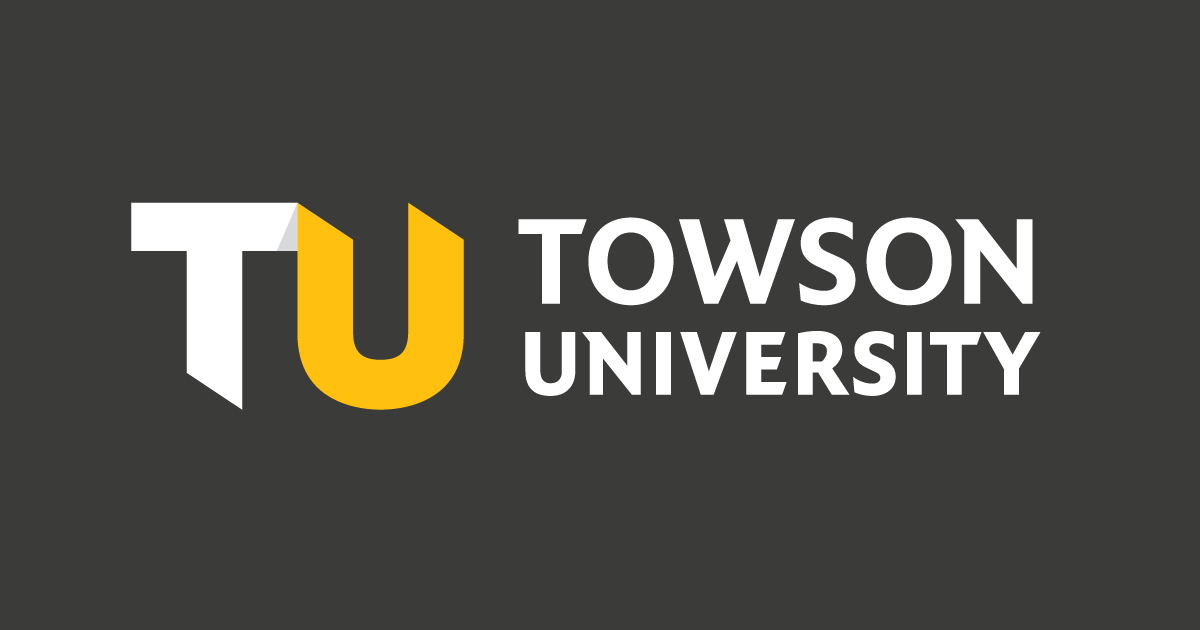 The Department of Music offers undergraduate and graduate degree programs in music
education, performance and composition.  We also offer a music minor, post-baccalaureate
certificate and combined B.M. and M.M. program.
Undergraduate Programs
The Department of Music offers two professional degree programs, the Bachelor of Music
and Bachelor of Science in Music Education; and one liberal arts degree program, the
Bachelor of Science in Music.
Although there are courses common to all degree programs and concentrations within
those programs, each program is designed with its own special requirements, especially
in the junior and senior years.
Concentrations in the two professional degrees are Composition, Jazz/Commercial Composition,
Guitar Performance, Jazz/Commercial Performance, Keyboard Performance, Voice Performance,
Winds Performance, Strings Performance, Percussion Performance, Vocal Concentration,
and General Concentration. A Music minor is available for those students who desire
to pursue music studies as a secondary field. The Department of Music also offers
a variety of courses and seminars for non-music majors.
Graduate Programs
The Department of Music offers three graduate degrees: a Master of Science in Music
Education, Master of Music in either performance or composition and a Master of Music
in Music Pedagogy.
Entrance requirements and programs of study are available from the department's graduate
program directors and are outlined in the Graduate Catalog.
An Advisory Essay in Music History and Culture is required for enrollment in a graduate
level history and culture course. Students should submit the essay in .pdf format
through email to the Music History and Culture coordinator by May 7th for Fall enrollment
and by December 1st for Spring enrollment. Please contact your Program Director for
more information regarding the procedures and prompts for this essay.
View more information: https://www.towson.edu/cofac/departments/music/programs/
See more articles in category:
Grammar