Deans | Towson University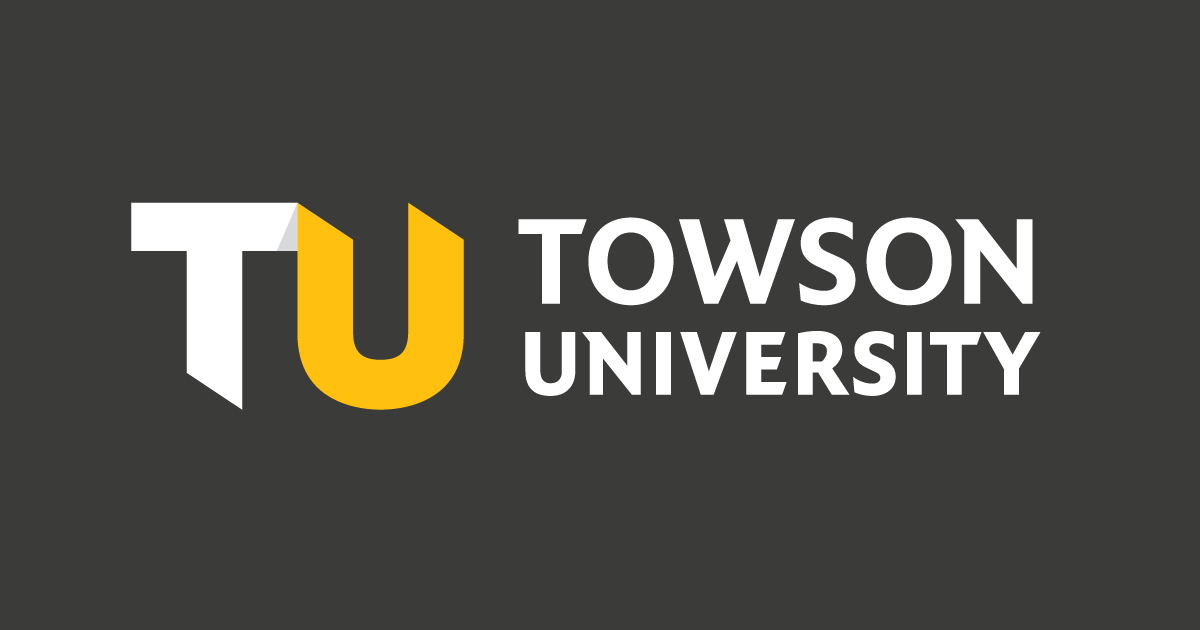 At Towson University, deans play a central role individually and as a group, in the
university's academic administration.
Deans are involved centrally in issues including strategic planning, budget, curriculum,
facilities and research. Moreover, they are key participants in external relations
of the university including fundraising, alumni relations, economic development, political
priorities (federal and state) and internal and external community relations.
On behalf of students, deans support and promote the highest quality educational programs,
scholarly inquiry, public service and economic development activities of their respective
colleges and entities.
Shohreh Kaynama
Dean, College of Business and Economics
EMAIL
skaynama AT_TOWSON 
COLLEGE WEBSITE 
College of Business and Economics 
---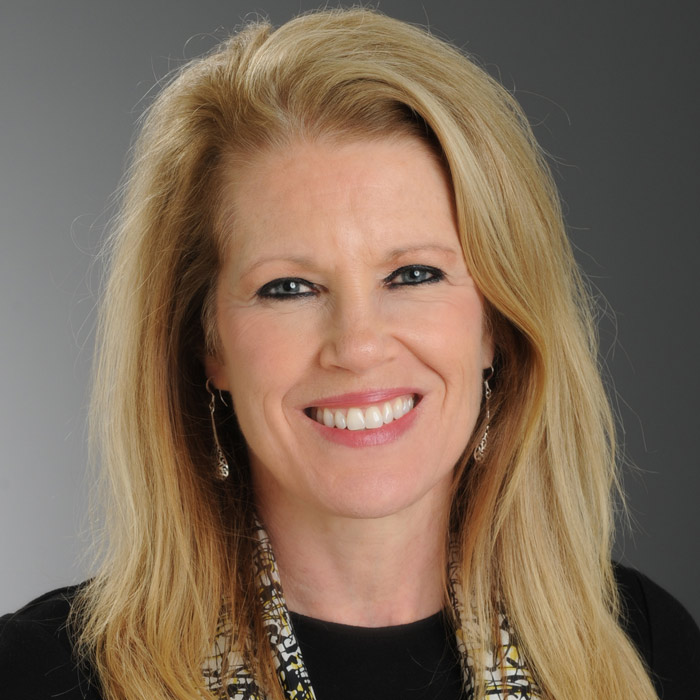 Laurie Mullen
Dean, College of Education 
EMAIL
lmullen AT_TOWSON
COLLEGE WEBSITE
College of Education  
---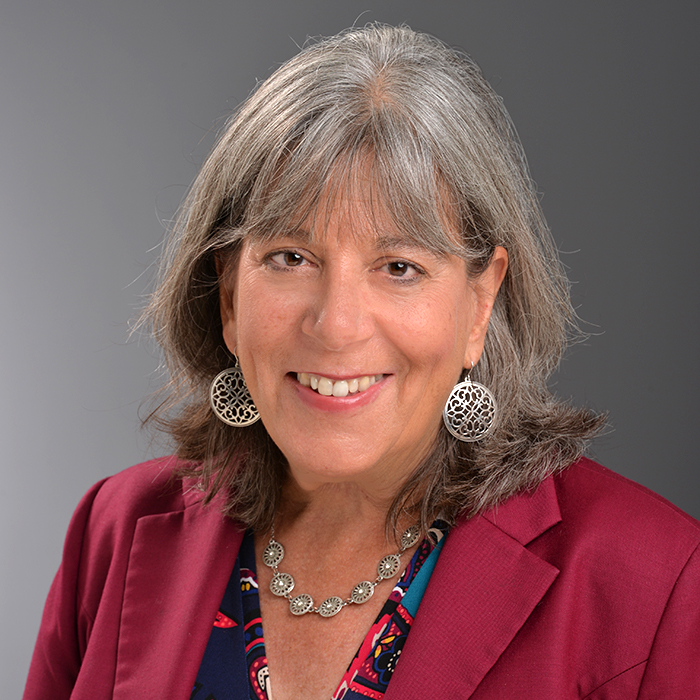 Regina Carlow
Dean, College of Fine Arts and Communication
EMAIL
rcarlow AT_TOWSON
COLLEGE WEBSITE
College of Fine Arts and Communication 
---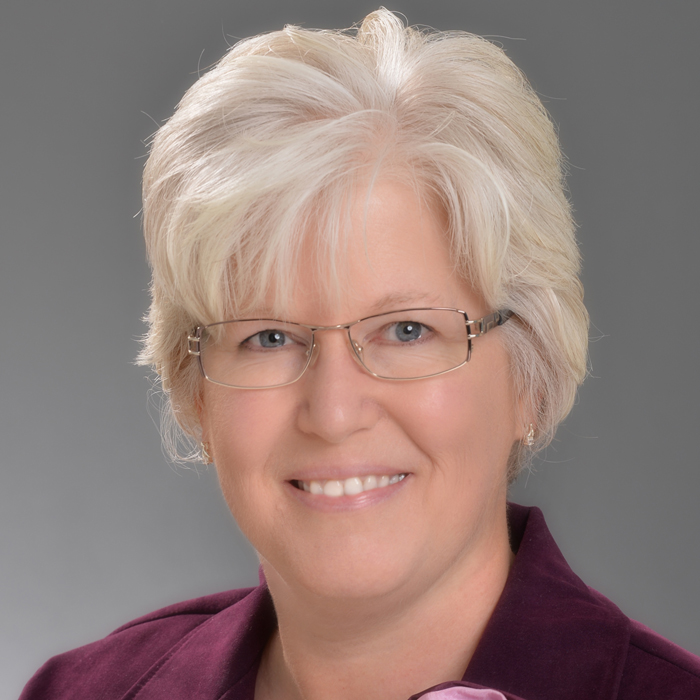 Lisa Plowfield
Dean, College of Health Professions
EMAIL
lplowfield AT_TOWSON
COLLEGE WEBSITE
College of Health Professions 
---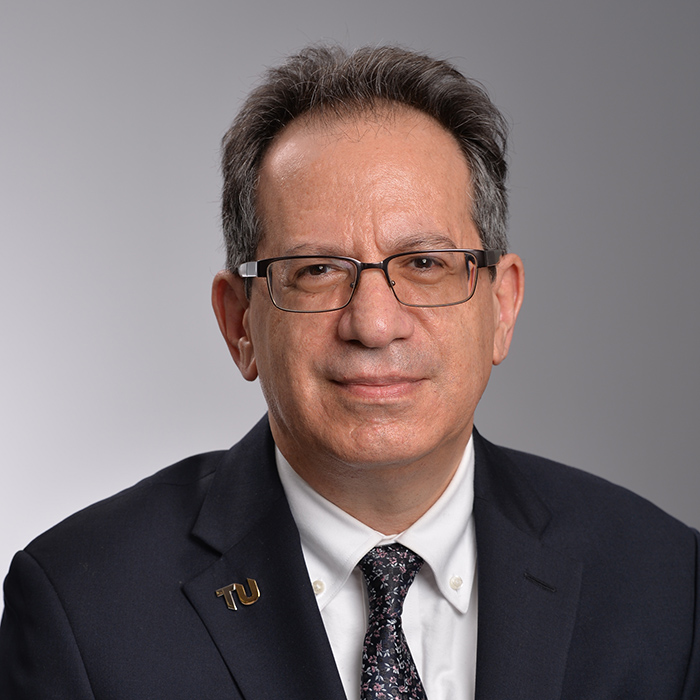 Chris Chulos 
Dean, College of Liberal Arts 
EMAIL
cchulos AT_TOWSON
COLLEGE WEBSITE
College of Liberal Arts
---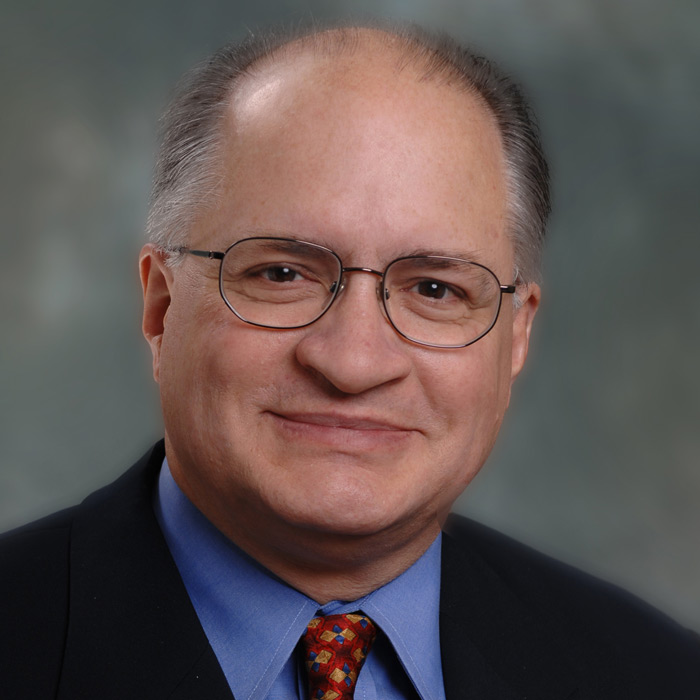 Terry Cooney
Rector, Honors College
EMAIL
tcooney AT_TOWSON 
COLLEGE WEBSITE
Honors College 
---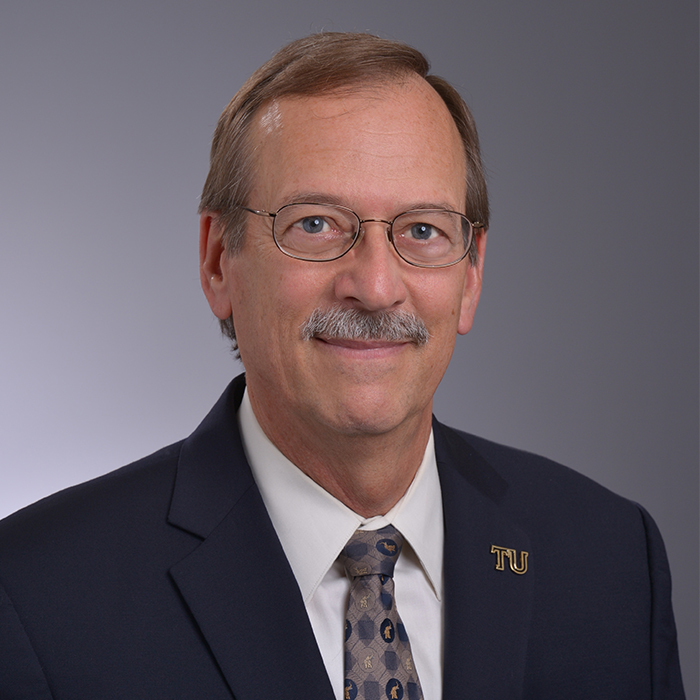 David Vanko 
Dean, Fisher College of Science and Mathematics 
EMAIL
dvanko AT_TOWSON
COLLEGE WEBSITE
Fisher College of Science and Mathematics  
---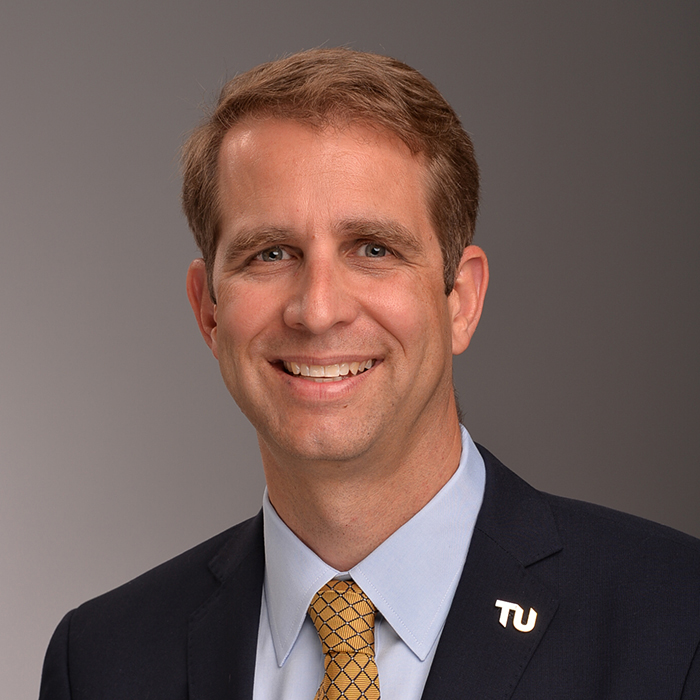 David Ownby
Interim Dean, Graduate Studies
EMAIL
Downby AT_TOWSON 
WEBSITE
Graduate Studies  
---
Suzanna Conrad
Dean, University Libraries
EMAIL
sconrad AT_TOWSON
WEBSITE
Albert S. Cook Library 
---
Associate Deans
| NAME | CONTACT |
| --- | --- |
| Judy Harris, Associate Dean of the College of Business and Economics  | jlharris AT_TOWSON  |
| Laila Richman, Associate Dean of the College of Education | lrichman AT_TOWSON  |
| Greg Faller, Associate Dean of the College of Fine Arts and Communication | gfaller AT_TOWSON  |
| Tab Uhrich, Associate Dean of the College of Health Professions | tuhrich AT_TOWSON  |
| Karen Eskow, Associate Dean of the College of Liberal Arts | keskow AT_TOWSON  |
| Vonnie Shields, Associate Dean of the Fisher College of Science and Mathematics | vshields AT_TOWSON  |
Assistant Deans
NAME

CONTACT
Sabrina Viscomi, Assistant Dean of Budgets, Students and Operations for the College
of Business and Economics

sviscomi AT_TOWSON 

Gilda Martinez-Alba, Assistant Dean of the College of Education

gmartinez AT_TOWSON 
View more information: https://www.towson.edu/provost/academicaffairs/deans.html
See more articles in category:
Grammar