David Perkel | Towson University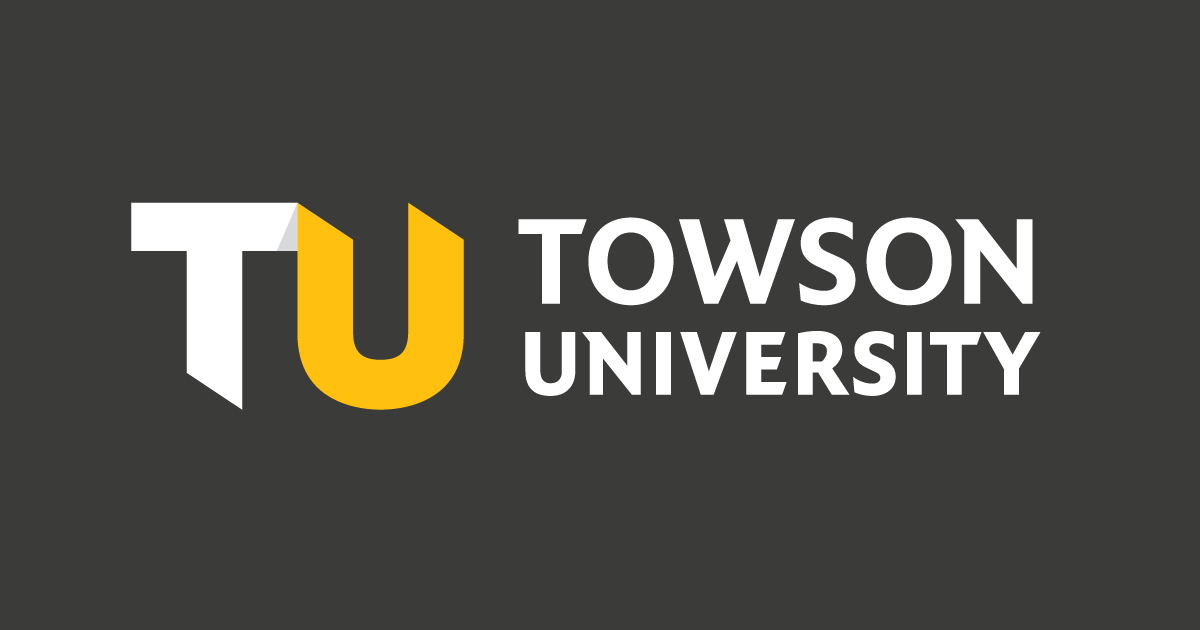 Biography
Originally from St. Louis, Missouri, Trombonist David Perkel is a versatile orchestral
and jazz artist. He was the Second Trombonist of the Richmond (VA) Symphony for five
years and has performed with many other orchestras including the National Symphony
Orchestra, Kennedy Center Opera House Orchestra, Harrisburg Symphony, San Antonio
Symphony Orchestra, and the Virginia Symphony. Additionally, in 1999, he was appointed
principal trombone in the Annapolis Symphony Orchestra.
As a jazz musician, Perkel has performed and/or recorded with numerous jazz luminaries
including Chris Potter, Steve Turre, Branford Marsalis, Dianne Schuur, the Alan Baylock
Jazz Orchestra, Afro Bop Alliance, Steve Williams and Jazz Nation, Jane Monheit, Jerry
Bergonzi, Bob Mintzer, Jim Pugh, the famed University of North Texas One O'Clock Lab Band and New York Voices. He was the lead trombonist and soloist
for the Navy Band Commodores jazz ensemble in Washington D.C. for sixteen years.
An active educator, Dr. Perkel is professor of trombone and euphonium at Towson University
and professor of trombone at George Washington University. Previously, he was the
low brass professor at Frostburg State University, and spent five years as an artist-in-residence
at the Sewanee Summer Music Festival in Tennessee. He has given master classes at
universities and music conventions all over the United States.
An Edwards Trombone Artist, Perkel earned a Bachelor of Music degree from the University
of North Texas, a Master of Music degree from the Manhattan School of Music, and a
Doctor of Musical Arts degree from The Catholic University of America.
View more information: https://www.towson.edu/cofac/departments/music/facultystaff/dperkel.html
See more articles in category:
Grammar