David Brasington | Towson University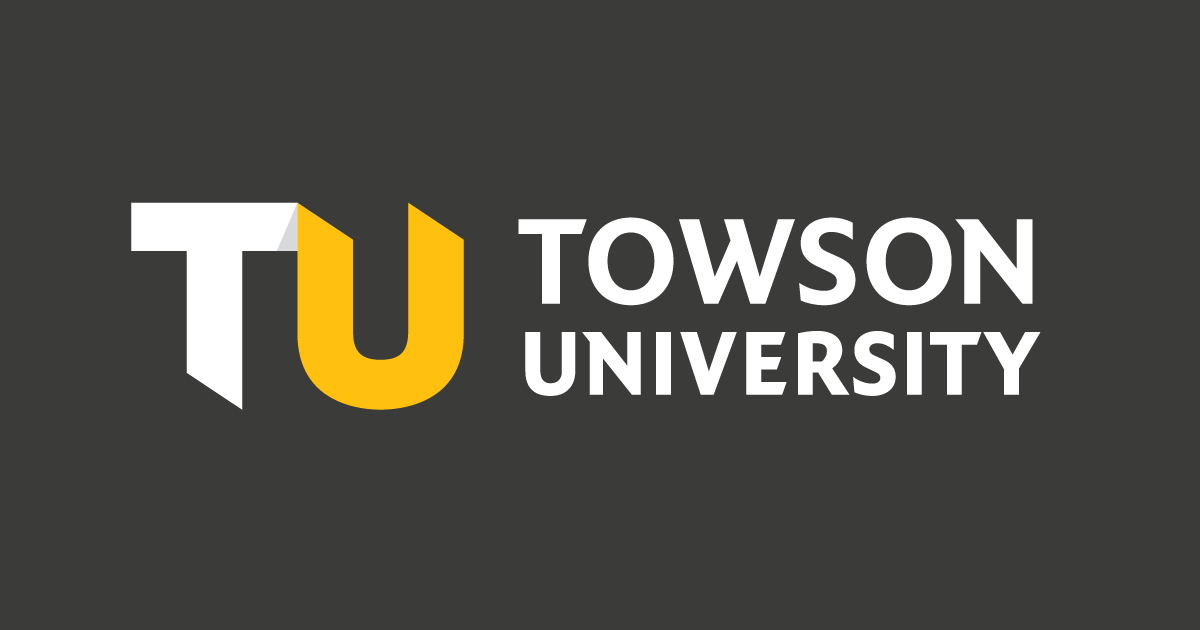 Events and Program Specialist
Biography
As events and program specialist, David provides event planning and logistics coordination
for Division and contracted events. In conjunction, David utilizes Salesforce to support
data updates, customer management, and marketing efforts of the Office of Partnerships
& Outreach and Continuing & Professional Studies. Additionally, David serves as program
coordinator for TU's Professional Leadership Program for Women, providing event and
logistics coordination.
Previously, David worked as a client services specialist, supporting TU's Continuing
& Professional Studies and Leadership & Organizational Development teams with logistical
and technical support for clients, contractors, staff, students, and instructors.
David is a founding company member of The Interrobang Theatre Company, a Baltimore-based
theatre company dedicated to producing new and contemporary work aimed at cultivating
rising professional theatre artists in Baltimore, where he also performs and produces
shows.
Education
David holds a B.F.A. in acting from University of Maryland, Baltimore County. David
is First Aid and CPR/AED certified by the American Red Cross and completed crowd manager
training through Fire Marshall Support Services, LLC. He is also TIPS (Training for
Intervention Procedures) certified.
Personal
The youngest of six children, David enjoys reading, cooking, video games, baseball,
and when able, is an avid skier and open water scuba diver.
Fun Fact
Two apps you can't live without? Venmo and NPR One
View more information: https://www.towson.edu/campus/partnerships-research/dbrasington.html
See more articles in category:
Grammar