Daniel Keplinger, King Gimp | Towson University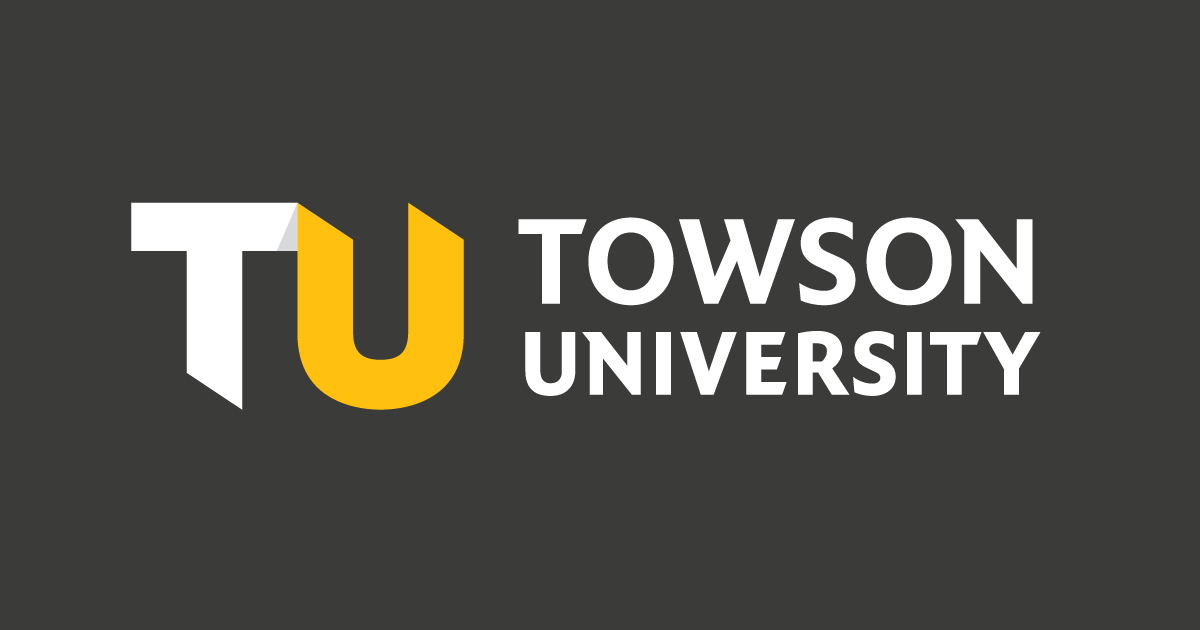 Biography
Daniel Keplinger, also known as "King Gimp," graduated from Towson University with
a B.A. in Mass Communications in 2000 and seven years later received his M.F.A. in
Art+Design.
When Dan Keplinger was born January 19, 1973 in Baltimore, Maryland, the doctor thought
he was stillborn and placed him aside. Momentarily deprived of oxygen, he revived
with a brain injury and mixed spastic and athetoid cerebral palsy. At 18 months, Dan
was enrolled in a special education school run by United Cerebral Palsy of Central
Maryland and then enrolled into a level five special education school at the age of
6. At 16-years-old and a high school sophomore, he entered into the public school
system. (www.cerebralpalsy.org)
Dan has participated in many Art + Design exhibitions. Additionally, his work has
been shown across Maryland, sponsored by Very Special Arts as the 1993 featured artist
and shown at the UB Blake Cultural Center in Baltimore City. Dan had his first solo
show in May 2000 and has had his work in several shows across the country, including
2001-2002 eMotion Picture, An Exhibition of Orthopedics in Art, San Francisco, CA,
Hergst International Exhibition Hall at the San Franscisco Presideo, Washington, DC
Millennium Arts Center, Chicago, IL, Chicago Cultural Center, New York, NY United
Nations, United Cerebral Palsy Great Expressions art show 2000 and 2001, Sheppard
Pratt Conference Center.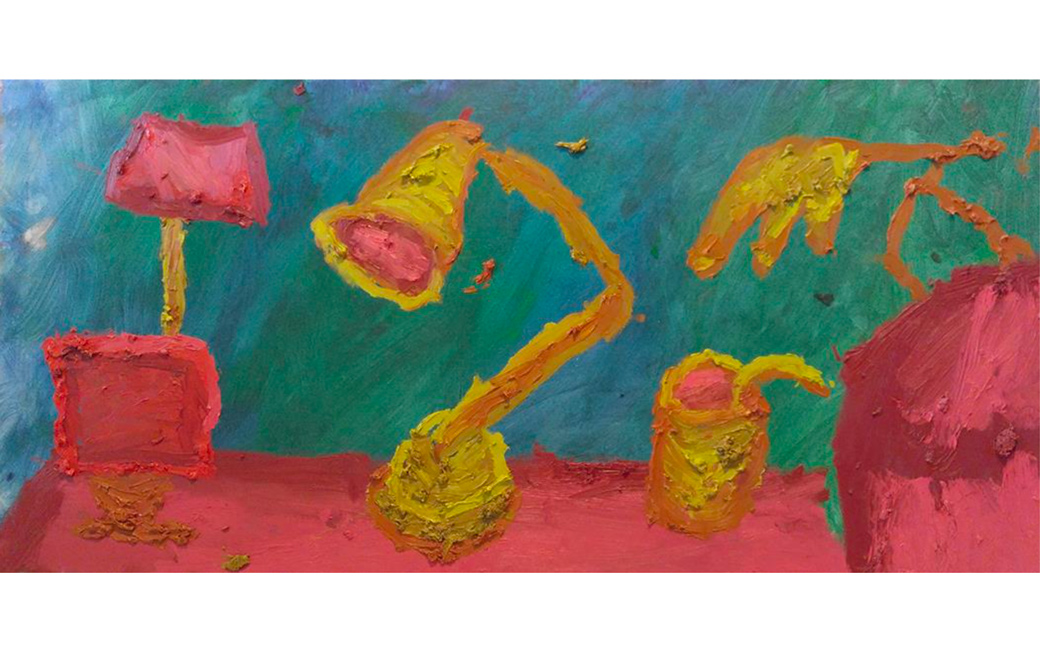 Exhibition 2020 | Dan Keplinger, King Gimp: Public/Private Conversations
SEPT. 22–OCT. 20, 2020
Virtual Exhibition: Public & Private Conversations
In-Person Exhibition: Towson Town Center 2nd floor, E1 purple entrance, 4th floor near Nordstrom wing
Twenty years ago, the Oscar Award-winning short film, "King Gimp" leapt Towson University
alumnus Dan Keplinger (MFA '00), an artist with cerebral palsy, into the spotlight. 
In recognition of the 30th anniversary of the Americans with Disabilities Act of 1990, Towson University, in partnership with Towson Town Center, mount an exhibition of Keplinger's work. Keplinger's uses headgear to make his art using in various mediums. He does not use
voice technology to speak, but by the subject of his daily life and the objects of
his daily existence, Keplinger uses his art to send a powerful message.

Virtual programming coordinated by staff and faculty from the Department of Occupational Therapy & Occupational Science and the Department of Art + Design, Art History, Art Education will be offered to the public, and aim to highlight inclusion, adaptive solutions for participation in leisure and the arts
as well as awareness of accessibility options will accompany the exhibit. Visit Public & Private Conversations to view some of his artwork.

Events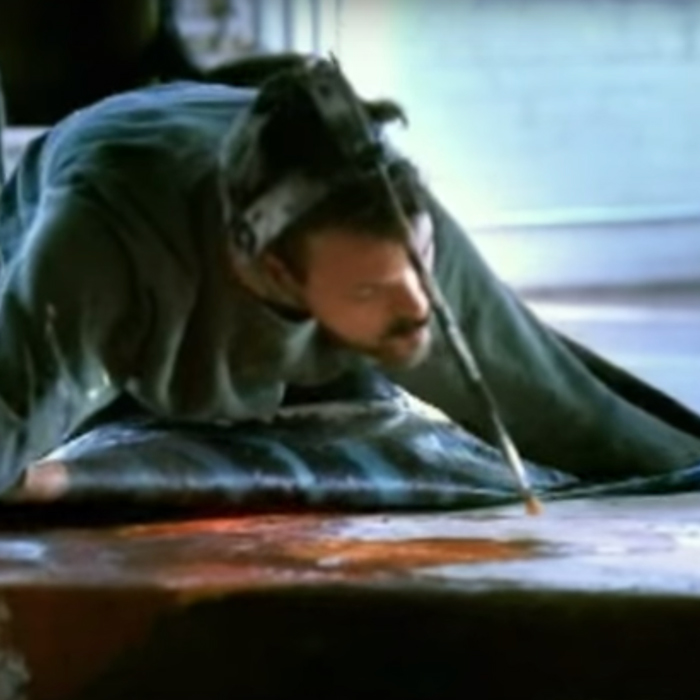 "My Art is My Voice: King Gimp" (1999) Documentary & Conversation
Tues., Oct. 6: On the 20th anniversary of the film's win, and the 30th anniversary
of the Americans with Disabilities act of 1990, we screen the film, followed by a
conversation with Dan and three TU Faculty members critical to his—and the film's—success:
Greg Faller, Stuart Stein, and Beth Haller.
Register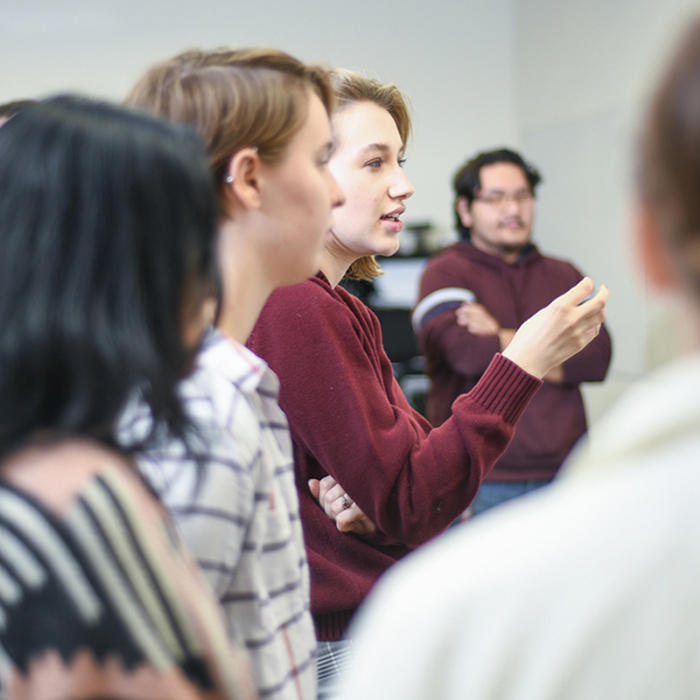 ADA in Action: Current Student Perspectives
Fri., Oct. 9: The above sounds great, but how has this law from 1990 impacted current
students 30 years later? We have members of Delta Alpha Pi (DAP) for a panel to discuss
just that!
Register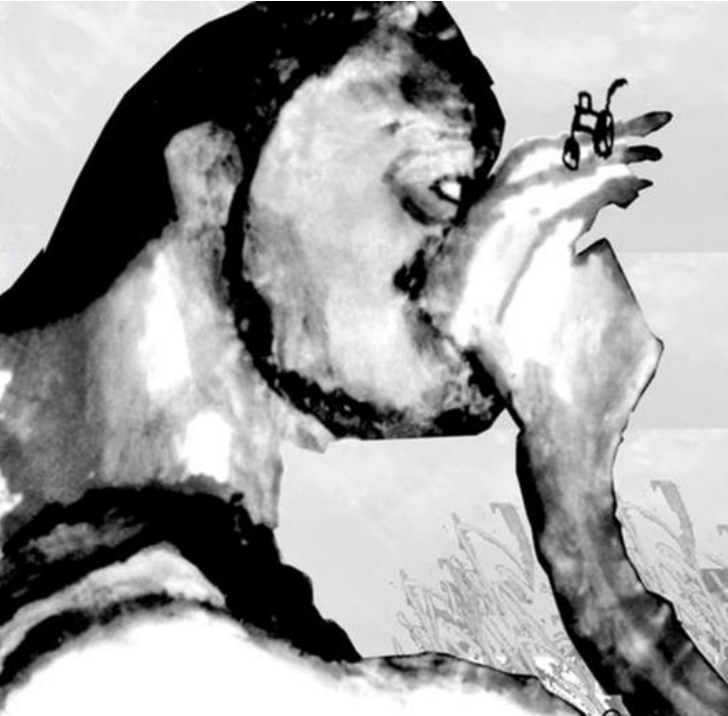 Assistive Technology: Commercial and Custom Assistive Devices
Tues., Oct. 13: Join us for this inspiring discussion on innovative solutions to promote
the arts and technology for persons with disabilities.
Register
View more information: https://www.towson.edu/cofac/daniel-keplinger.html
See more articles in category:
Grammar