Dance Courses for Non-majors | Towson University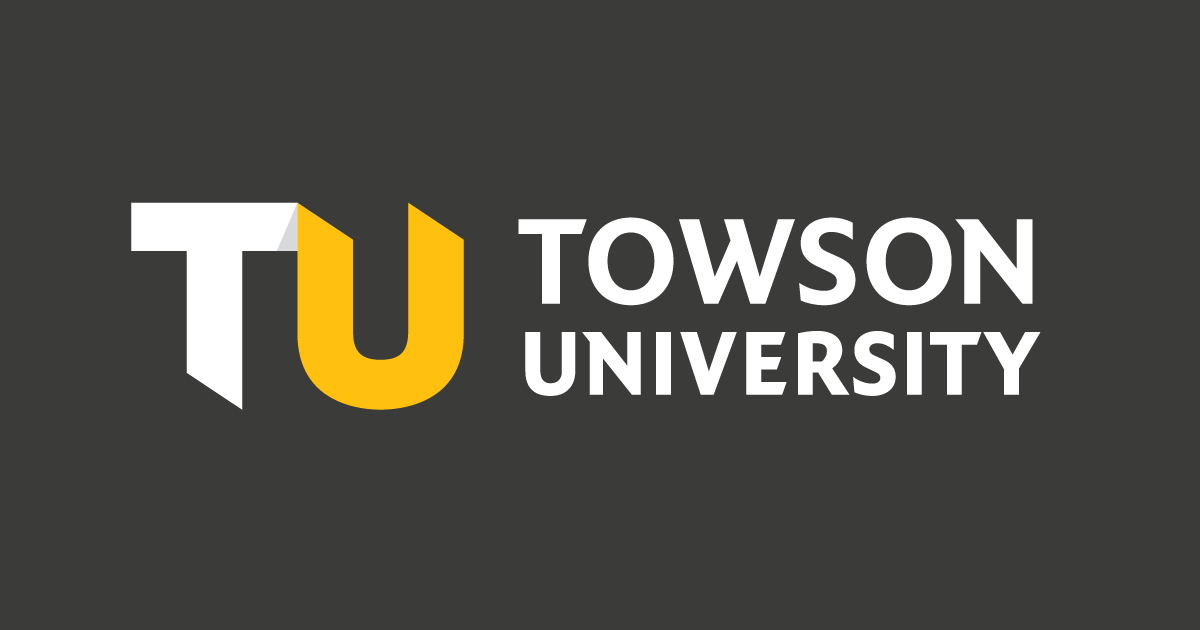 The Department of Dance offers a variety of courses for non-majors in the regular
academic year, minimester, and summer sessions.
Courses offered might include Ballet, Modern Dance, Yoga, Conditioning, Jazz, Tap,
Aerial and more. We also offer Dance studio/repertory classes, Towson Seminar courses
(TSEM), CORE and elective lecture courses, and online classes. Check the official
course schedule for details.
Spring 2020 Dance Courses for Non-Dance Majors (PDF)
Some courses require prerequisites or consent of the instructor or department. 
Contact the Dance Department for information about special permission for upper level
courses.
To join a repertory course you must also be registered for a dance technique class. 

Please note Towson University does not offer a Dance Minor.
DANC 481 Dance Company 
Dance Company is a course open to all Towson Students with an audition. Dance Company
auditions take place each semester in the fall and spring. Dance majors and non-dance
majors exhibiting proficient ballet and modern dance training are invited to participate. 
Students passing the Company audition will be required to register for the Dance Company
course, DANC 481 and a ballet or modern dance technique class as assigned. Learn more about Dance Company.
View more information: https://www.towson.edu/cofac/departments/dance/programs/courses.html
See more articles in category:
Grammar