Cyber Defense Club | Towson University
The Cyber Defense Club is a student club overseen by Dr. Michael O'Leary for those
interested in expanding their knowledge in computer security. The club is open to
all students — no knowledge or experience required.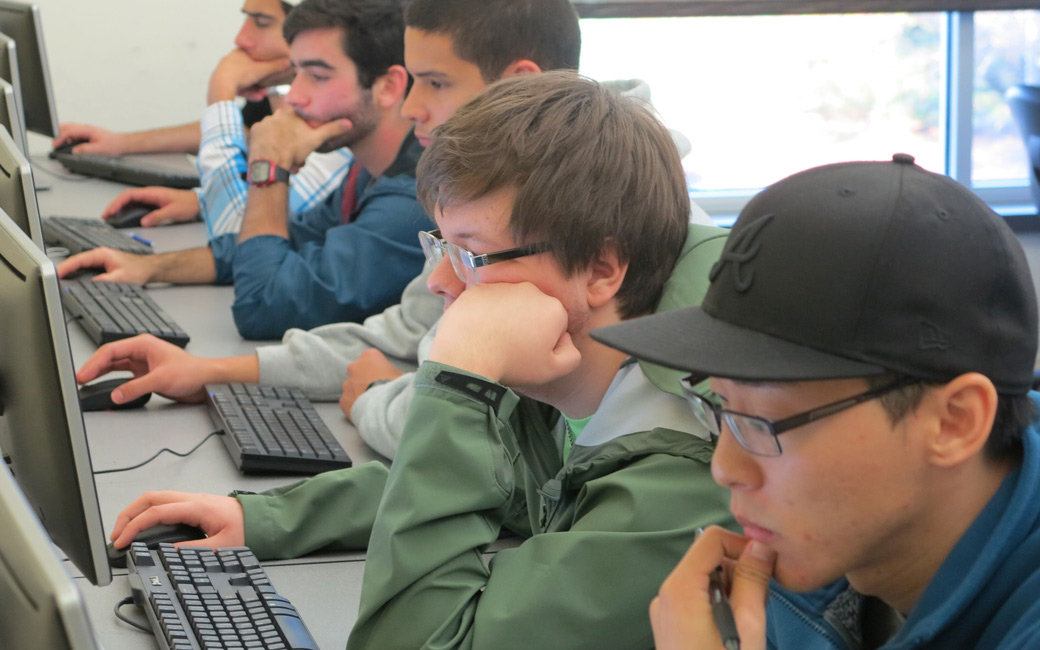 Our goal is to expose our members to a wide range of topics in cyber security by discussing
current events, hosting guest speakers and providing hands-on labs to enhance and
develop our students' skills. The Cyber Defense Club participates in various cyber
defense competitions, although students who join the club are not required to compete.
Fall meetings are typically on Saturday mornings at 10:00am in YR 405, depending on
the scheduling of other competitions and events.
Contact Dr. O'Leary (moleary AT_TOWSON) if you are interested in learning more about the teams.

View more information: https://www.towson.edu/fcsm/departments/computerinfosci/resources/studentorgs/club.html
See more articles in category:
Grammar