Current ADS Students | Towson University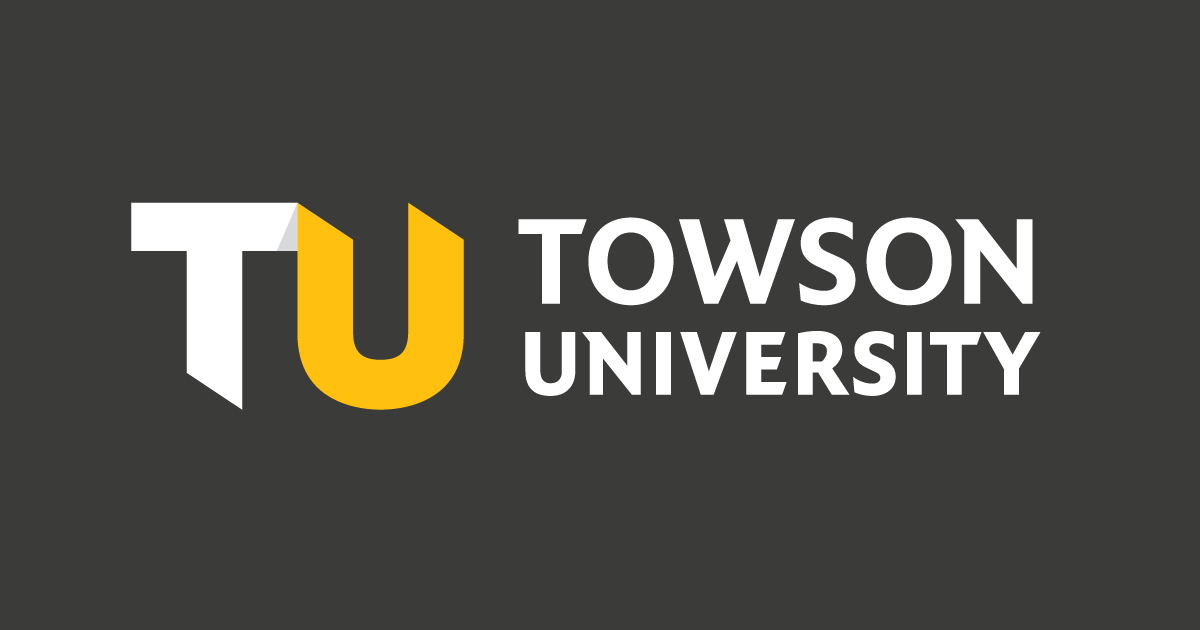 Information For After You Are Registered With ADS
At the beginning of each term, pick up your memos from the ADS office. Memos document
your registration and specify approved accommodations.
Give your memo to each of your professors as early as possible each term and take
the time to privately discuss your accommodations.
Maintain regular contact with your ADS specialist. Your ADS specialist is available
to assist both you and your professors in implementing accommodations as they relate
to specific course or program requirements. They can also discuss your academic progress,
and refer you to other resources if/when needed.
Rights and Responsibilities
ADS staff, students and faculty are responsible for engaging in an interactive process
as needed to determine and facilitate reasonable accommodations.
ADS Responsibilities
Inform students of office location, services and procedures for requesting accommodations
Evaluate verifying documentation and meet with students individually to discuss accommodation
requests
Maintain documentation for each student as per ADS policy
Approve appropriate accommodations and provide students with ADS accommodation memo
Communicate with professors as needed to facilitate accommodations
Protect student's privacy and confidentiality
Ensure equal access to courses, programs and services
Student Responsibilities
Meet essential qualifications and standards for programs and courses
Inform ADS of accommodation needs and provide appropriate documentation
Initiate requests for accommodations in a timely manner, preferably early in the semester
Meet with a ADS specialist to determine reasonable accommodations
Provide professors with the ADS accommodation memo and discuss how accommodations
will be implemented in each course
Inform ADS of barriers to accessibility or problems regarding accommodations
Request a ADS accommodation memo each term
Faculty Responsibilities
Establish essential course requirements, and evaluate all students, including students
with disabilities, on this basis
Support and implement accommodations as identified in the ADS memo and presented by
the student
Afford students the opportunity to meet privately to discuss their accommodations
Consult with ADS if accommodation requests conflict with course requirements
Submit book lists to the bookstore as early as possible
Include announcement in syllabus directing students to ADS if they have a disability-related
need
Respect student's right to privacy and confidentiality
Delta Alpha Pi Honor Society
Delta Alpha Pi (DAP) Honor Society recognizes college students with disabilities for
their academic achievement and promotes a positive message regarding students with
disabilities. The TU chapter of DAP, Alpha Epsilon, was founded in 2009 and is one
of more than 120 chapters at colleges and universities nationwide. DAP is open to
students with documented disabilities who demonstrate an interest in disability issues
and meet specific GPA requirements. DAP facilitates development of leadership and
advocacy skills, and provides opportunities for members to serve as mentors and role
models. It also provides educational programming related to disability issues to the
campus community.  Interested in learning more about DAP? Visit Involved@TU or contact Kelly Rogan at krogan AT_TOWSON.
ADS Peer Mentoring Program
The Accessibility and Disability Services Peer Mentoring Program is designed to pair
incoming students with disabilities with upper class students who have demonstrated
leadership capability and been academically successful at TU. Mentors are trained
to provide guidance and support to mentees as they become familiar with campus life
and resources. By creating connections between new and more experienced students,
the program helps personalize the university experience and create opportunities for
rewarding personal relationships. For more information, contact the ADS Peer Mentoring
Program Coordinator, Jennifer Walsh, at jwalsh AT_TOWSON.
Federal Workforce Recruitment Program 
Accessibility and Disability Services participates in the federal Workforce Recruitment
Program (WRP) which is a recruitment and referral program that connects federal employers
with college students and recent graduates with disabilities who are seeking summer
and permanent jobs. Each fall, ADS arranges for WRP recruiters to conduct personal
interviews with eligible students who are interested in participating. After candidates
are selected by the WRP, their interview information is compiled in a searchable database
for federal agencies to use in recruitment and hiring. Students must be eligible for
a Schedule A letter that certifies their disability for federal employment, and ADS
can assist students with obtaining this documentation. 
For more information, please contact the TU WRP coordinator, Stephen Willems, at swillems AT_TOWSON.
Grievance/Complaint Resolution Procedures
Section 504 of the Rehabilitation Act of 1973, the Americans with Disabilities Act
(ADA) and TU policies and procedures prohibit discrimination on the basis of disability.
Students who believe they have been discriminated against because of their disability,
or who have a complaint regarding disability accommodations or services, should notify
their ADS specialist as soon as possible. Should the complaint not be resolved at
this level, the Director of ADS, Susan Willemin, should be notified at 410-704-2638
or swillemin AT_TOWSON. The Director will meet with the student concerned as soon as possible in an attempt
to resolve the complaint, but no later than 10 working days after receipt of the complaint.
If the complaint is not resolved by Accessibility & Disability Services, or if the
complaint includes the Director of ADS, the student may contact the ADA, Civil Rights,
and Title IX Compliance Specialist and ADA coordinator, Lauren Evens, in the Office of Inclusion and Institutional Equity at 410-704-0203 or levens AT_TOWSON.
View Policy Prohibiting Discrimination Policy (06.01.00). 
View more information: https://www.towson.edu/accessibility-disability-services/current.html
See more articles in category:
Grammar