Corporate & Foundation Engagement | Towson University
At Towson University (TU), the Corporate & Foundation Relations team works with faculty
and staff to foster meaningful relationships with companies and private foundations.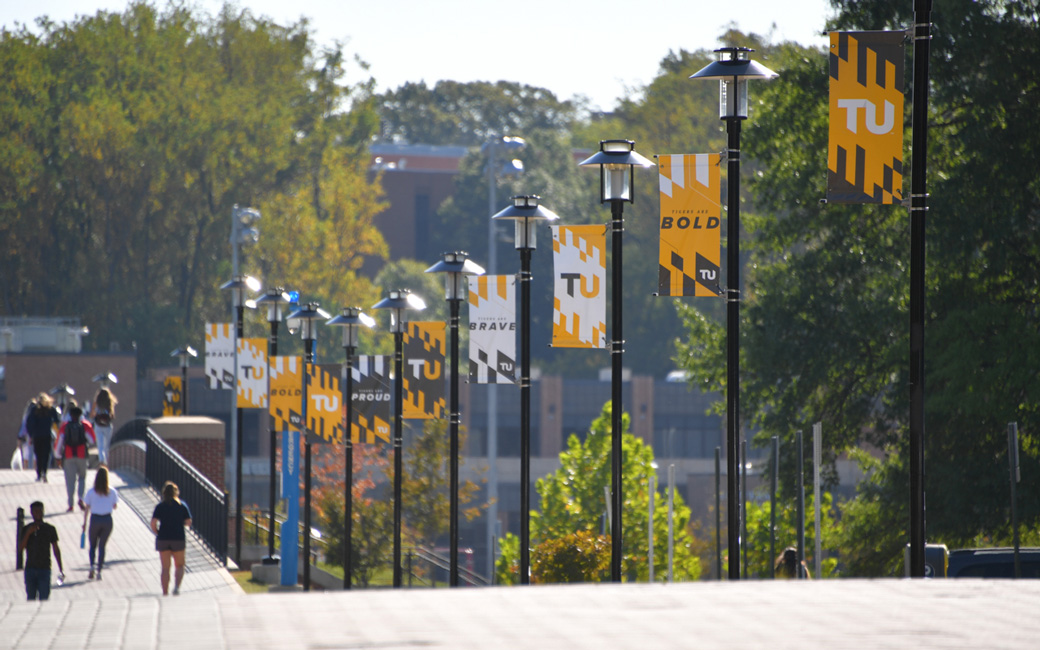 As part of University Advancement, the Corporate and Foundation Relations team focuses
on assisting the TU community in securing the philanthropic resources needed to advance
strategic objectives across campus. This is accomplished by matching TU opportunities
with a corporation/foundation's philanthropic priorities. By working with TU's talented
faculty, staff, and students we establish connections to programs and projects across
the institution that create a win-win for the TU community and our private funders.
Gifts and grants from corporations and private foundations that are restricted to
501(c)(3) organizations are received and managed by the Towson University Foundation
(TUF), which is Towson University's affiliated foundation. All proposals submitted
under the auspices of the TUF are first routed through TU's Office of Sponsored Programs
and Research (OSPR) to ensure compliance with TU protocols. In this way, University
Advancement, through the Corporate and Foundation Relations team, partners with OSPR
to maximize funding pathways for TU initiatives. The Corporate and Foundations team
brings their combined 35+ years' experience in working with the private sector to
assist faculty and staff to develop and submit the strongest proposals to the most
appropriate corporations and private foundations.
The Corporate and Foundation team's interactions support three main groups: Corporations,
Private Foundations, and Faculty and Staff.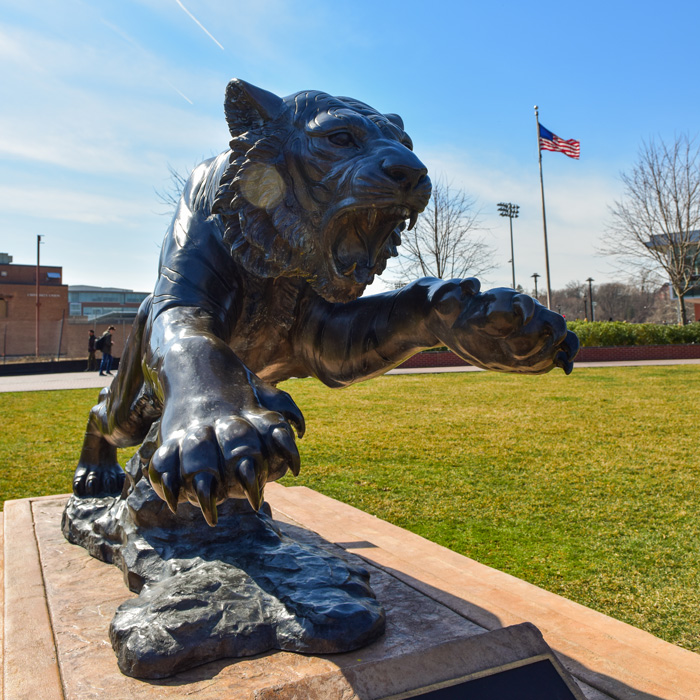 Corporations
For companies, Corporate Relations is a point of entry into Towson University. Depending
on the interests and needs of your company, we will make connections to the right
people and resources on campus to achieve your goals. TU is ranked among the top public
universities in the country. With over 23,000 students and 3,000+ faculty and staff,
there are an infinite number of ways for you to engage with the TU community. Whether
your company is looking for talent, research or other points of engagement to align
with your philanthropic objectives, we'll coordinate those interactions to develop
an efficient and effective partnership with TU.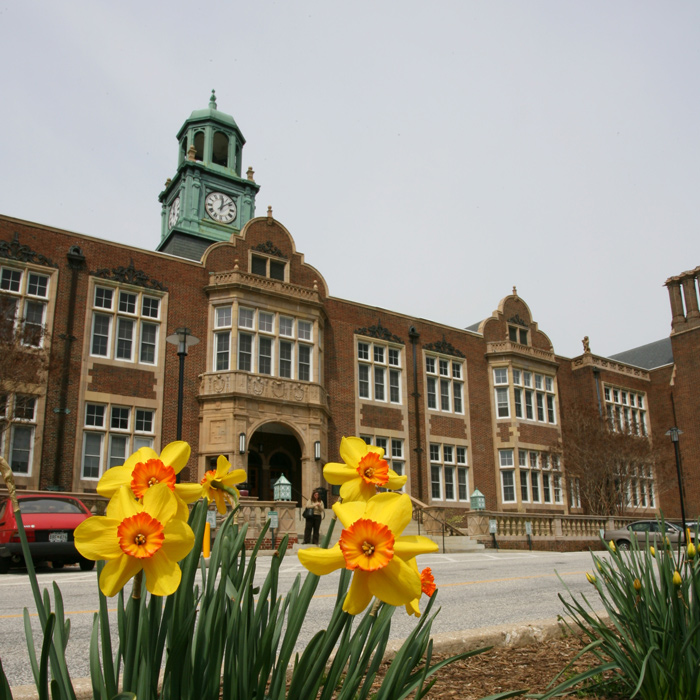 Foundations
Foundation Relations manages the relationships between Towson University and private
philanthropic foundations. These partnerships are crucial to the success of the university
and support new initiatives, project funding, scholarships, capital improvements and
more. To ensure that every connection we make with a foundation is strategic and optimized,
we monitor the programs and objectives of national, regional, and Baltimore-area foundations
to align TU's proposals with the organization's philanthropic priorities. Our goal
is to build new and nurture existing relationships to secure ongoing support for TU's
strategic initiatives.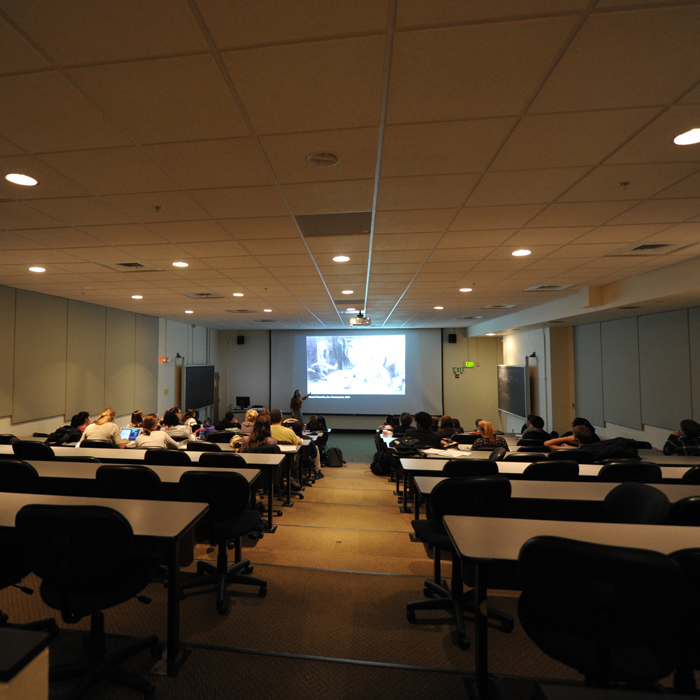 Faculty & Staff
The Corporate and Foundation Relations team supports the identification, cultivation,
and stewardship of corporate and private foundations. Working closely with faculty
and staff, as well as the Office of Sponsored Programs & Research, we help determine the best approach to each funding opportunity. We identify and
connect faculty and staff with appropriate funders, provide project consultation,
aid in the creation of compelling proposals, guide stewardship, and, when appropriate,
coordinate visits with funders to discuss projects.
When faculty and staff are interested in reaching out to a private foundation or corporation
contact the Corporate and Foundation Relations team and we can provide updates on
the current status of TU's relationship with the entity, including the current relationship
status, recent contacts, changes in proposal protocol or other activity.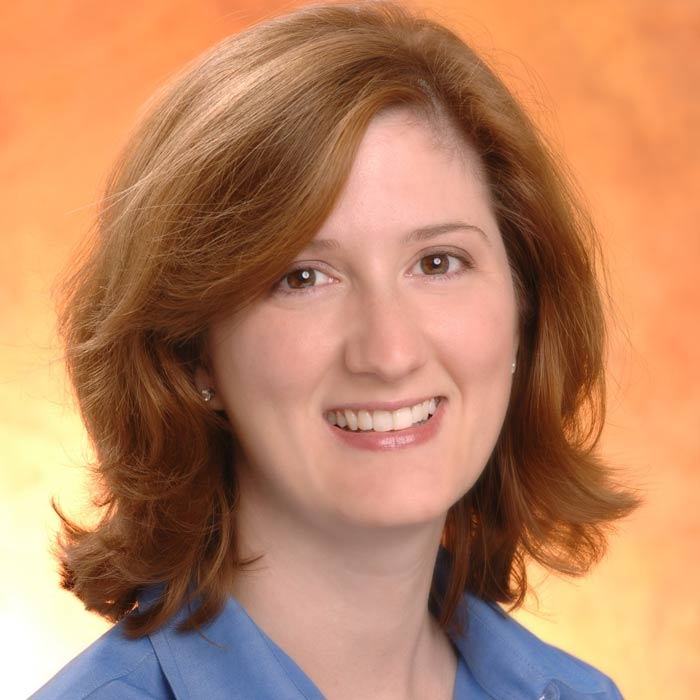 Geannine Callaghan
Director of Strategic Initiatives and Foundation Relations  
gcallaghan AT_TOWSON
410-704-2299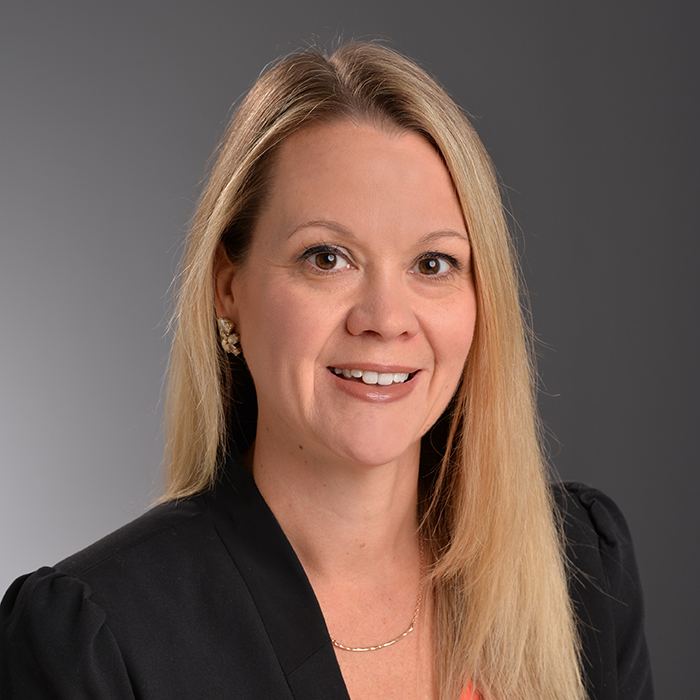 Melanie Kelleher
Director of Corporate Relations  
mkelleher AT_TOWSON
410-704-2559

View more information: https://www.towson.edu/support/ways/corporate-engagement.html
See more articles in category:
Best