Conor Mulligan | Towson University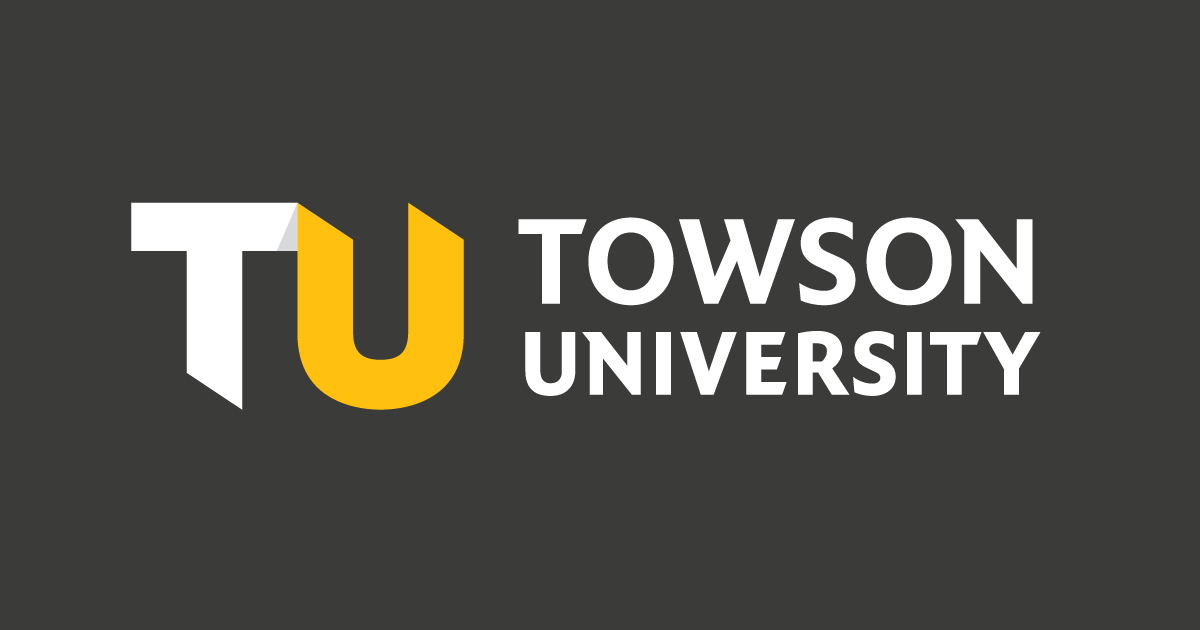 Alumnus: Theatre Arts — Production and Design Track '12
Conor Mulligan's rapid ascent in the lighting design field began at Towson University,
where he majored in theatre arts and was introduced to the elements of theatre design and lighting. Just three years
after his graduation, Mulligan was nationally recognized as one of the country's "Young Designers to Watch."
Before transferring to Towson University from Cecil County Community College, Mulligan
worked as a production assistant for a local theatre. "I quickly fell in love with
design and wanted to finish my education and pursue a career in lighting," he notes.
At TU he began to see himself as an artist for the first time. "I felt very welcome
in collaborations with faculty. My experience at Towson University fueled me in a
different way, and inspired me to think about graduate school."
Mulligan completed his MFA in design and technical theatre at San Diego State University
in 2015 and was awarded a prestigious Hemsley Lighting Internship, named for renowned
designer Gilbert V. Hemsley, Jr. As part of the internship, Mulligan worked as a lighting
design assistant for the Lincoln Center Festival, the San Francisco Opera, the Alvin
Ailey American Dance Theatre, and the New York City Ballet, among others.
"As an artistic medium, lighting is fascinating," describes Mulligan. "You can make
it emotional, almost like another character in a play." As he pursues a freelance
design career in New York, Mulligan remains surprised at his success. "My professional
career is putting me in the same room with people I looked up to as a student or wrote
papers about." Mulligan was recently hired to draft designs and assist Tony-Award
winning lighting designer Ken Billington. In addition, he is the lighting director
for Vocalosity, a vocal group currently touring the United States.
"I am proud to have attended Towson University," says Mulligan. "Finding the balance
of how to stay creative and move forward in a freelance career is challenging, but
Towson University gave me an opportunity to gain so much experience. It was there
that I started bringing a photographer's eye to the theatre."
View more information: https://www.towson.edu/cofac/departments/theatre/cmulligan.html
See more articles in category:
Grammar