Choral Festival | Towson University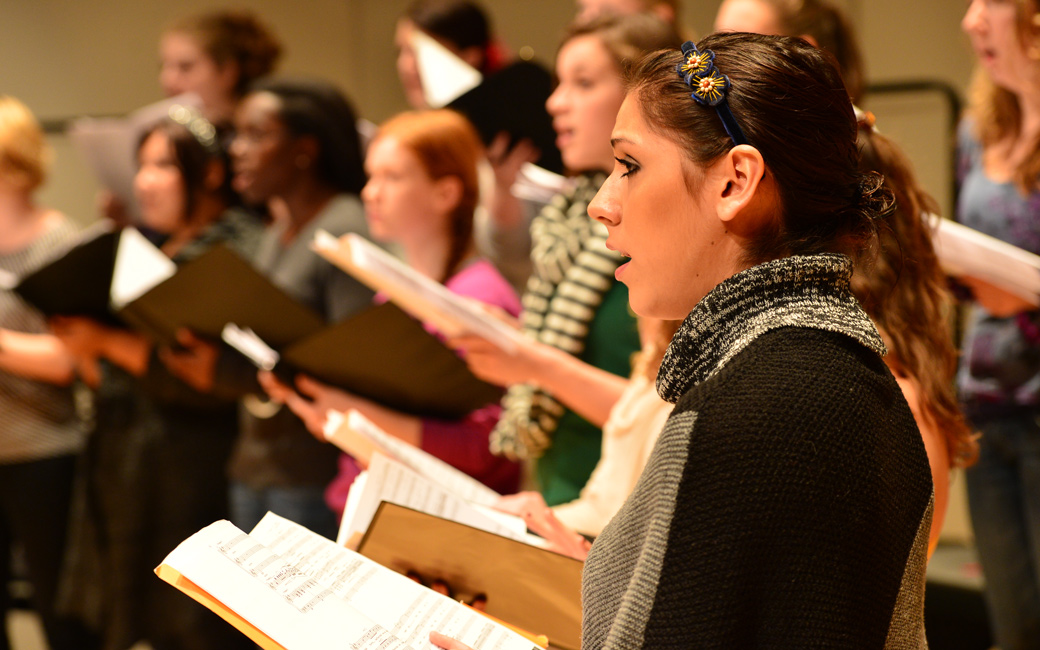 The Towson University Choral festival brings hundreds of students to the TU campus
annually for a day of collaborative rehearsals, masterclasses and performances. Space
in the festival is limited, and participation is recommended for those high school
juniors and seniors wanting to get a feel for music at TU. Students from High Schools
across Maryland gain the opportunity to learn from TU's acclaimed voice faculty as
they spend the day in rehearsals focussing on intensive work as well as forming lifelong
friendships with their peers. 

View more information: https://www.towson.edu/cofac/departments/music/events/choralfestival.html
See more articles in category:
Grammar