Center for the Arts Gallery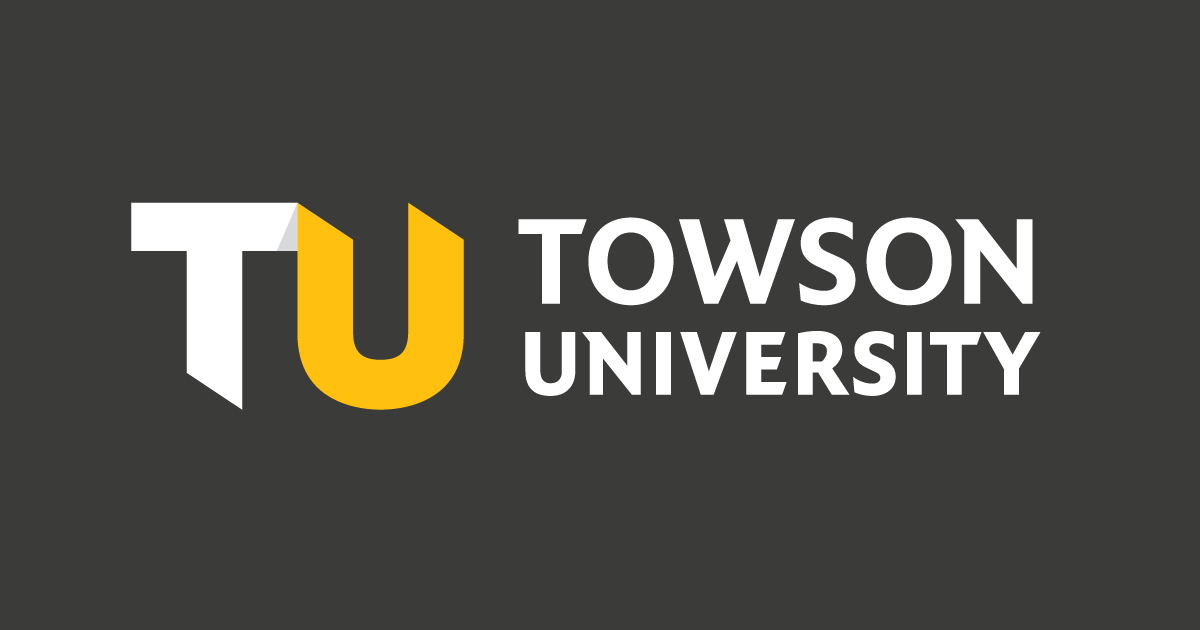 The Center for the Arts Gallery is the main venue for viewing some of the region and
the nation's finest artwork. The gallery is on the third floor of the Center for the
Arts, near the box office.
The Center for the Arts Gallery is the main venue for viewing some of the region and
nation's finest artwork and is a premier exhibition space, rivaling many museum spaces. The schedule includes
several exhibitions each year of important living artists of the past 40 years, as
well as emerging artists. 
Engaging lectures and premier exhibitions can be found on our campus throughout the
year.
The Gallery is now open to the public. Hours will be Tu/Wed/Fri/Sat 11 a.m. – 4 p.m.
and Thurs 11 a.m. – 8 p.m. No appointment necessary! 
CUrrent Exhibition
Squee! Aug. 31 – Oct. 9

Come see Squee!, open August 31-October 9, featuring the work of Jill Orlov, Kurt Moses, Gina Kamentsky, Liliana Porter, Joe Fig, Danni O'Brien, Jennifer Strunge, and Thomas Doyle.  (exhibition website coming soon)
For questions, please email tugalleries AT_TOWSON. 
You can also follow us on Facebook and Instagram, and view some of our past exhibitions online.
TU is Back: Interviews with Artists
J Alpha Massaquoi Jr
J. Alpha Massaquoi, BFA '19 discusses the artist collective model and the role TU continues to play
for him as an alumni and artist. This summer Alpha is co-curating the exhibition "Novo
Legado: Bmore Legends" in the Holtzman MFA Gallery. Learn more about Hot Sauce Artists
Collective here.
Anthony Cervino
Anthony Cervino TU MFA '03 and current professor of Studio Art at Dickinson College discusses his
artistic and academic career, and founding and running an independent art gallery.
Check out Ejecta Project gallery here.
Alison Saar Presentation and Interview
Artist Alison Saar talks gender, race, beauty, heritage, and history amidst a global pandemic. Learn
more about her work and current/upcoming exhibitions here.

View more information: https://www.towson.edu/campus/artsculture/centers/center-arts-gallery/
See more articles in category:
Grammar