Cecylia Barczyk | Towson University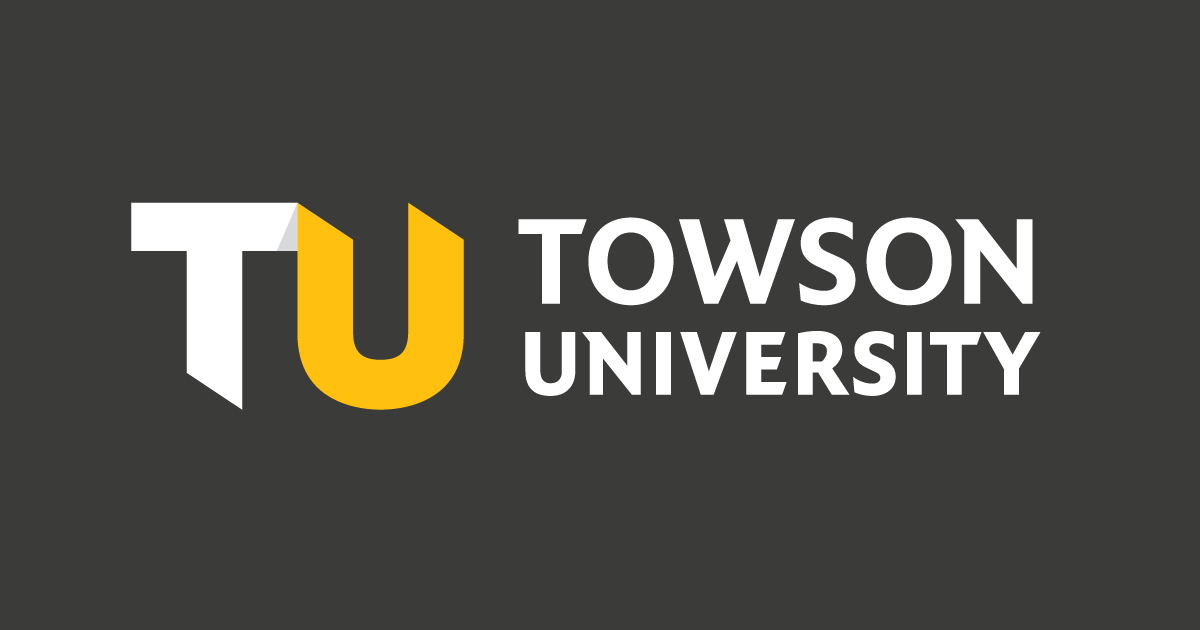 Biography
Cecylia Barczyk has achieved international recognition as a successful cellist, teacher,
and humanitarian. She has given concerts, recitals, and master classes throughout
Europe, Asia, North and South America and has appeared as a soloist with prominent
orchestras including those of Amman, Baltimore, Beijing, Berlin, Boston, Berlin, Bucharest,
Budapest, Jakarta, Leipzig, London, Moscow, New York, Prague, Rio de Janeiro, Salvador,
Seoul, Shanghai, Sofia, St. Petersburg, Taiwan, Tel Aviv, Tianjin, Tokyo, and Warsaw.
She has frequently performed on radio and television and has recorded much of the
standard and new cello literature – as well as works composed especially for her –
on the Muza, ICRecords, Melodya, and CRS labels.
Barczyk began studying cello at a young age and soon drew the attention of great musicians.
Among her mentors were Marian Międlar, Kazimierz Wilkomirski, Natalya Gutman, and
Aldo Parisot. She studied at the Chopin Academy of Music (Warsaw), Moscow Conservatory
of Music, and Yale School of Music receiving advanced degrees with highest honors.
She won prizes in prestigious international music competitions including the Danczowski
Cello Competition (Poznan), Pablo Casals Cello Competition (Budapest), Tchaikovsky
Competition (Moscow), Aldo Parisot International Cello Competition (Brazil), J.S.
Bach International Competition (Leipzig), Cassado International Cello Competition
(Florence), and W.C. Byrd Young Artists Competition (Michigan).
Over the years, Barczyk has received numerous awards and honors for her musical and
pedagogical achievements. The Maryland Chapter of the American String Teachers Association
twice voted her "Teacher of the Year" (1995 and 2004). The Tianjin Conservatory of
Music (China) bestowed on her the title "Distinguished Honorary Professor." The International
Friends of the Cello Association honored her with the "Award for Great Achievements
in Cello Music." The International Music Tribute to Paderewski Committee honored her
with the "Paderewski Award for Contributions to Society and Culture." The Minister
of Culture of the Republic of Poland presented her with a medal of recognition for
outstanding musical achievement.
Since 1983 she has been Professor of Cello and Chamber Music at Towson University,
continuing her solo career while educating young cellists from virtually every part
of the globe. Several of her students have received top prizes in national/international
music competitions; Rafał Kwiatkowski was a first-prize winner of the Kumho International
Competition in Helsinki and the Young Concert Artists Auditions of New York. She served
as adjudicator of the Leonard Rose International Cello Competition, and a regular
faculty member of advanced summer music courses in the USA and Europe. In 2003 she
was appointed Artistic Director of the International Music Institute and Festival
USA (www.imif.us).
In 1986 Barczyk founded the International Cello Festival at Towson University. The
ICF has attracted attention for innovatively themed concerts, such as "Music for the
Mind, Feet, and Soul," "Music from Vietnam," "Music from Iceland," and "Music for
Peace in the Middle East." The 2006 festival included the world-premier of a composition
by the American composer Jody Nagel for two cellos and string orchestra (performed
together with her daughter, Frances Borowsky). Barczyk has also been among the organizers
of the World Cello Congresses in St. Petersburg (1997) and Baltimore (2000).
Recent performances have taken Barczyk to China, Germany, Poland, Ukraine, and Lithuania.
View more information: https://www.towson.edu/cofac/departments/music/facultystaff/cbarczyk.html
See more articles in category:
Grammar