Catherine Curran O'Malley Scholarship in International Studies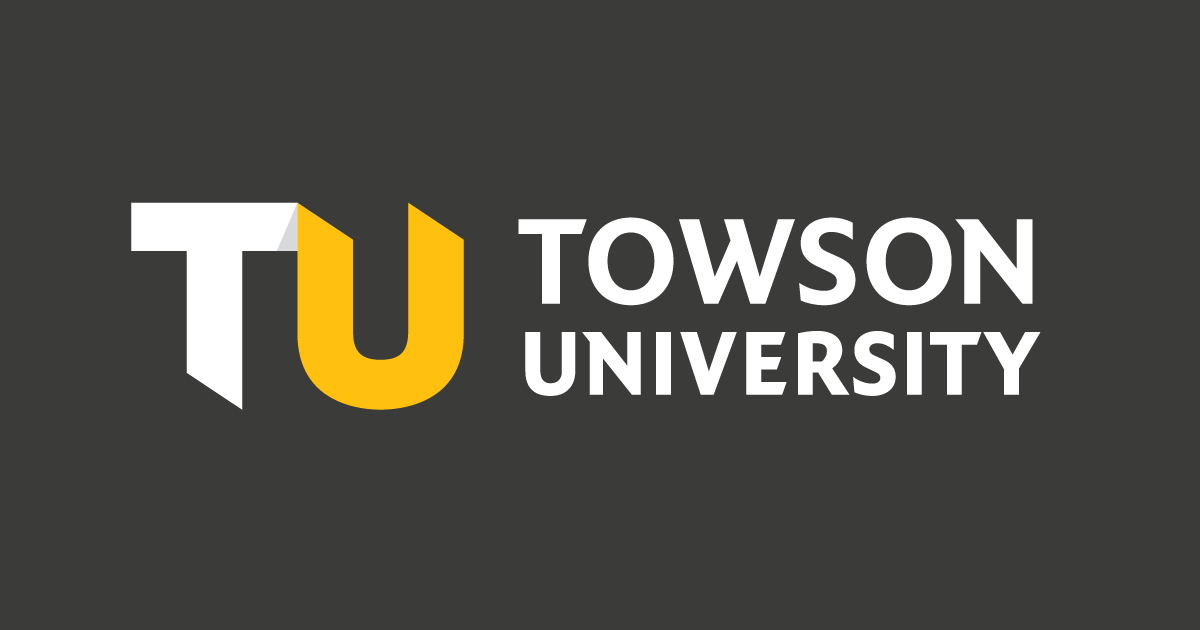 The College of Liberal Arts will award scholarships for use in the upcoming academic
year to undergraduate students who are declared majors within the College and who
demonstrate strong academic performance.
The College of Liberal Arts invites applications for the Catherine Curran O'Malley
Scholarship in International Studies. The scholarship is supported by an endowment
created by Mary Fulton Shock '75 to honor the public service as a public prosecutor,
judge, active volunteer and advocate, and First Lady of Maryland. In making the gift,
Ms. Shock noted that Catherine O'Malley '85 is "representative of what Towson hopes
for its alumni – successful in her field and a well-rounded individual."
Undergraduate students are eligible to stand as candidates for the award when:
They have a declared major in International Studies.
They have completed at least three courses at Towson counting toward the International
Studies major before submitting an application.
They have a grade point average above 3.2.
Those wishing to apply should provide the following documents:
An application cover sheet fully completed and signed. Application Link 
A Towson University transcript.
A statement discussing the student's interest in and commitment to the study of international
or global issues, including when appropriate future plans (two pages maximum).
These documents should be submitted together as one application through Blackbaud
Award Management (BAUD) by 2nd Friday in March.
One or more scholarships will be awarded each year as funds permit, and recipients
who continue to meet all criteria for the scholarship will be eligible for a renewal
of the award through application in a subsequent year. The amount of the award may
vary somewhat with the availability of funds but will normally stand at approximately
$2000 per award recipient. The selection committee for the award will include the
Dean of the College of Liberal Arts, the director of the International Studies program,
and at least two additional faculty members. Should no International Studies major
apply for or meet the criteria for the scholarship, the award may be given to any
student majoring in the College of Liberal Arts.
If you have any questions regarding the scholarships, please call the CLA Dean's Office
at 410-704-2128 or email at CLA@towson.edu. 
Respectfully,
Chris J. Chulos
Dean
View more information: https://www.towson.edu/cla/scholarships/ccomalley.html
See more articles in category:
Grammar