Carol Quinn | Towson University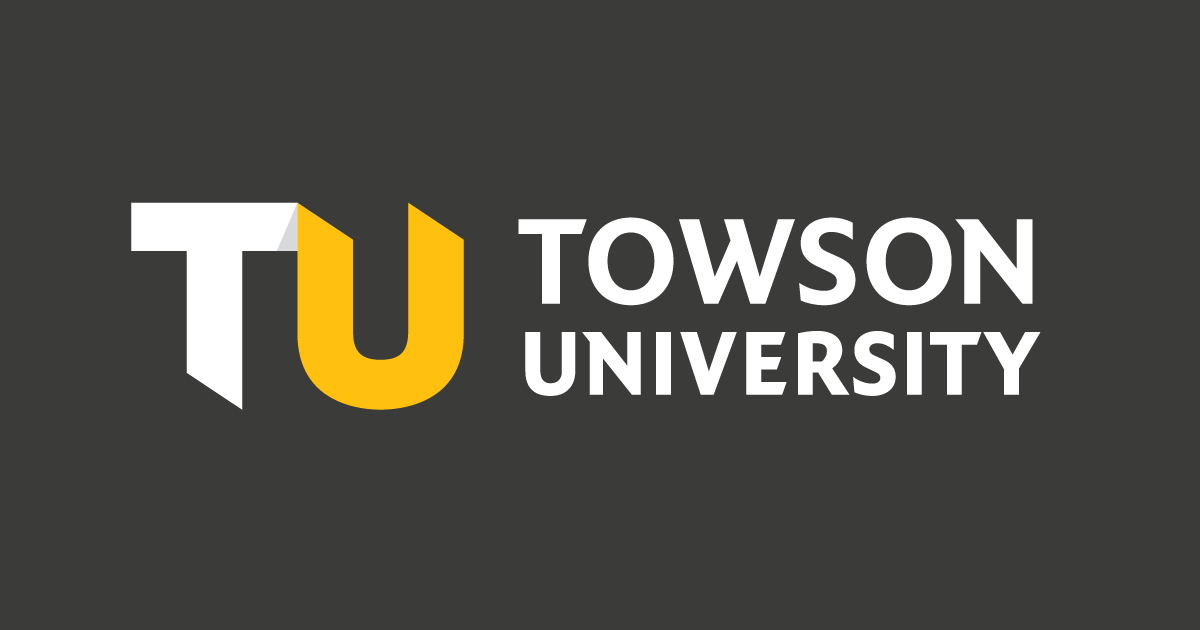 Education
Ph.D. in Creative Writing and English Literature in 2005 from the University of Houston
Master's Degree from the University of Missouri-Columbia
Undergraduate Degree from the University of Southern California
Areas of Expertise
Poetry
Biography
Carol Quinn received her doctorate from the Creative Writing Program at the University
of Houston, where she was the recipient of C. Glenn Cambor and Donald Barthelme Fellowships
in Creative Writing. She also holds degrees from the University of Missouri and the
University of Southern California. Her poetry, fiction, reviews, and essays have appeared
in Poetry Daily, Copper Nickel, Pleiades, The Emily Dickinson Journal, American Literary Review, Voltage, The Cincinnati Review, 32 Poems, the Missouri Review Online, River Styx, Western Humanities Review, Colorado Review, The National Poetry Review, and other publications. She won the Cider Press Review Book Award, for Acetylene, her first book of poems, which was published in 2010. She has also been the recipient
of the 2014 Poetry Prize at So to Speak: A Feminist Journal of Language and Art; a grant for travel, research, and creative writing from the Jane and Aatos Erkkos
Fund and the American-Scandinavian Foundation; and other awards.
View more information: https://www.towson.edu/cla/departments/english/facultystaff/cquinn.html
See more articles in category:
Grammar