Brass Ensembles | Towson University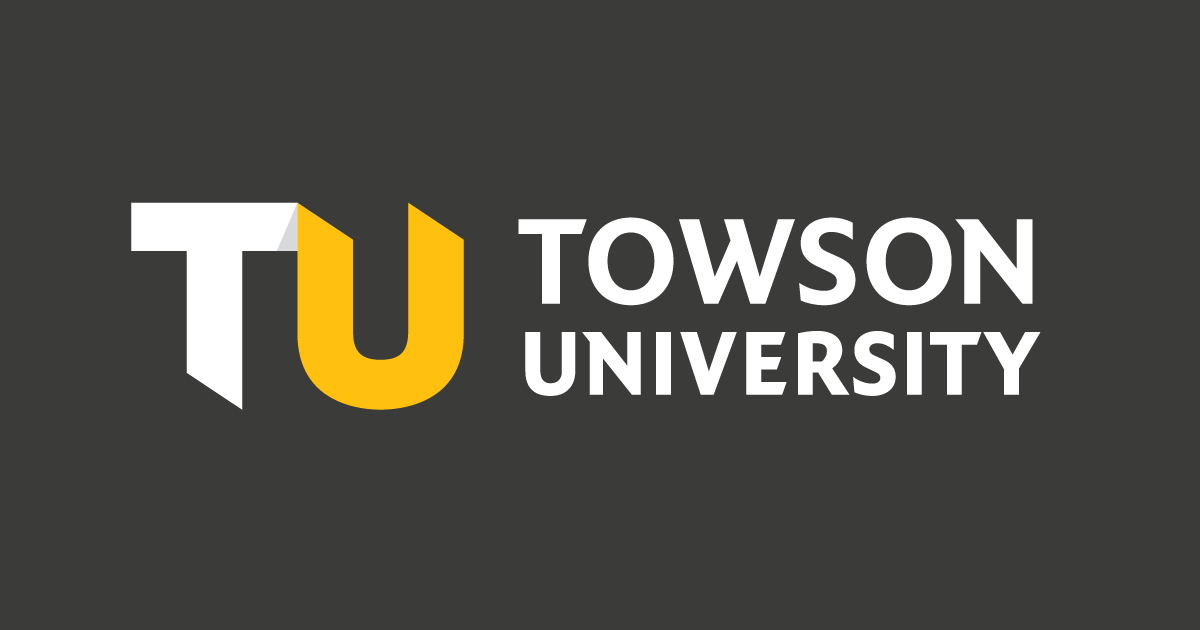 All brass majors and minors at Towson have an opportunity to participate in our unique
brass quintet program. Students will gain experience in running their own rehearsals
in addition to having a weekly coaching with a brass faculty member. Music, selected
by both faculty and students, ranges from popular transcriptions to traditional brass
literature. The quintets perform a public brass showcase concert at the end of each
term.
Trumpet Ensemble
The Towson University Trumpet Ensemble performs a wide range of repertoire from Renaissance
to modern works. Comprised of the entire trumpet studio, the ensemble has been featured
at International Trumpet Guild Conferences and performed for many important occasions
including the opening ceremony for the Center for the Arts.
For more information, contact Prof. Luis Engelke.
Trombone Ensemble
The Towson trombone studio is comprised of undergraduate and graduate trombone majors
and minors. Students participate in a weekly master class and perform with the TU
trombone ensemble. 
View more information: https://www.towson.edu/cofac/departments/music/ensembles/brass.html
See more articles in category:
Grammar